Product Description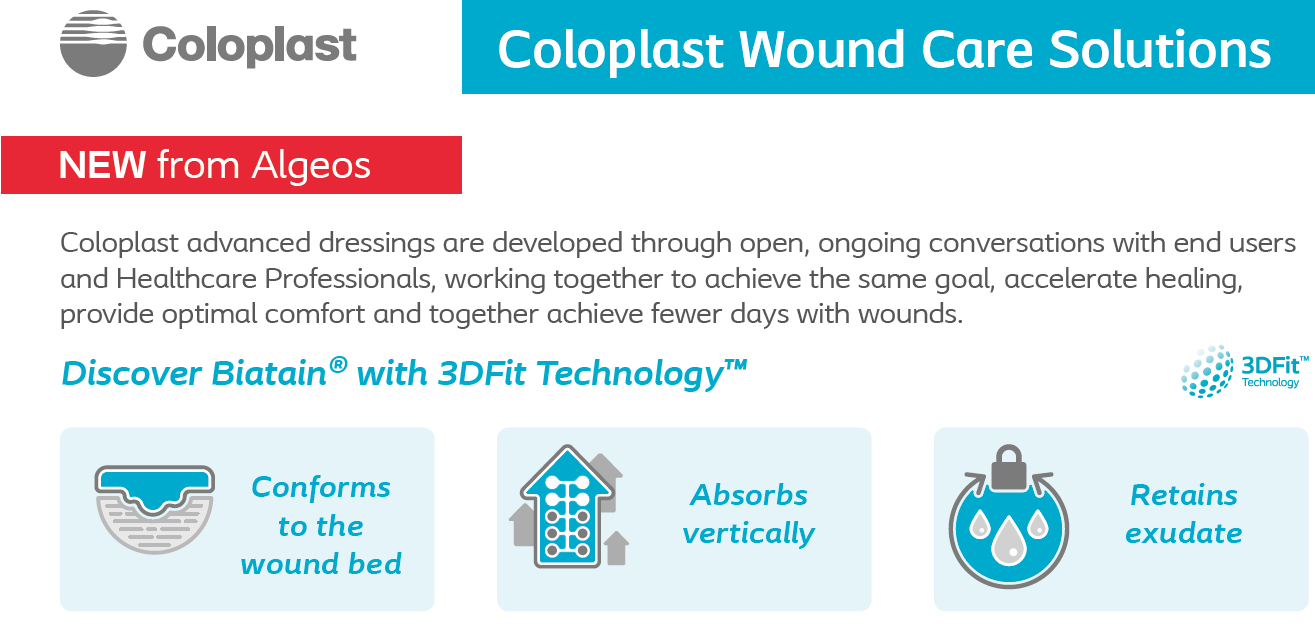 Indications for use:
Biatain Non-Adhesive can be used for a wide range of exuding wounds, including leg ulcers, pressure ulcers, non-infected diabetic foot ulcers, second-degree burns, donor sites, postoperative wounds and skin abrasions. Biatain Non-Adhesive can be used in combination with compression therapy.
Biatain Non-Adhesive Features & Benefits:
Unique 3D foam structure for superior absorption
When in contact with exudate the unique 3D foam structure of Biatain conforms closely to the wound bed – even under compression.
Minimal maceration and leakage
The superior absorption and exudate retention properties of Biatain Non-Adhesive minimise the risk of maceration and leakage. This non-adhesive dressing is well suited for use on wounds with very fragile peri-ulcer skin.
Long wear time
Due to the superior absorption capacity of Biatain, the dressing has a long wear time. Clinical studies have shown that Biatain is a cost-effective solution with a wear time up to 7 days.
Soft and flexible dressing
Biatain Non-Adhesive is a soft and flexible dressing that is very comfortable to wear. The bevelled edges reduce the risk of pressure marks.
Pack Size: Pack of 10.