Aortha Materials and Workshop Solutions for Orthotic Therapy and Custom Footwear Professionals
Aortha Materials and Workshop Solutions is a comprehensive range of innovative products and services. With a commitment to excellence, Aortha offers an extensive selection of orthotic materials, footwear components, and cutting-edge equipment.
Our orthotic materials are designed to meet the diverse needs of healthcare professionals, enabling the creation of customized orthotic devices tailored to individual patient requirements. These materials are crafted with precision and advanced technology to ensure optimal support and comfort. In addition to our renowned orthotic materials, Aortha provides top-quality footwear components that contribute to the development of orthopedic footwear. These components are engineered to enhance foot function, providing solutions for various foot conditions and promoting overall well-being.
With a focus on innovation and customer satisfaction, Aortha continues to be a trusted partner for orthopedic and podiatric professionals worldwide. Explore our range of products and services to discover how Aortha is shaping the future of orthotics, custom footwear and Footcare solutions.
aortha® Product Range
View the complete aortha product range.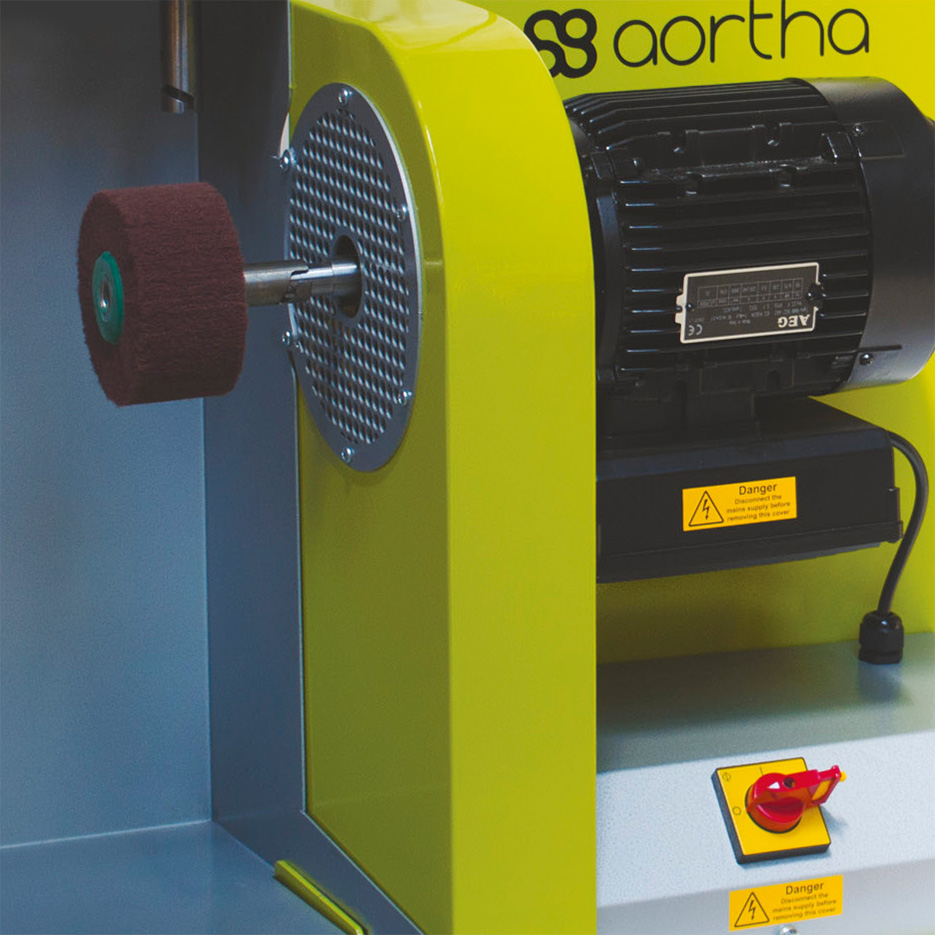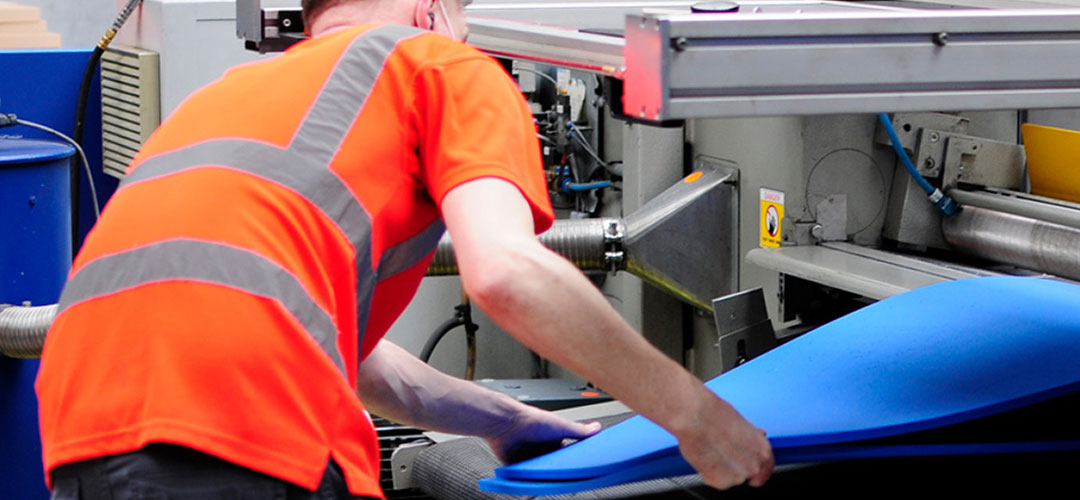 Our Services
aortha materials supplied to your requirements.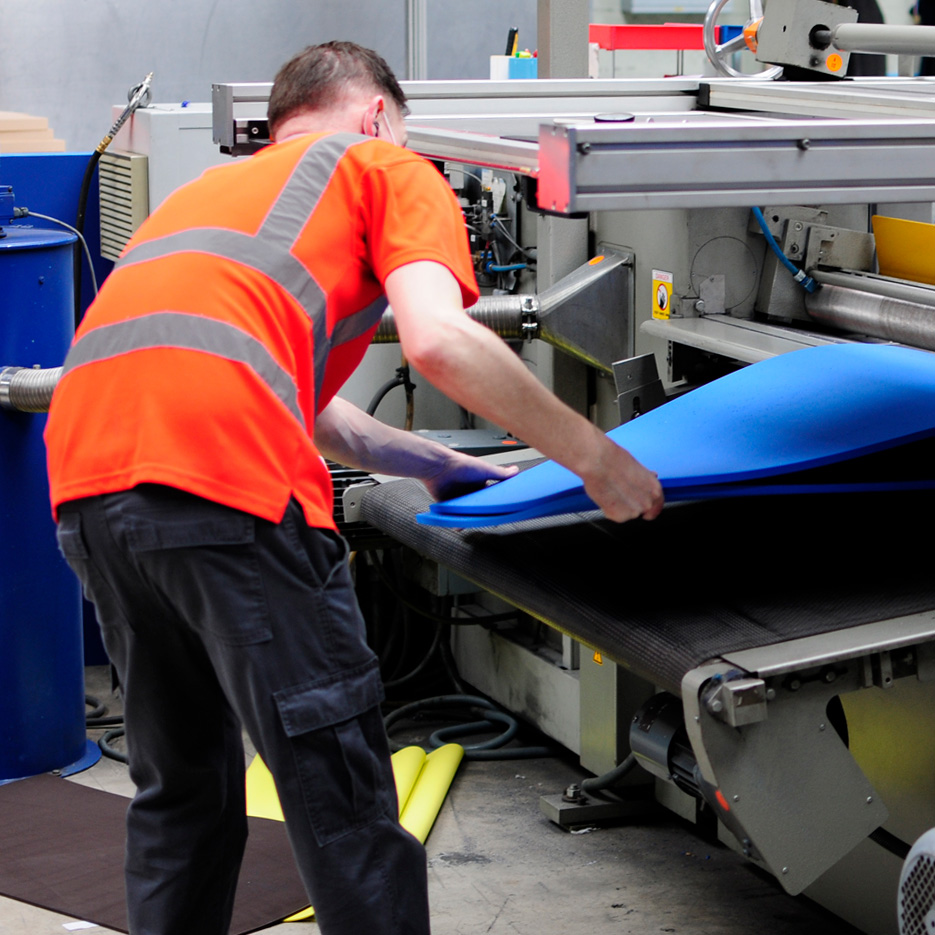 Our Services
aortha materials supplied to your requirements.
We want to create a model of orthotics excellence here at Alder Hey with the latest manufacturing facilities, machinery and the best people. "The aortha Salford Orthotic Grinding machine is a vital new piece of equipment for us.
We are committed to use Aortha EVA for our Functional Foot Orthoses, Aortha EVA is of consistent quality and substance to produce Functional devices to our customers.
I have used Aortha materials successfully over a number of years. I am happy with the consistency of materials supply as this allows my Orthotic products to perform at an effective level.