Our core values embody the character and culture of Team Algeos and are at the heart of everything we do. In keeping with our values, we encourage open and honest dialogue throughout the company and work hard to ensure that everyone's ideas are heard. This is why Algeos achieves its objectives time after time.
Read Our Values statement below to discover how they are used to shape the company's principles and objectives, and to ensure that everyone at Algeos demonstrates a spirit of innovation, commitment to quality and determination to succeed.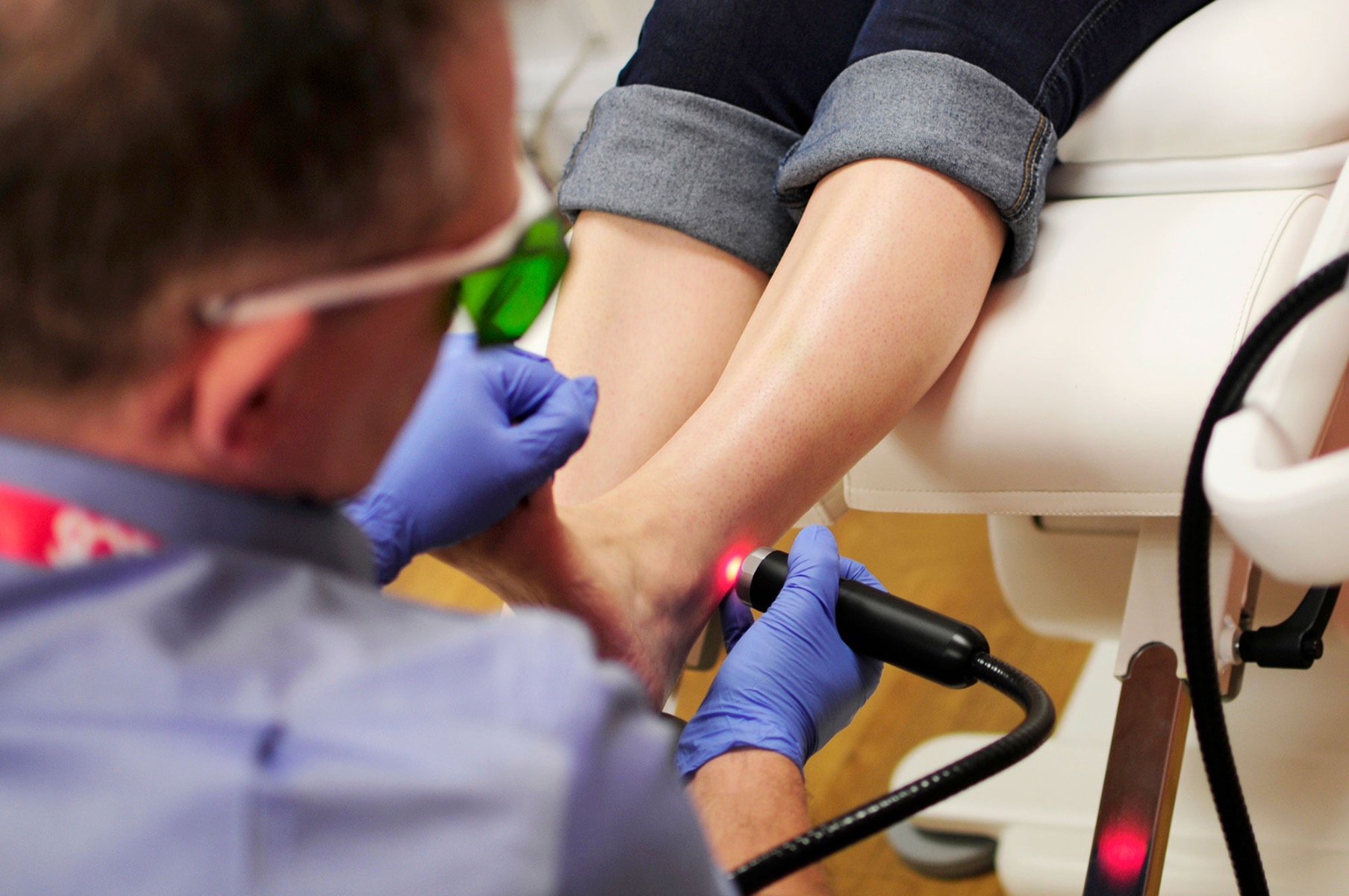 We aspire to be different and create innovative solutions
Team Algeos do things differently. We celebrate diversity and inclusivity. We know the impact our products can have on our customers' lives and hold the needs of the patient at the forefront of our minds as we look to discover new opportunities. We constantly yearn for knowledge to help us deliver the most innovative solutions to our customers. We have a vast product range consisting of our own brands and an array of high-quality, market-leading brands who are experts in their field.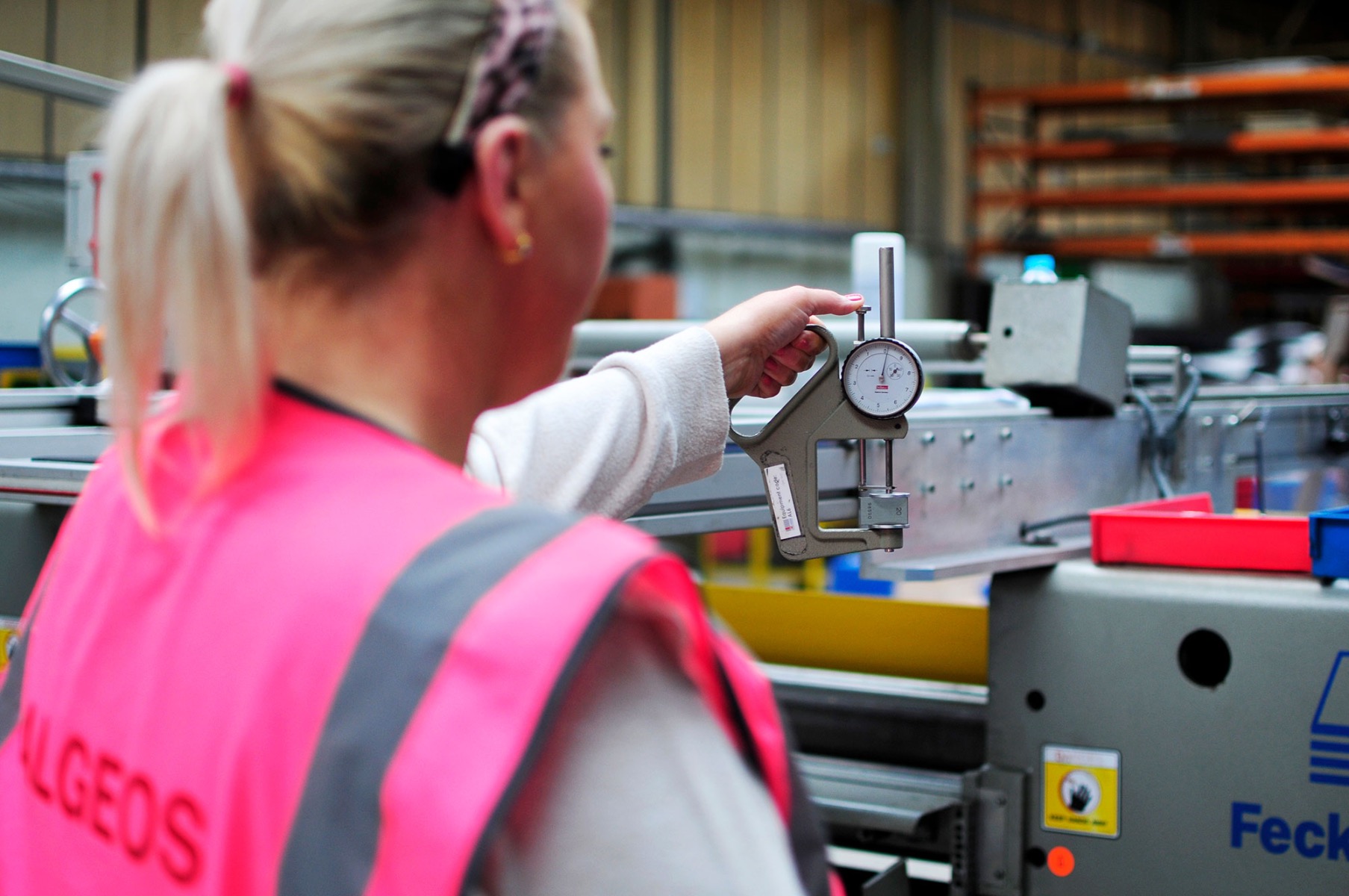 We achieve with teamwork and commitment to quality
Team Algeos know that, as a business, we don't just tell our people what to do. We give them a platform to collaborate and make their mark to achieve the best possible outcomes. Quality is an integral part of our culture at Algeos. We set high standards for our performance and products while constantly looking for new ways to improve. We have implemented processes and procedures to ensure we deliver an international standard of quality and the highest level of customer service possible.
We advance through passion and determination to succeed
Team Algeos are highly passionate and have an unparalleled understanding of the products and how they can make a difference in a patient's life. We work hard to provide our customers with the best products to fit their requirements and the friendly support they deserve. At Algeos, we are determined in our approach and strive to take leaps where others simply step. We never see an unsolvable problem, merely a challenge to be overcome with hard work, dedication, and an ingrained spirit of exploration.