Physioworx is designed to improve mobility and optimise recovery times
The affordable yet high-quality Physioworx exercise equipment range has been developed to help patients with their rehabilitation and physiotherapy process. It can also be used for general exercise and fitness routines to help promote strength, prevent injury and improve health and fitness.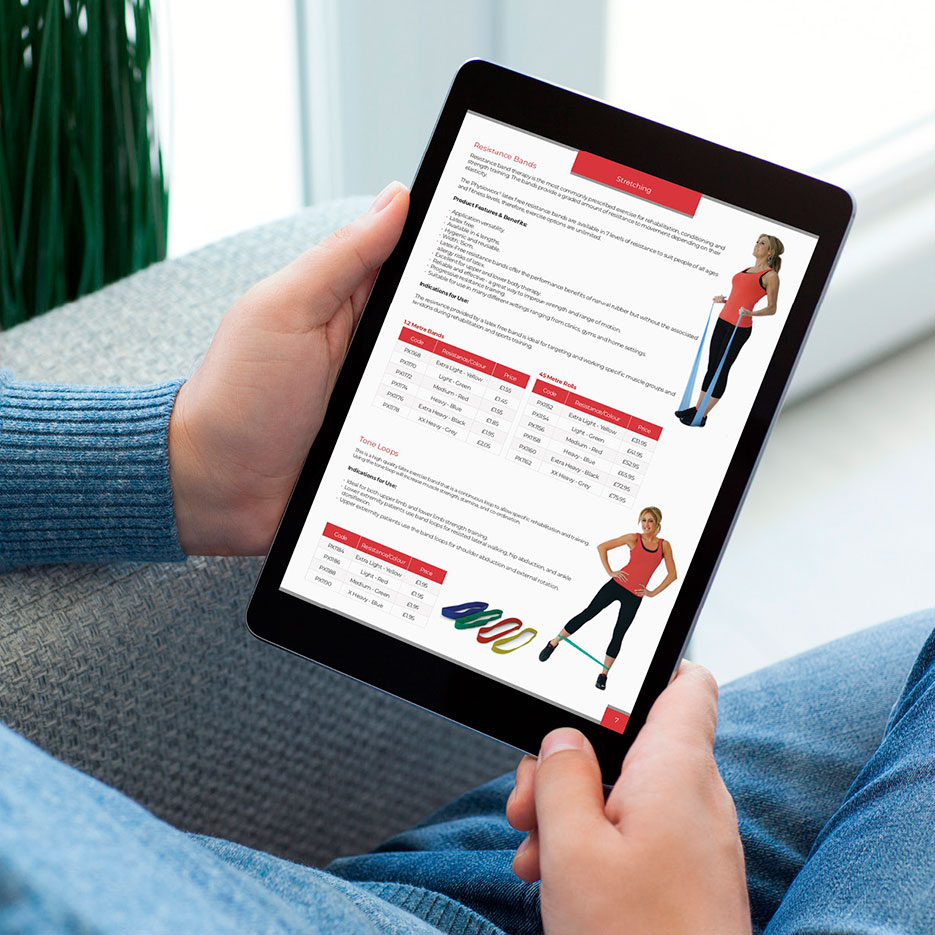 Demonstration videos and product catalogue.
Get in touch for Physioworx product enquiries.
Popular Physioworx Products