T-Plate is the most accurate way to identify the plantar pressure profile. By providing a level of information beyond the capabilities of more traditional tools, the T-Plate will make consistently accurate diagnosis, to increase patient confidence and enhance the reputation of your practice.
Algeos Updates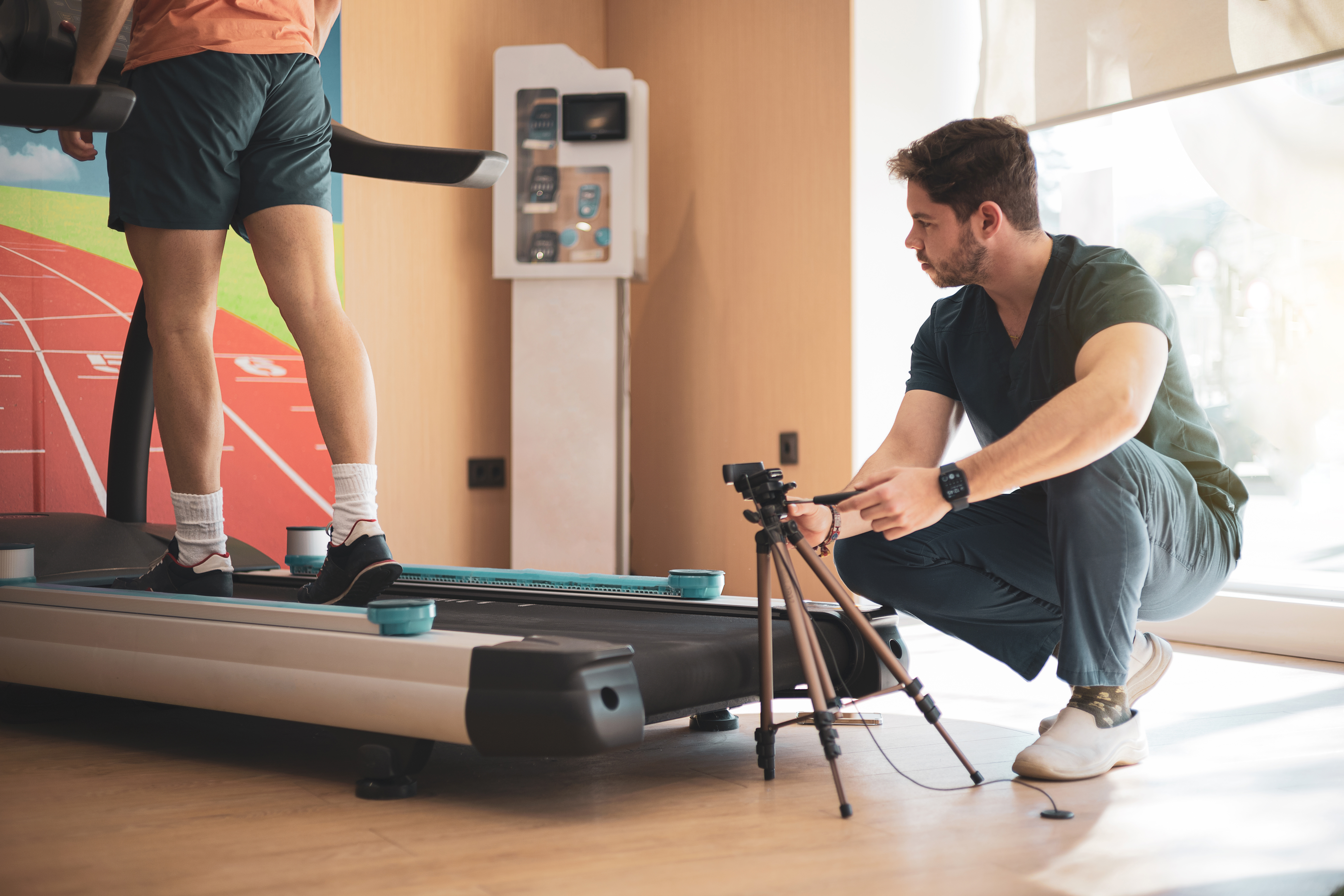 Read more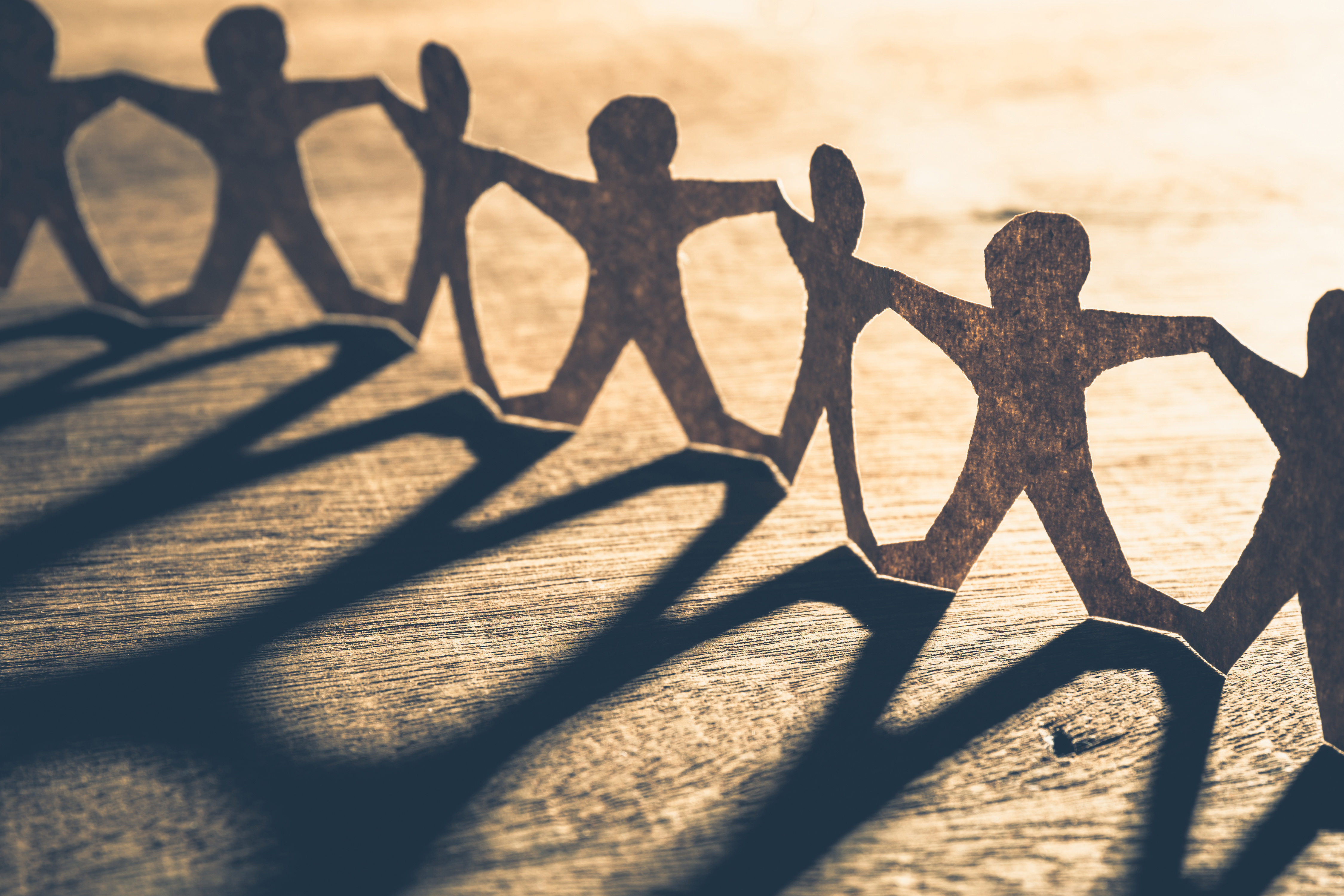 Popular and Trending at Algeos.com
Established as a leather dealing business by
John Algeo in 1881, Algeos has grown to
become the UK's leading manufacturer and
distributor of materials, technology, and
consumables to the Podiatry, Physiotherapy,
Orthopaedic, and Footwear markets.