The ORIGINAL Silicone Gel range. One of the unique feature of Silipos gels are the visco-elastic properties which allow the gel to move synergistically with the skin helping to prevent abrasion and discomfort. Engineered to comfort and protect.
Algeos Updates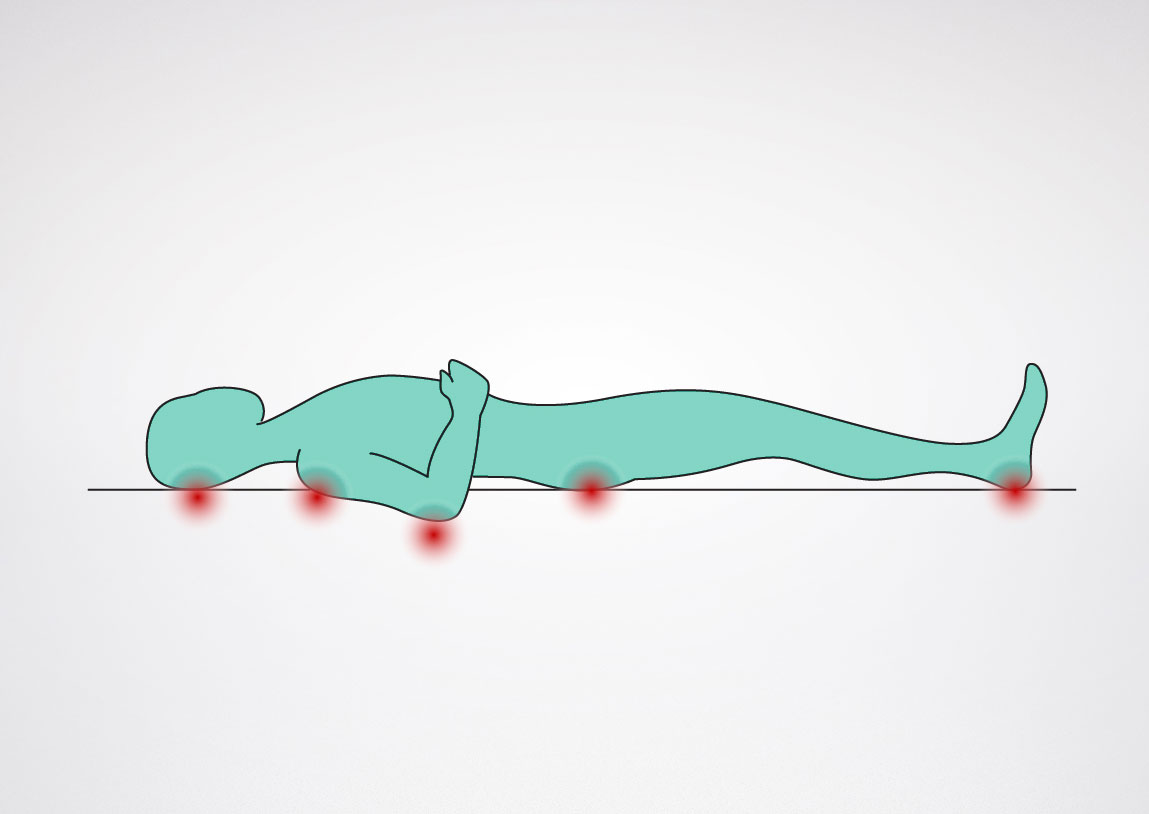 A pressure ulcer is an injury to the skin and underlying tissue, typically occurring when a person is confined to a bed or chair for prolonged periods of time. By disrupting the blood flow to an area under consistent pressure causes the skin to expand, which then develops into a pressure ulcer.
Read more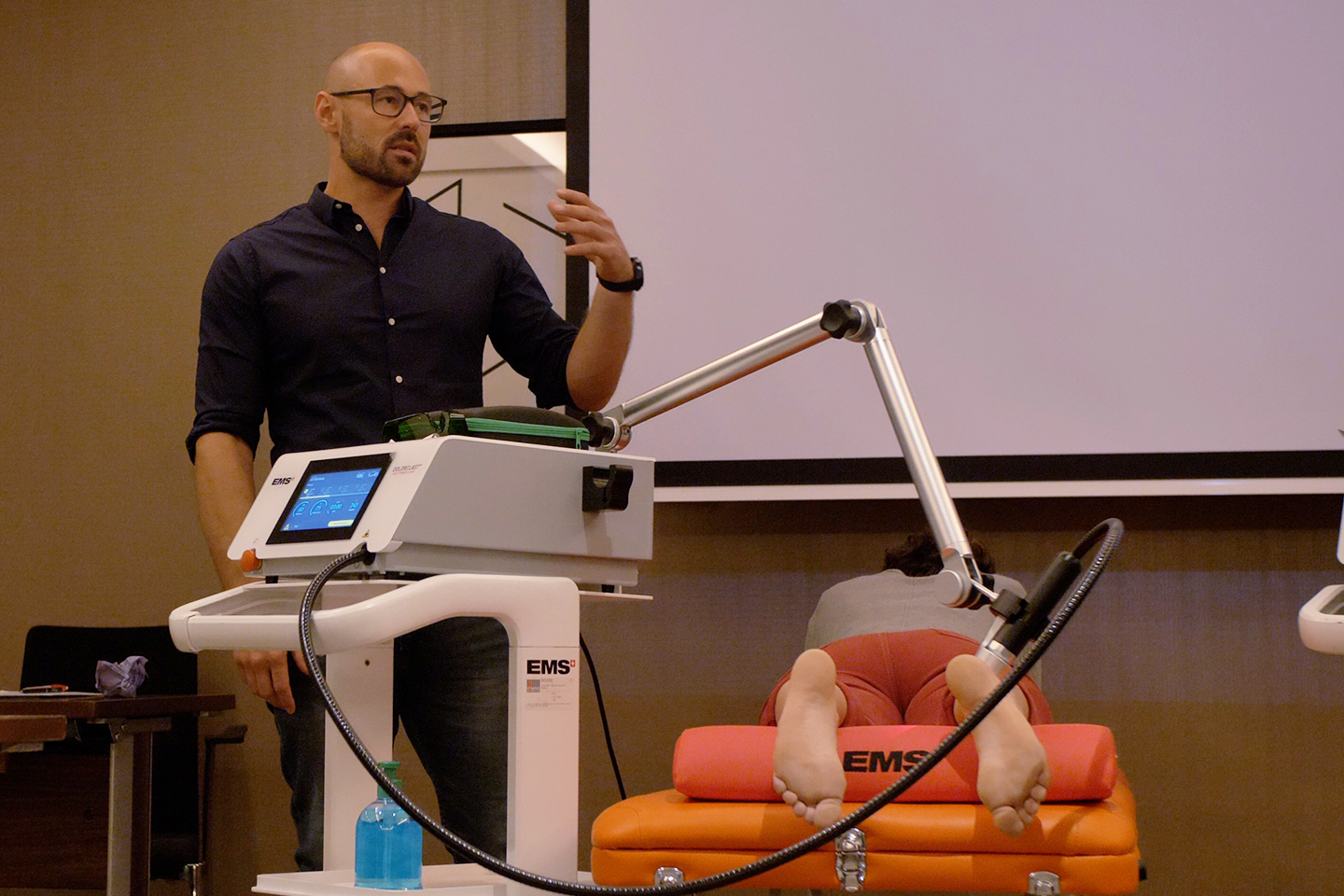 Established as a leather dealing business by
John Algeo in 1881, Algeos has grown to
become the UK's leading manufacturer and
distributor of materials, technology, and
consumables to the Podiatry, Physiotherapy,
Orthopaedic, and Footwear markets.