The ORIGINAL Silicone Gel range. One of the unique feature of Silipos gels are the visco-elastic properties which allow the gel to move synergistically with the skin helping to prevent abrasion and discomfort. Engineered to comfort and protect.
Algeos Updates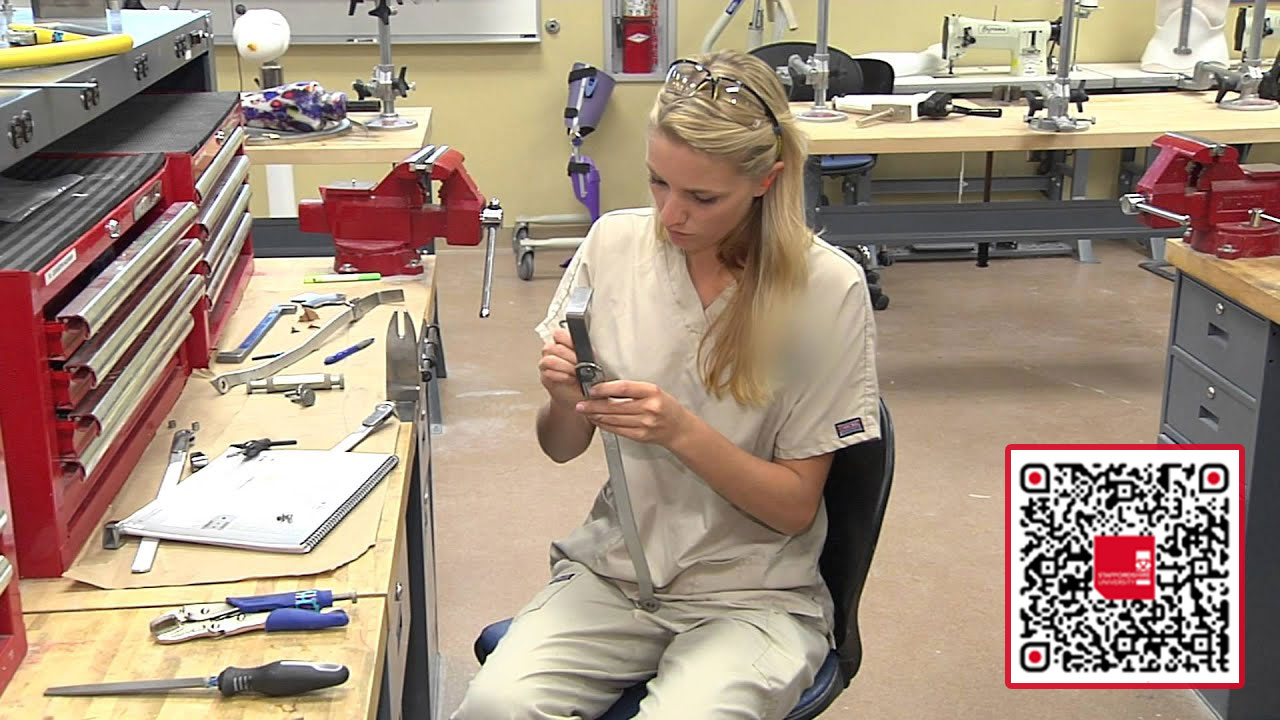 The British Association of Prosthetists and Orthotists (BAPO) is conducting reseach to explore current prosthetic and orthotic workforce numbers and demographics, and the knowledge, skills and attributes required for the 21st-century prosthetist and orthotist.
The information gained from this research will help shape the future of the profession, identify gaps and skills in the workforce, and help guide services and employers in workforce planning going forward.
BAPO would like to invite the entire UK P&O workforce (prosthetists, orthotists, support workers, technicians, students, and apprentices) to contribute to this project. Your engagement with this project is vital as it provides a unique opportunity to gather crucial information about the P&O workforce. Your input is imperitive to the success of the project and will ensure we get the data
Read more
Established as a leather dealing business by
John Algeo in 1881, Algeos has grown to
become the UK's leading manufacturer and
distributor of materials, technology, and
consumables to the Podiatry, Physiotherapy,
Orthopaedic, and Footwear markets.