The ORIGINAL Silicone Gel range. One of the unique feature of Silipos gels are the visco-elastic properties which allow the gel to move synergistically with the skin helping to prevent abrasion and discomfort. Engineered to comfort and protect.
Algeos Updates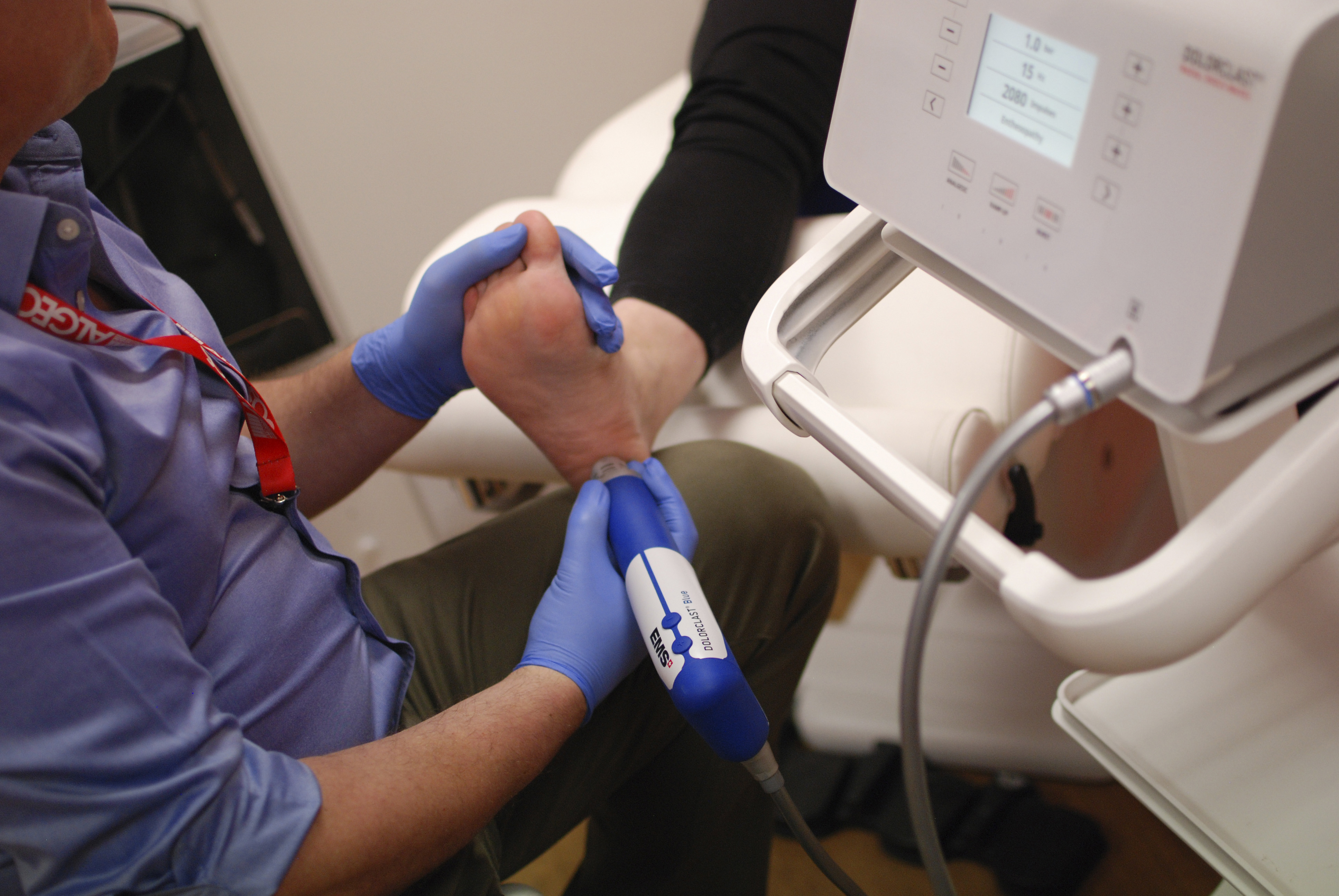 Are you up to date with the latest combination treatment protocols from the most powerful shockwave and laser systems on the market? New Training Dates announced. Don't miss out!
Read more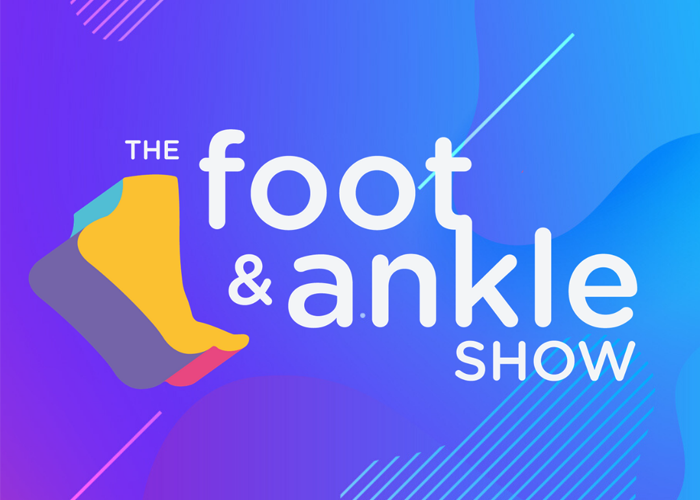 Established as a leather dealing business by
John Algeo in 1881, Algeos has grown to
become the UK's leading manufacturer and
distributor of materials, technology, and
consumables to the Podiatry, Physiotherapy,
Orthopaedic, and Footwear markets.