Product Description
Interpod Lateral Pads Features:
Self adhesive additions are used to fine-tune and improve the orthotic prescription outcomes.
Used to elevate Mets 2-5, allowing the 1st Met to plantar flex Increasing dorsiflexion for improved Windlass function.
Patients with 1st Ray/1st Metatarsal issues and forefoot pain will respond to a forefoot pad.
Pack of 5 pairs.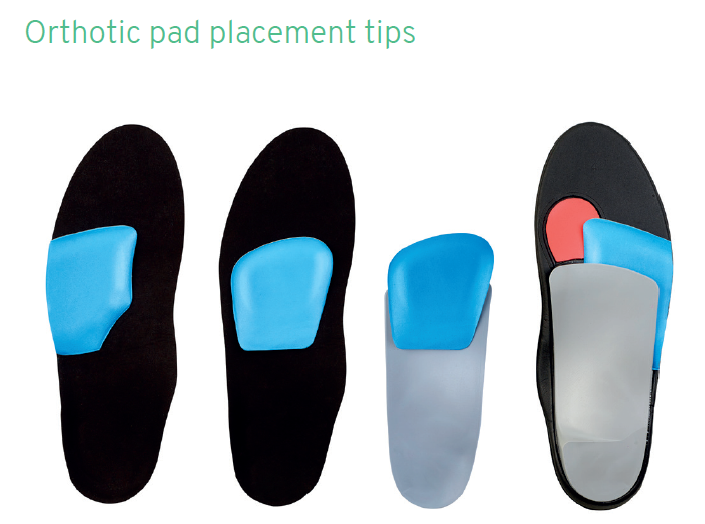 We found other products you might like!