Aortha Salford Grinder - 3 Phase
Uniquely designed for the manufacture of Foot Orthotics and insole adaptations.
Product Description
The aortha Salford sanding and grinding machine has been uniquely designed for the manufacture of Foot Orthotics and insole adaptations.
The Salford has numerous elements that combine; user friendly features and ergonomic design functionalities. It is equipped with a powerful internal dust extraction unit which removes waste instantly with minimal noise output.
The aortha Salford is the machine of choice for your Orthotic workshop.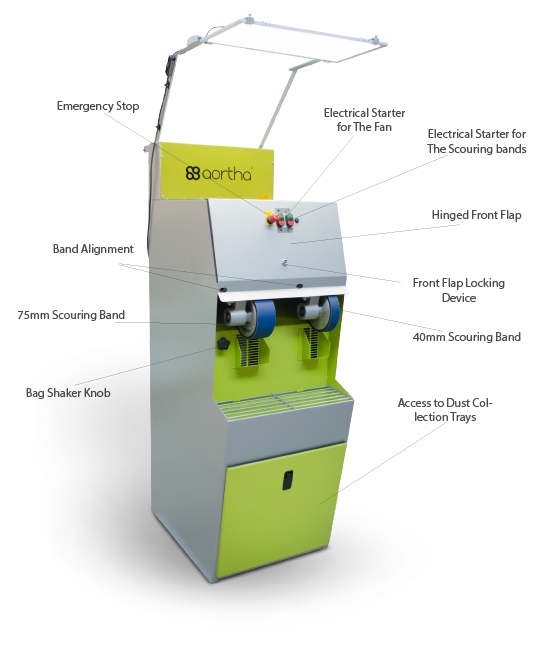 Aortha Salford Grinder - 3 Phase Features:
Ergonomic:
Enhanced structure with good work height stations for optimal comfort.
User friendly.
Easy interchangeable consumables.
Economic:
Powerful internal dust extraction system with integrated filter bag shaker to ensure a clean working environment is kept.
Filter bag shaker allows the filter bag to be used to its maximum capacity therefore reducing running costs.
Positioning of the extraction unit means that dust is captured the moment it is produced.
Noise output: 76-80Db.
Enhancing:
Wider workspace for multiple projects.
Minimal daily maintenance.
Optional: Mounted overhead LED light for improved precision.
Premium quality built components from the EU.
Made in the UK.
Included accessories:
Dust Bag.
75mm Scouring Band.
40mm Scouring Band.
Technical specification:
Single or three phase option. (stipulate your requirements)
1500mm x 75mm scouring band (175mm dia.)
1500mm x 40mm scouring band (175mm dia.)
Optional: Mounted Integrated LED light.
Lightweight rear pullies for quiet, speedy response.
Low speed, high torque motor.
Full Spares, Servicing and Consumables available.
Dimensions: 560mm (W) x 800mm (D) x 1720mm (H).
Weight: 200kg.
Voltage: 1 Phase (230V, 50Hz power supply)
Paint finish: Stove dried Silver/green hammer paint finish.
Servicing Options:
1 Year Annual Health Check.
3 Year Annual Health Check.
1 visit per year. Check Noise, Dust, Components, Motor.
Annual filter change - includes new filter Bag on second visit.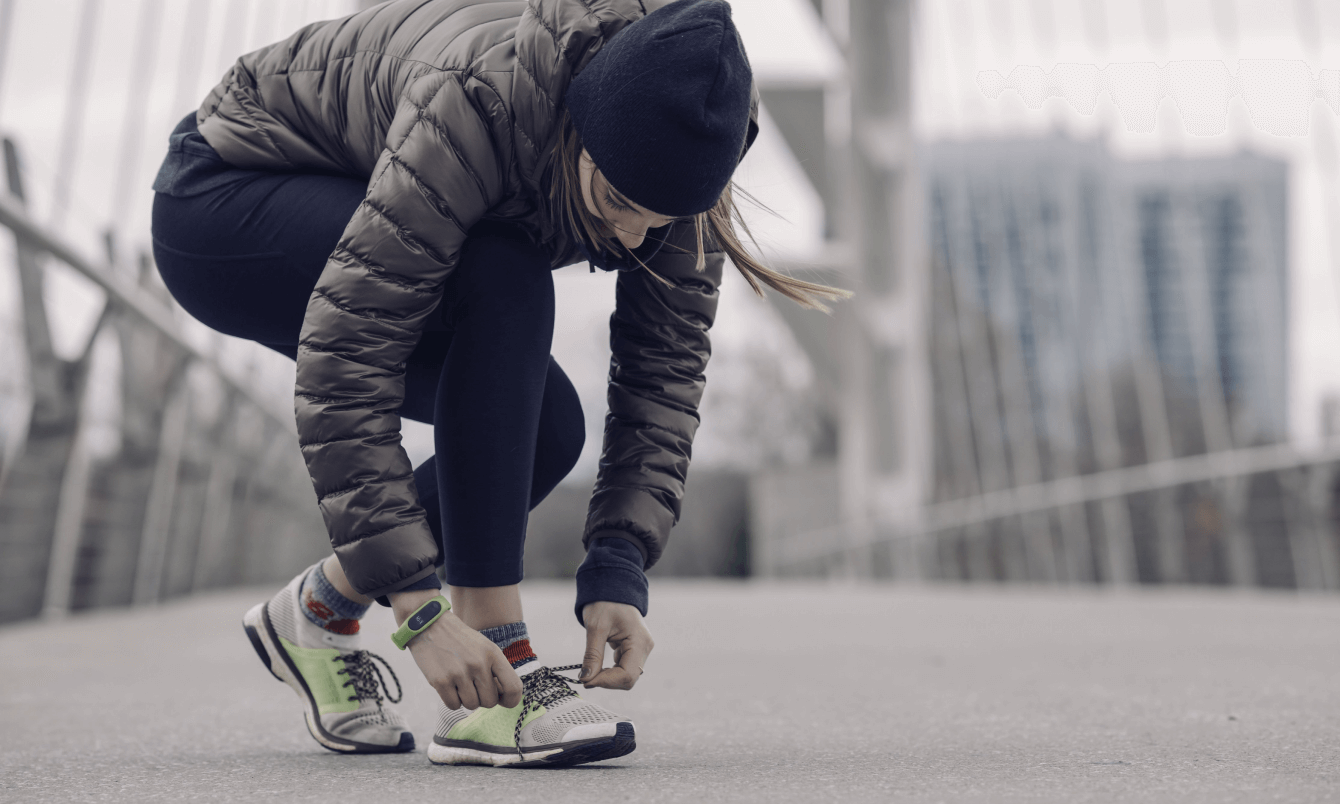 Finance Available
We partner with trusted third party financing companies to offer finance packages for you and your business.
Find Out More