NEW IR Oven For large sheets requiring precise heating control.
Product Description
Easy operation by central digital touch panel.
Precise thermostat control by measuring the material temperature.
Display shows the CURRENT temperature of the material.
Timer feature.
Ramp feature for slow heating processes (Pre-Preg processing).
User-defi ned heating process memory.
Graphic trend visualization for heating process control.
Optimized heat insulation of the oven housing.
Suitable for flat plastics, blister-forming and Pre-Preg.
Standard heating selection feature allows you to activate a smalleror larger area of the 18 IR tubes for required coverage.
3 Phase Infrared Oven Benefits:
Space saving sliding door for all ovens with roll-about tray.
Equipped with an external USB interface for program updates.
Energy consumption can be reduced when heating smaller material pieces.
This Infrared-oven is equipped with an optical temperature-sensor, combining the enormous heating-power and a reliable temperature control.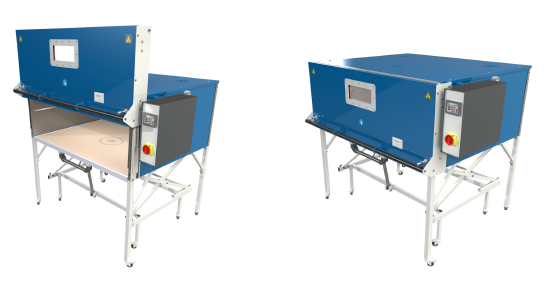 Type: IR1302 - Infrared Oven for the O&P field including movable roll-about tray
Footprint: Approx. 1.5m² / oven housing movable on casters
Dimensions: Outside: W 1595mm - D 1180mm - H 1400mm
Total height with door opened: 1850mm
Inside: W 1300mm - D 1090mm - H 500mm
Roll-about tray: Independent, 4 locking casters, locking gas shock lift adjustment
Effective heating range: W 1245 x D 1045mm
Lift range: 820mm - 1050mm
Power supply: 400V/50/60Hz/3 Phase/ (16 Amp. CEE) / total capacity 8.5kW
Temperature reading: opto-elektronic IR-measuring unit
Measuring of the material's surface temperature!
Temperature control:
Digital PID-Controller, infi nitely adjustable from 30°c to 250°c (display in °F available).
SPS controller with 3.5" touch panel, showing SET and CURRENT temperature, timer- and Heating-ramp feature, multi language user interface, software updates available via USB port
Door mechanism:
Space saving vertical movement, gas shock (2x) assisted, ball bearing guided,
Double-pane viewing window
Illumination: 2 x 25 watts
Farbe: Inside stainless steel, Outside structural effect paint blue/light grey RAL 5017/7035.
Weight:
net: 290kgs
gross: 365kgs (including crate)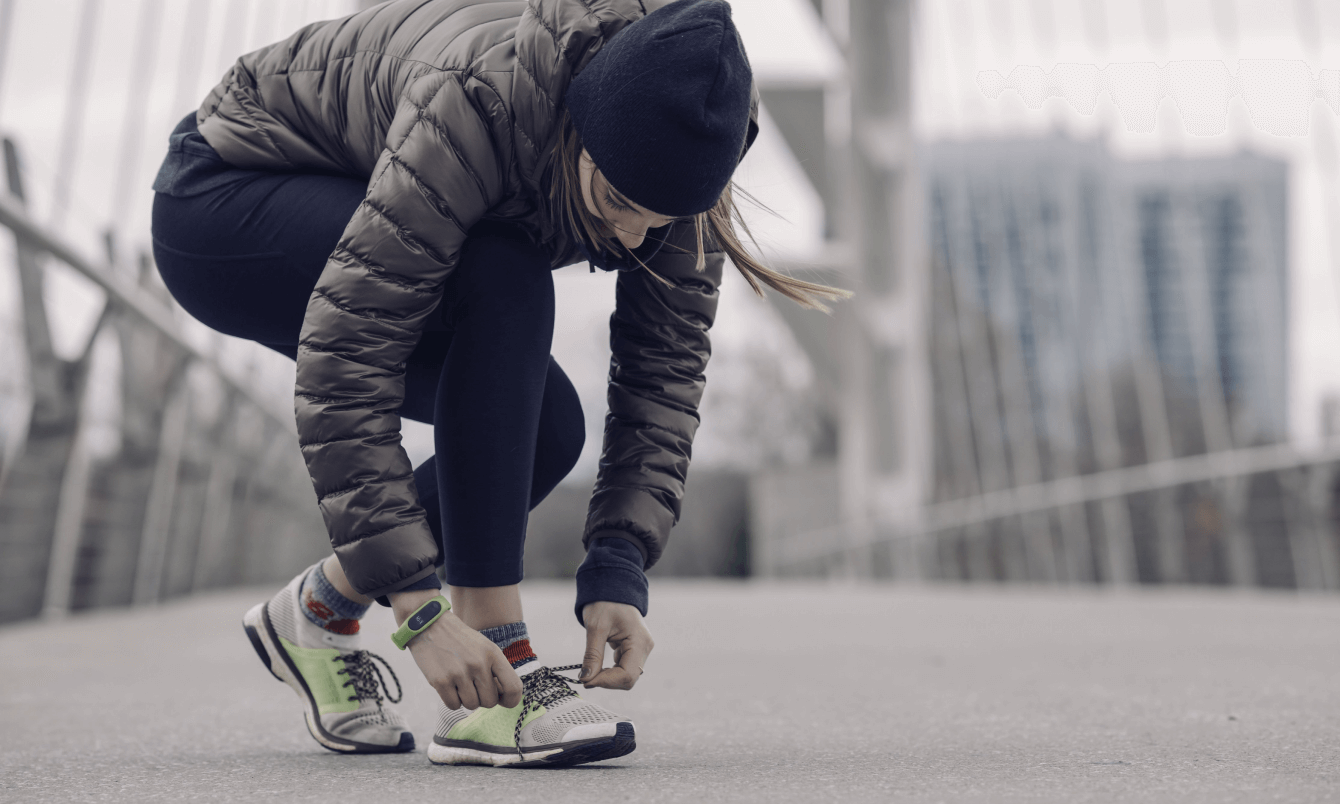 Finance Available
We partner with trusted third party financing companies to offer finance packages for you and your business.
Find Out More
We found other products you might like!