Product Description
Features:
Heavy duty vacuum bed with hinged lid and rubber diaphragm. Large enough to produce two full length casts.
The base of the vacuum former is made of galvanised and varnished steel. In the base there are two valves, the left one is necessary for the air suction inside the vacuum machine while the right one is necessary for the vacuum release.
The upper part is made of a varnished steel frame with two hinges and a rubber sheet. It also features a frontal locking lever.
With the vacuum former you can find a light alloy plate with relevant wooden supports for the use of particularly low models.
Applications:
Technical orthopaedic works
Vacuum forming in combination with vacuum pump for little thermoforming works
Dimensions:
Size: 35cm x 45cm x 8cm
Weight: 21Kg
Installation:
Take the vacuum former out of the box and place it on a horizontal plate. Connect the vacuum pump with an 8mm inside diameter rubber tube to the former inserting it on the valve without the spout.
How to use it:
1. Lift the upper frame
2. Insert the plaster or polyurethane or wooden positive cast
3. Ensure the right valve is perfectly closed
4. Ensure the left valve is open (the one with the spout)
5. Place the material that must be thermoformed on the casting
6. Pull down the upper frame locking it with the frontal locking lever
7. Start the vacuum pump
8. Wait for the cooling of the thermoformed material
9. Open the right valve for the vacuum release
10. Unlock the frontal locking lever and lift the upper frame to take off the casting
Frequently bought together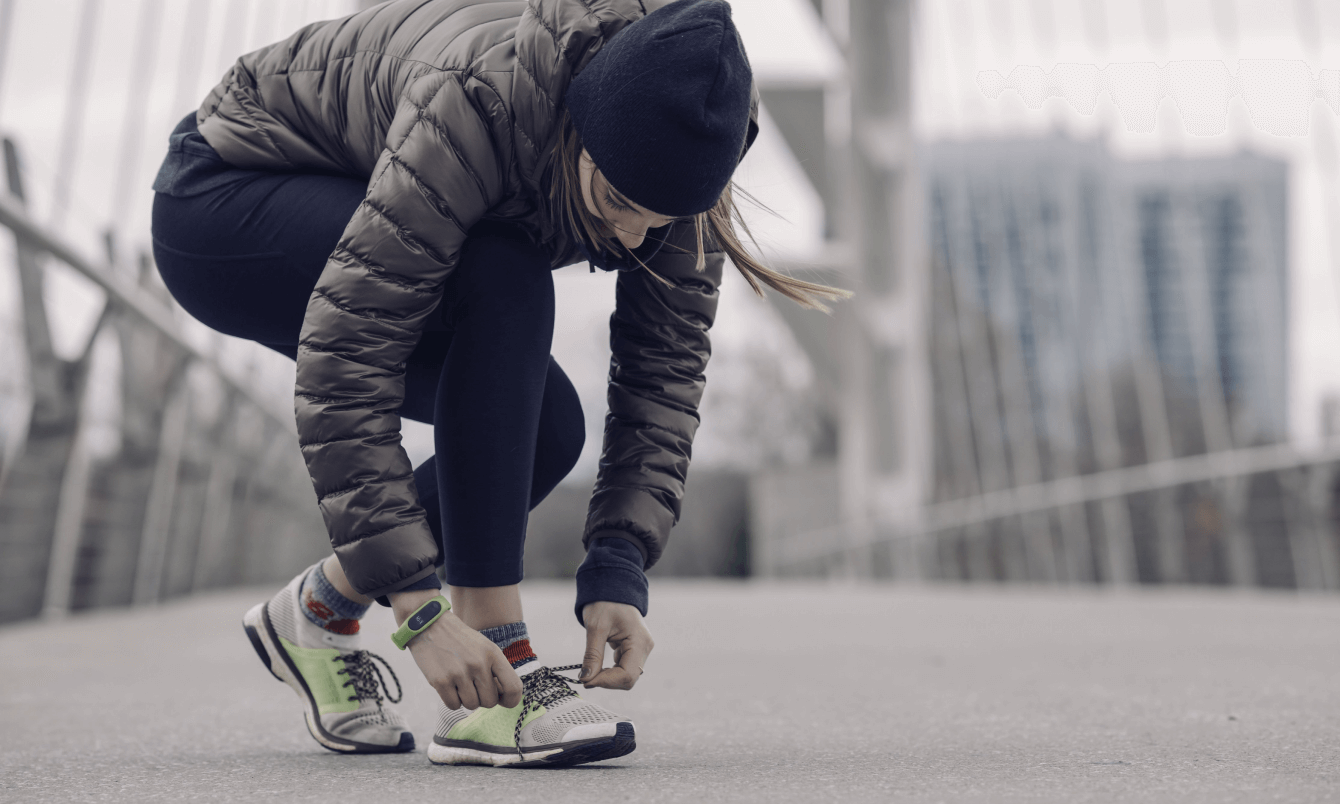 Finance Available
We partner with trusted third party financing companies to offer finance packages for you and your business.
Find Out More