Product Description
Flo Form is the latest development in our attempt to give the user the option of a healthier working environment, at minimal additional cost. It is a device fitted with one of our benches which helps remove adhesive fumes from the working area. The device incorporates a quiet, discreet filter specially designed to remove the heavy vapours from the adhesive application area.
This heavy, fume-filled air is drawn through a filter system and clean air is returned in to the atmosphere. There is no need for external extraction or tubing, the device is totally self contained.
Aortha Flo Form Bench Features and benefits:
Green button on the front is the on/off switch, this is lit green when in use.
The work surface is adhesive resistant so that any spills can be cleaned up with ease.
Large shelf allows for more storage or alternatively, you can install our Aortha Benchtop Glue Activator on it.
Smaller storage units on the bench to store any components and other sundries.
Dimensions: 1720mm (H) x 500mm (W) x 750mm (D)
Weight: 150kg
Voltage: 1 Phase (240V) 50Hz
Colour: Stove dried silver/Green hammer paint finish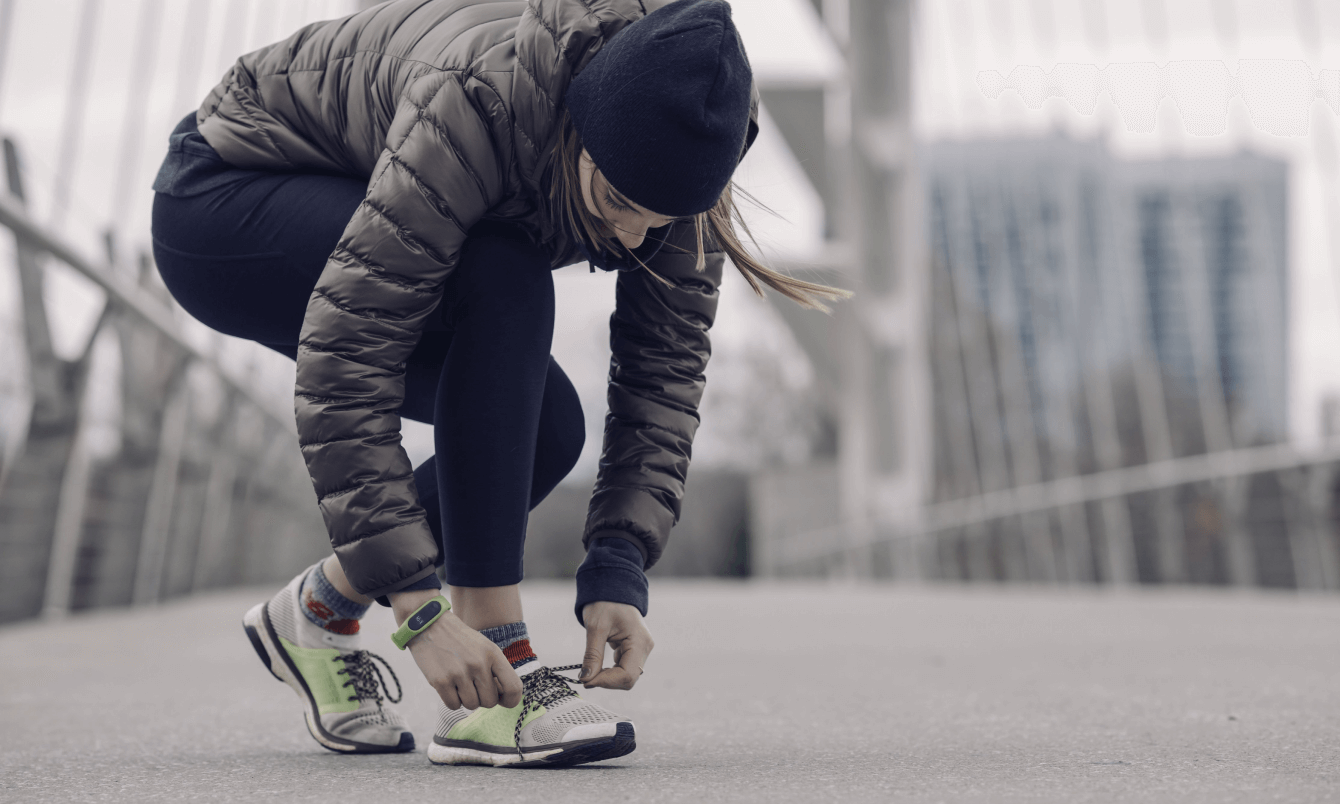 Finance Available
We partner with trusted third party financing companies to offer finance packages for you and your business.
Find Out More