Product Description
More than pedobarography
The software allows synchronization of measurements with other diagnostic tools. The clinician can visualize simultaneously foot pressure evolution, video images, and link with other medical devices such as EMG, EKG…
Sensors: 12288, 78 x 0.78 mm
Temperature range:From 0°C to +85°C
Pressure range: From 0.4 N to 100 N
Sampling rate: 200 Hz
Unmatched performance and reliability
The experience in the design and manufacturing of resistive sensor technology enables us to provide a state-of-the-art system with an unmatched quality of performance. Additionally, the innovative body of the pressure plate provides a solid, rigid and light structure.
Technical Specs
Dimensions: 1610 x 652 x 30 mm
Required operating system: Windows 10 OS
Active area: 1500 x 500 mm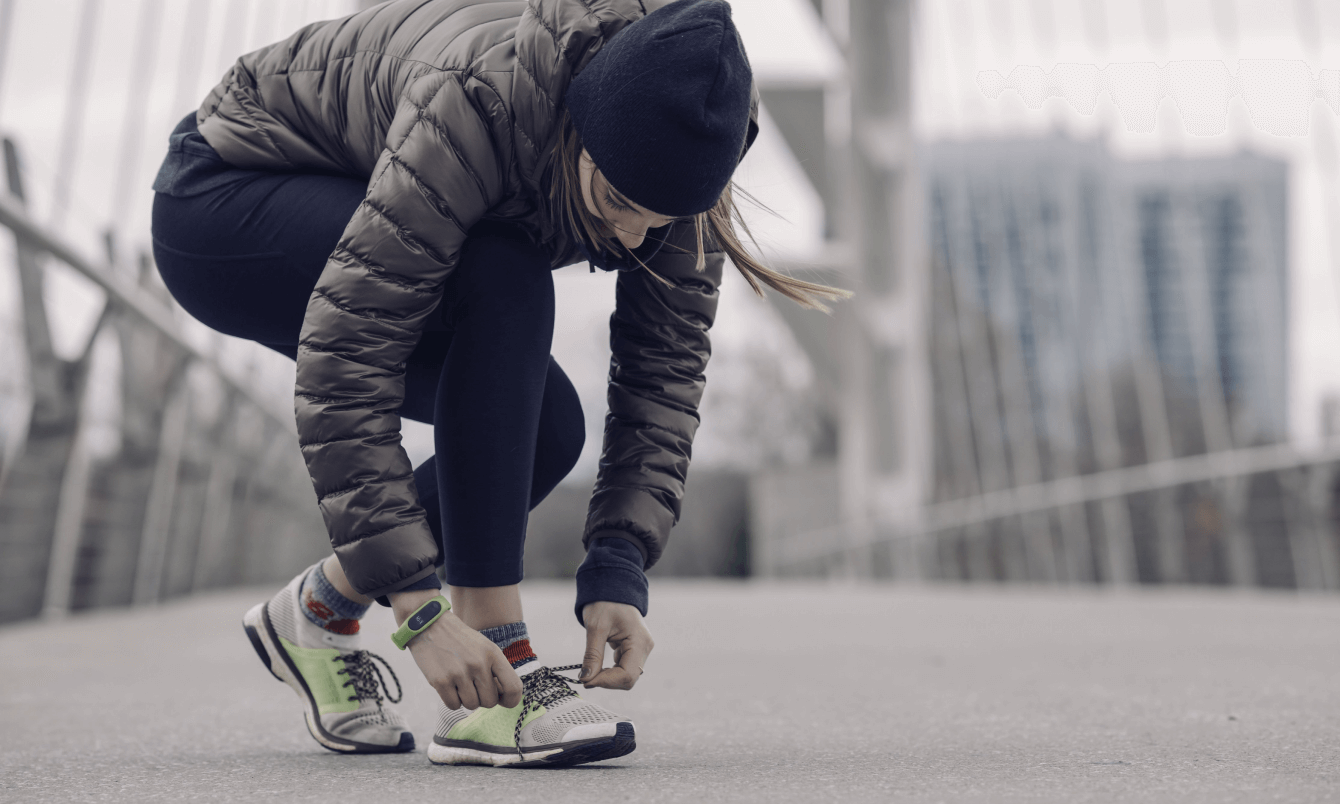 Finance Available
We partner with trusted third party financing companies to offer finance packages for you and your business.
Find Out More