Product Description
This podiatry chair focuses on patient comfort, with armrests and a long backrest that reaches head height. The mid section tilts to create a very natural seated position with the knees raised, whilst allowing the professional to work comfortably.
All of the models have electric tilting.
The basic features model (PR0449) has 1 motor that allows the up and down movement.
You can also choose a different model with electric back rest (PR0449-1) or a model with 2 motors for the foot control (PR0449-2) or even 2 motors for the foot control and electric split leg (PR0449-3). If you however would like to keep the foot control and have an electric back rest then model PR0448 is for you.
Product Features & Benefits:
• 260kg safe working load on all electric models
• Tilting seat and 15˚ Trendelenburg positioning
• Adjustable armrests
• Divided legs with extending foot rests
• Retractable rubber castors
• Adjustable foot for uneven floors
• MRSA resistant anti-bacterial & fire retardant upholstery
• Gas spring assisted back & foot section
• World leading LINAK 'High Reliability' actuators
• Manufactured in the UK and CE Marked
• 7 years warranty for the frame and material defects and 3 years for other parts. Spare parts available.
Dimensions: L 186cm x W 63 cm
Upholstery:
Upholstered in durable and comfortable vinyl which inhibits MRSA (3352 Methicillin resistant to Staphylococcus Aurous). Bio-Pruf treated to resist the growth of mold, mildew and odour causing microbes. The Vinyl is also fire retardant.
Colours: contact us with the upholstery colour of your choice. See below.
Delivery: All Medi-Plinth products are delivered by Medi-Plinth directly to the customer, free of charge to UK mainland excluding Scottish highlands.
Servicing is carried out by Medi-Plinth. Customers contacting us for repairs will be directed to Medi-Plinth so they deal directly with the customer.
Finance: To discuss financing options, please call us on 0151 448 1228.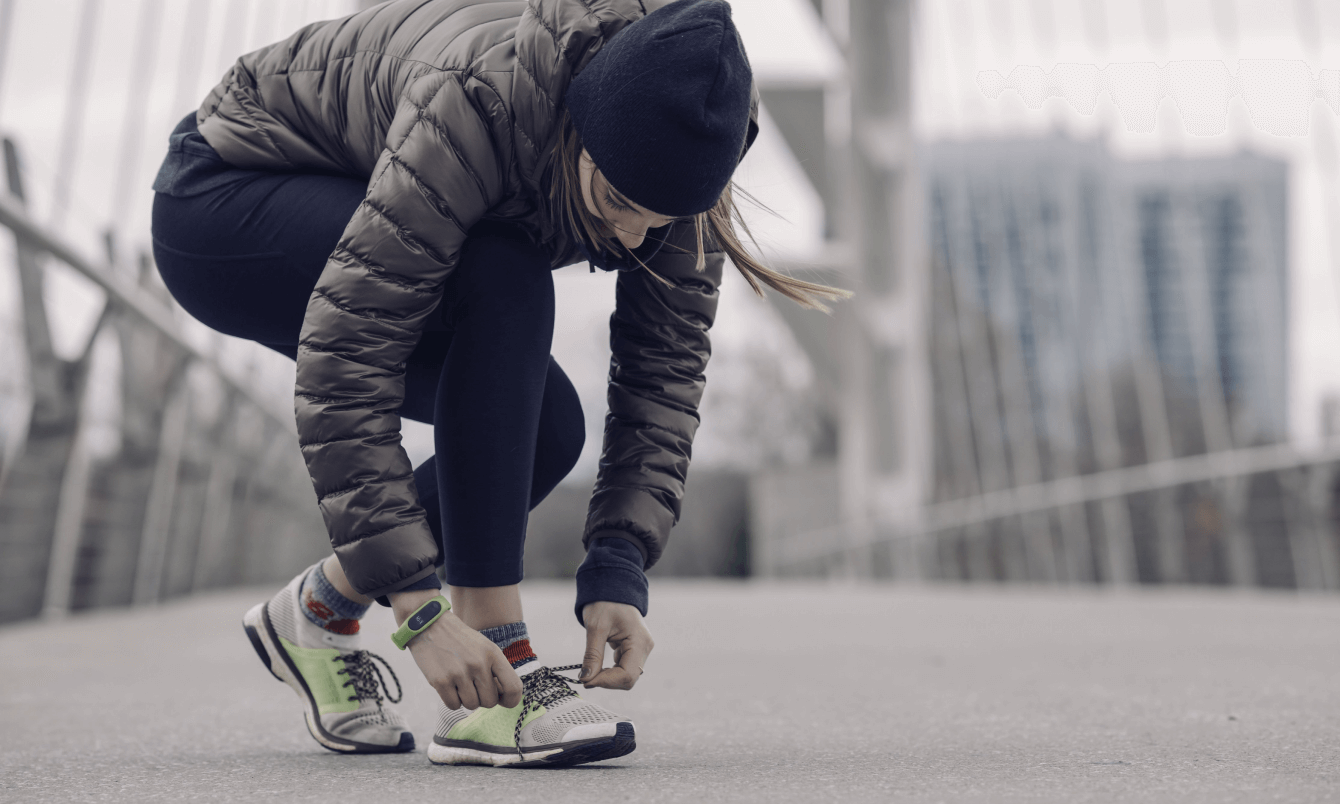 Finance Available
We partner with trusted third party financing companies to offer finance packages for you and your business.
Find Out More