Product Description
The VCP1600 pressure sensor plate has 1600 sensor and can be used for 3 types of scanning: Static, Dynamic and Postural scan.
The VCP1600 pressure sensor plate is an accurate and cost-effective way to identify the plantar pressure profile. The plate has 1600 sensor which can be used for 3 types of scanning: Static, Dynamic and Postural scans.

EFFICIENT PATIENT ANALYSIS
Provides an easy and efficient patient follow-up (up to 4 exams comparison), real time display, immediate storage or load of recorded exams. Auto calibration system, requires no recalibration over the lifespan of the platform.

VISUALISATION OF PRESSURE DATA
Visualisation of the centre, maximum and average pressure calculations, as well as weight distribution pattern. Easy to use for everyday communication with patients and practitioners by the various measuring possibilities and a 1:1 printed report option.
Voxelcare Pressure Plate VCP1600 Features & Benefits:
Dimension: 565 x 612 x 22 mm
Thickness: 9 mm
Weight: 3.15 kg
Active area: 400 x 400 mm
Sensor type: Resistive
Sensor size: 10 x 10 mm
Number of sensors: 1600 (40 x 40)
Max. pressure:100 N/cm2
Real-time results: Immediately after switching the software to online mode the values appear as graphical display on the monitor
Evaluation: Recorded pressure data can be evaluated by using the maximum and average plantar pressure values
Persistent data: Recorded data is stored on hard disk for each patient, so evaluation and comparison is always possible
Easy to learn: Reduced complexity of the available options makes this product easy to learn and use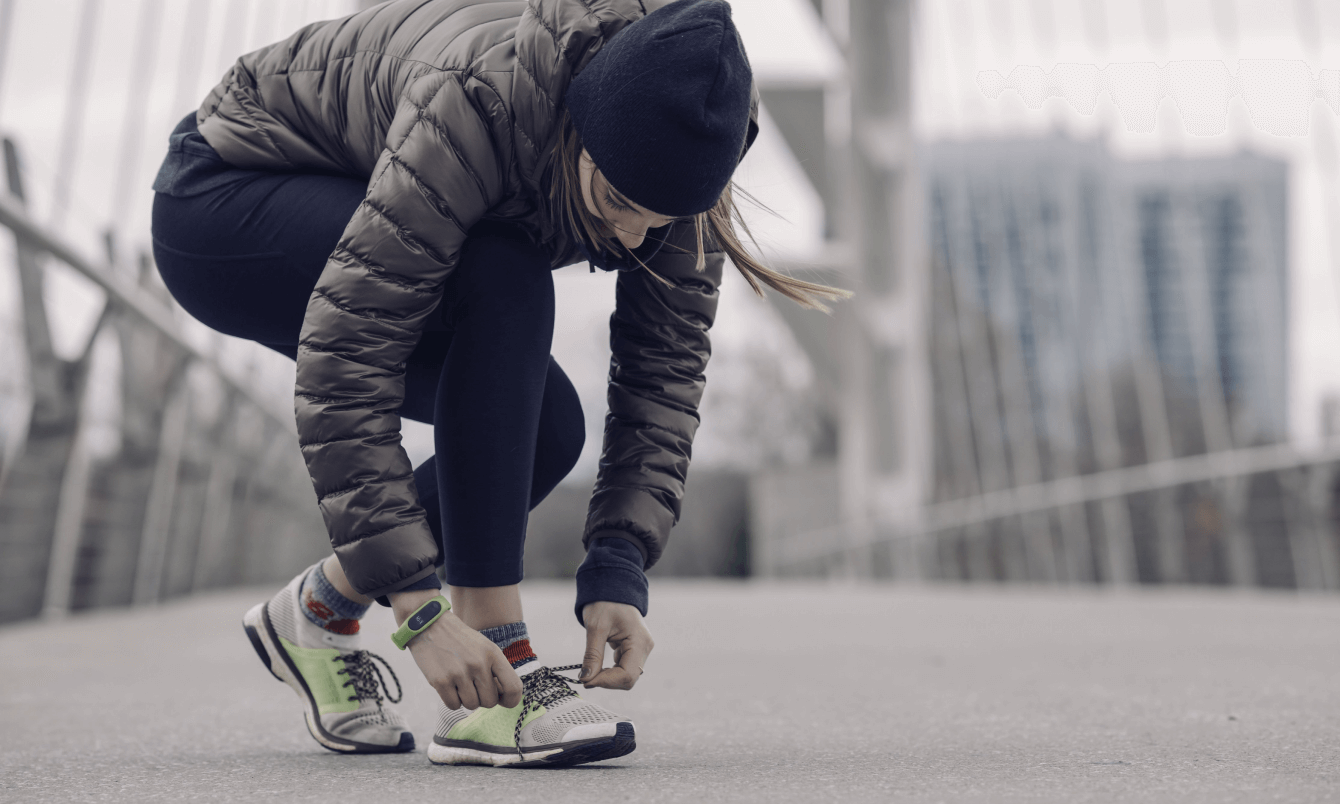 Finance Available
We partner with trusted third party financing companies to offer finance packages for you and your business.
Find Out More