Voxelcare 3D Laser Foambox Scanner
Product Description
Voxelcare 3D Laser Foambox Scanner Features:
The 3D Laser Foambox Scanner provides an efficient and powerful scanning tool as the basis for the production of high quality orthotics. Combines the best quality output with the benefits of being online, making it an unique system to capture data of foamboxes, casts, moulds, orthotics and other objects.
Directly see your scan result in the integrated online scanning software and start designing with the online insole design software. Directly from any location and (mobile)device.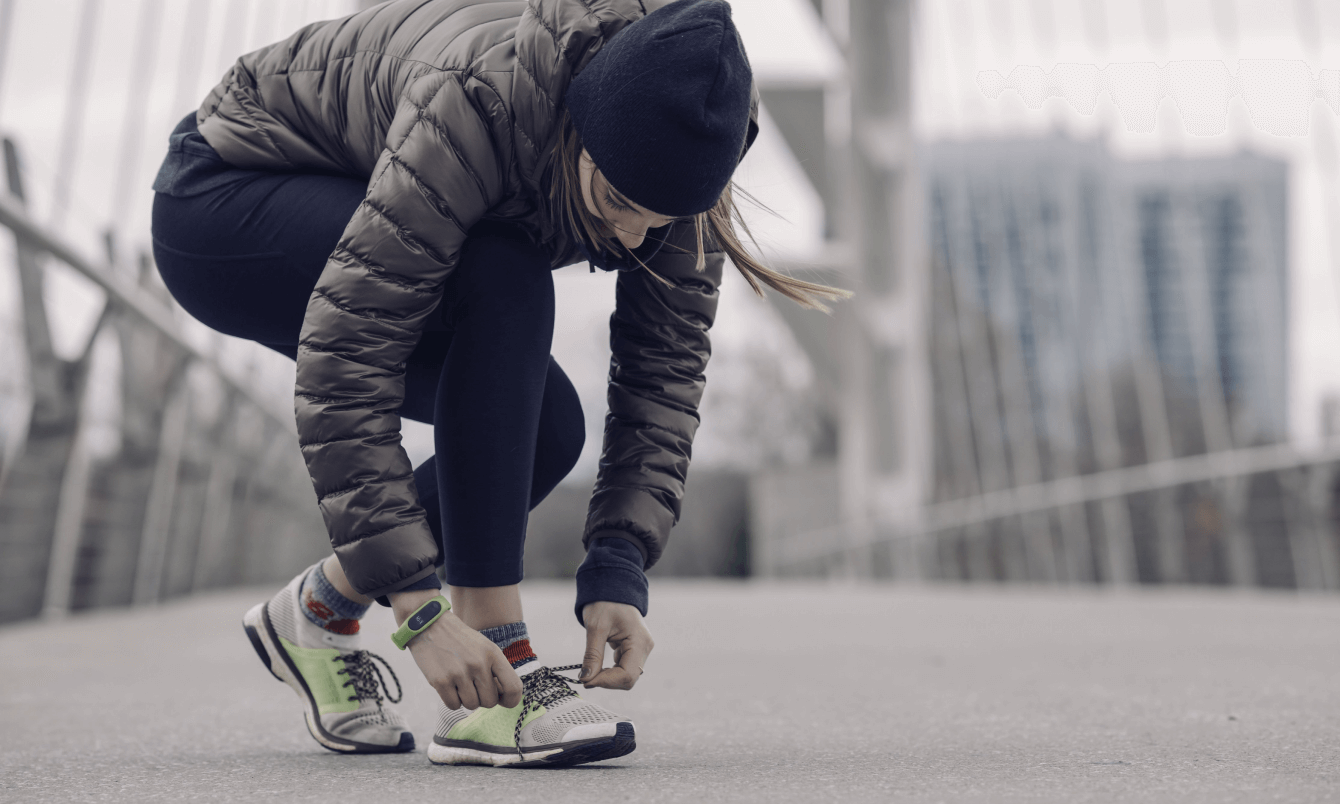 Finance Available
We partner with trusted third party financing companies to offer finance packages for you and your business.
Find Out More