Voxelcare 2D Foot Scanner
Product Description
Voxelcare 2D Foot Scanner Features:
The 2D foot scanner allows you to scan and analyse feet in 2D. Efficient scanning within ten seconds and high quality output. This makes it the perfect scanning device for your clinic or on shop floor.
The 2D scan software can give information of the customer's feet such as: foot length, foot width, foot type (normal, pronation, supination), pressure areas (pressure mode) and shoe sizing.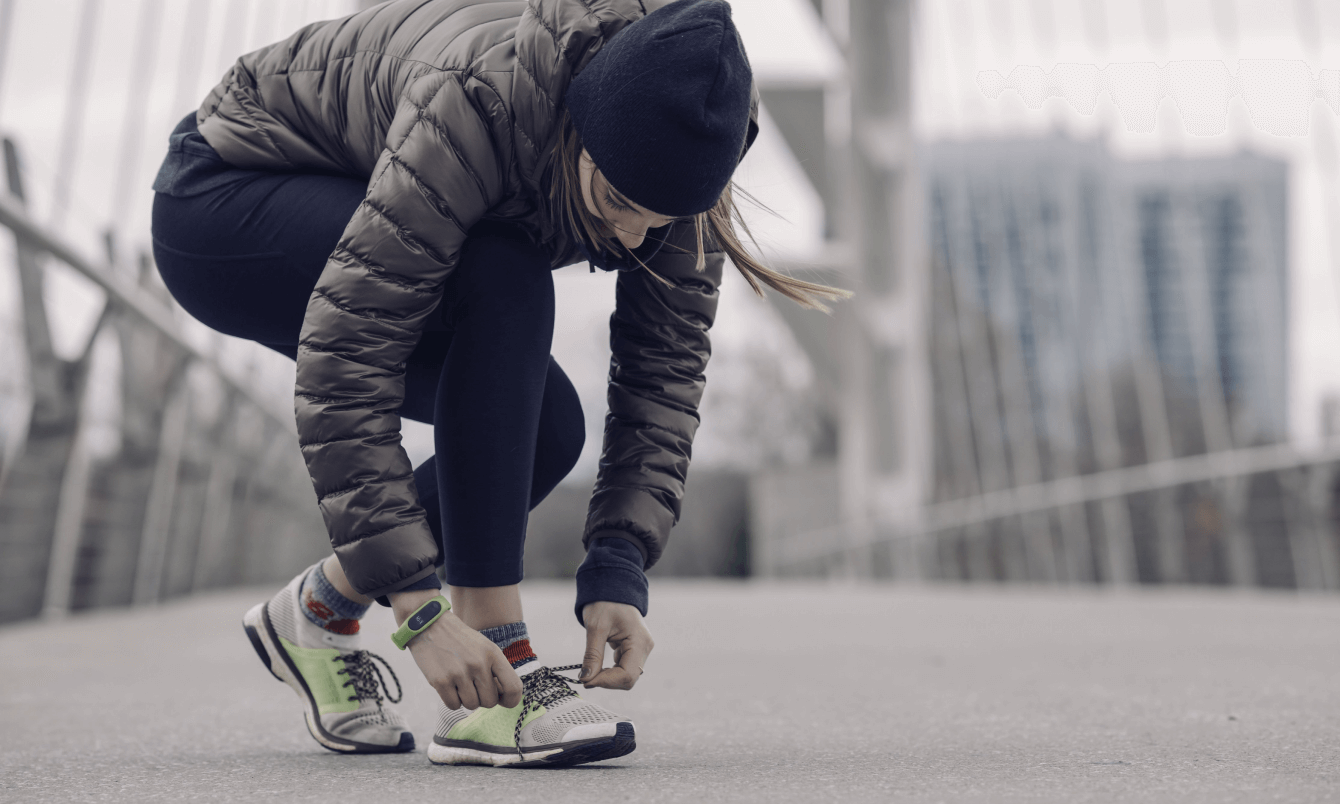 Finance Available
We partner with trusted third party financing companies to offer finance packages for you and your business.
Find Out More