Voxelcare 2D Foot Scanner
The 2D Foot Scanner is not only a foot scanner but also a foot analysis device.
Scan within ten seconds with high quality and print the feet in A4 or A3 real size to be used as a digital blueprint, making it the perfect 2D scanning device for your clinic or on the shop floor.
Product Description
Voxelcare 2D Foot Scanner Features:
The 2D foot scanner allows you to scan and analyse feet in 2D. Efficient scanning within ten seconds and high quality output. This makes it the perfect scanning device for your clinic or on shop floor.
The 2D scan software can give information of the customer's feet such as: foot length, foot width, foot type (normal, pronation, supination), pressure areas (pressure mode) and shoe sizing.
Innovative
Automatic recognition of the foot type (normal/pronation/supination)
High definition
Obtain a highly refined image
Large scanning area
Very large scanning area (up to size 60)
Updates
The 2D foot scanner will remain automatically up-to-date with the latest software version due to direct online updates
Product Spec:
Dimensions: 635 x 429 x 110mm
Weight: 12kg
Load: 180kg
Scanning time: 10 seconds
Required operating system: Windows 10 OS
Frequently bought together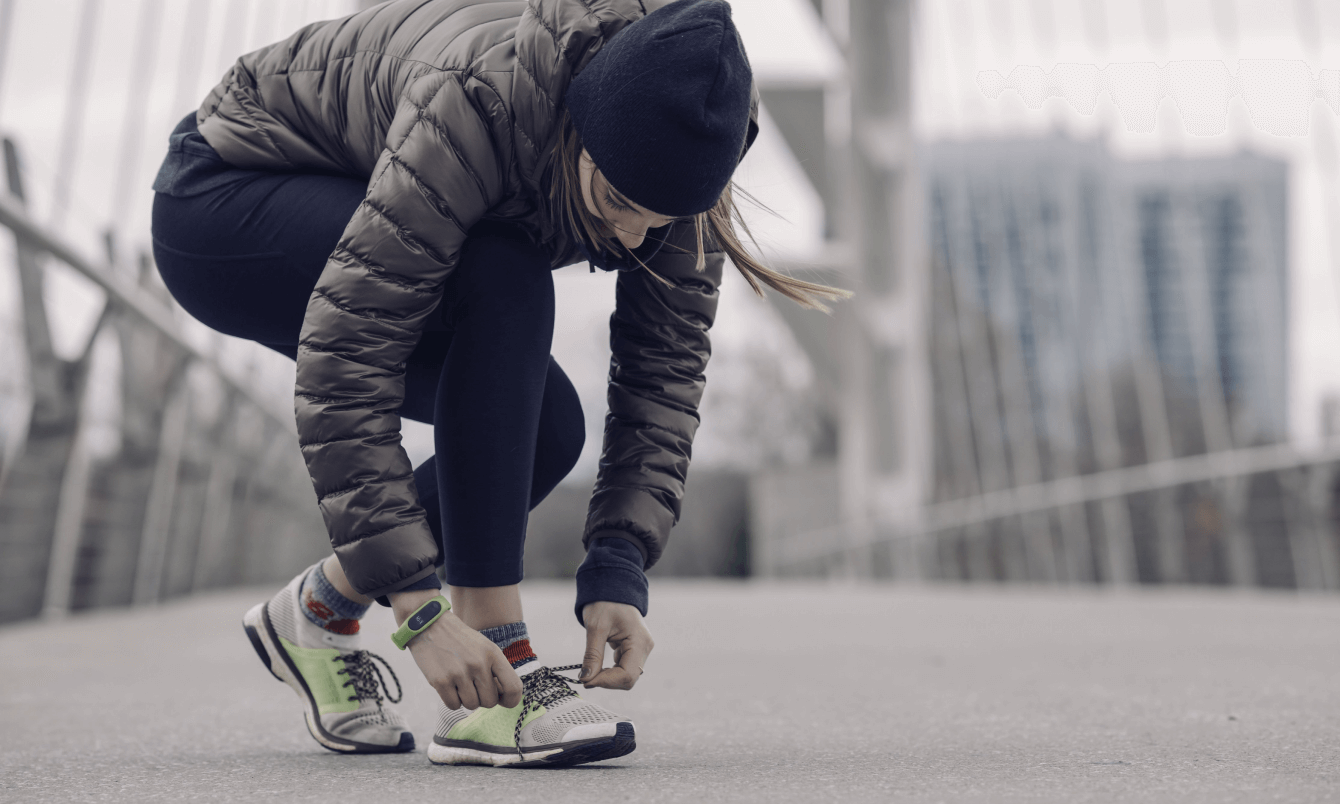 Finance Available
We partner with trusted third party financing companies to offer finance packages for you and your business.
Find Out More