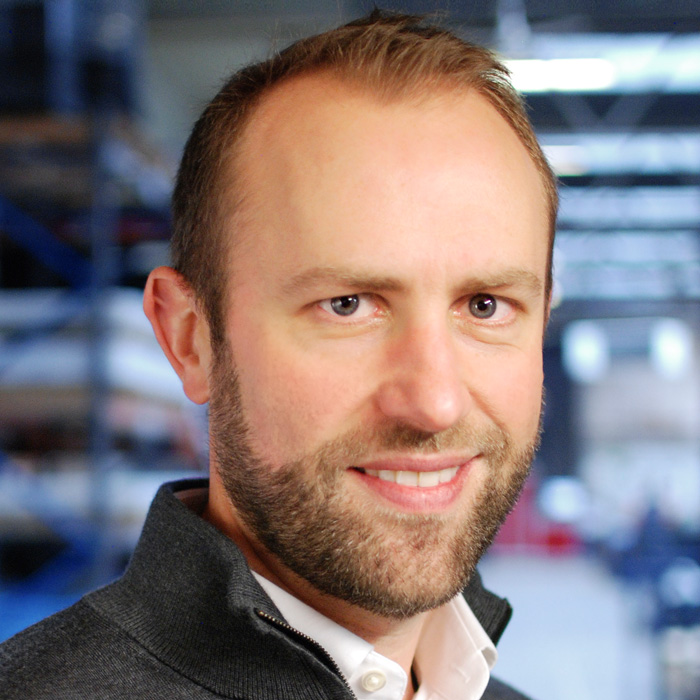 Max, our Commercial Director, truly believes that becoming a trusted partner for our customers is what makes Algeos special as a business.
Max began working at Algeos as a schoolboy, helping his family by picking and packing orders and since then he has worked his way up through the company with positions such as Sales Director, Commercial Director, and now Managing Director.
Max brings to the role many years of experience managing sales and marketing teams, as well as his extensive knowledge of products and markets. His vested interest in his own family's business makes the future development of Algeos his top priority. 
"I am really excited to lead Algeos and our excellent team into the next phase of our future development," says Max. "Being involved in the family business since my teens means that I have worked in almost every role at Algeos so I'm familiar with our business, our customers and our existing markets.
"I know the potential Algeos has and endeavour to help us fulfil it by ensuring we deliver an excellent experience for our existing, and future customers. We are already working on several initiatives to achieve this such as a new website, operational improvements as well as a new leadership and sales structure for 2022."
In his spare time, Max enjoys spending time with his friends and family. He has four young sons, so now has his very own 5-a-side football team!