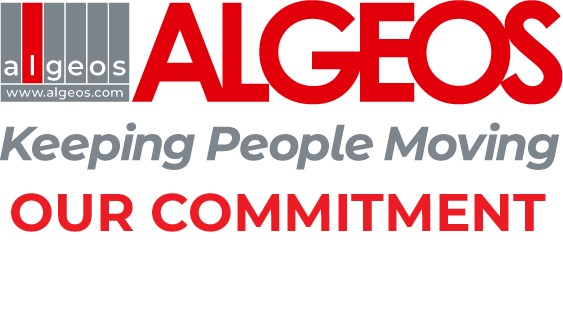 At Algeos, we care.
As a long-standing family business, we are commited to not just supporting, but improving the world within which we live. Through promises to the environment, to our workforce and to the community around us, we hope to make effective positive change and be a part of a more sustainable, equitable future.
Click the boxes below to find out more about how we are championing care. 
Click to find out what we do to support our community.