We have partnered with a trusted third-party financing company, Kennet Equipment Leasing, to offer the best possible finance packages for you and your business.
Kennet Equipment Leasing has been providing UK businesses with equipment finance since 1991. With access to many of the top lenders, as well as their own significant resources, they successfully place finance agreements for a huge range of businesses of all types and sizes.
Having financed equipment to a value in excess of £500M, you can rest assured that they are the best people to talk to about any business equipment requirements you have. From £1,000 upwards, our trusted partner will have a solution that suits your cash flow and budget.
To enquire about finance, please call 0151 448 1228 or email [email protected]
Choose the equipment you want and discuss the finance packages available with your account manager.
You will usually receive a decision on your application within 24 hours - subject to the usual credit checks.
We will arrange delivery of your new equipment at a convenient time for you and your business.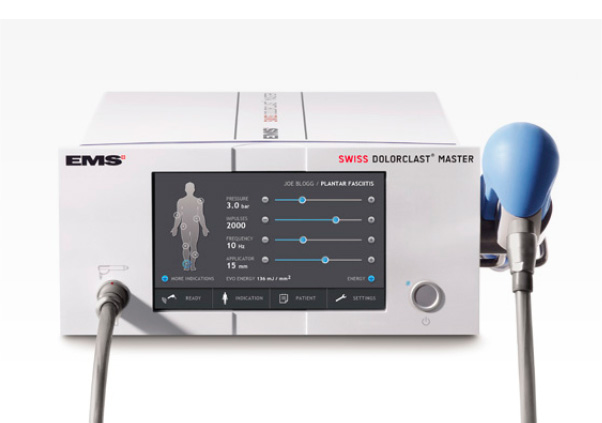 EMS Swiss DolorClast Master Shockwave Therapy System
3-year finance available
from £384.39 per month
4-year finance available
from £308.08 per month
5-year finance available
from £258.93 per month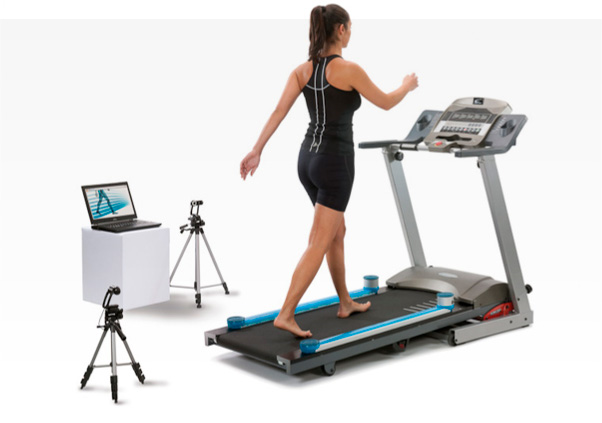 OptoGait Gait Analysis System 1 Metre Kit
3-year finance available
from £115.19 per month
4-year finance available
from £92.33 per month
5-year finance available
from £77.60 per month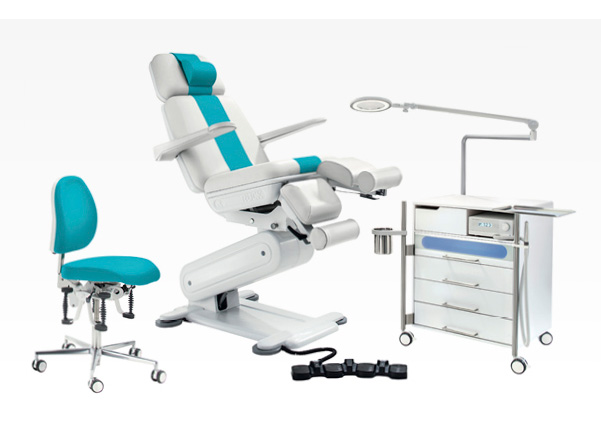 Ruck Podolog Stella 3 Complete Clinic Setup
3-year finance available
from £262.03 per month
4-year finance available
from £210.01 per month
5-year finance available
from £176.51 per month