O&P Global Business Manager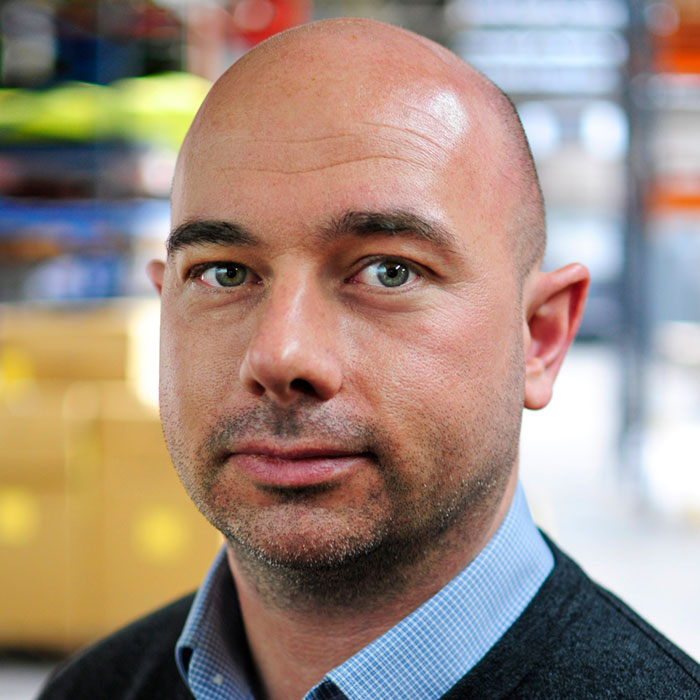 Shaun, our Business Manager for the O&P and footwear divisions, spends his time on the road connecting and serving our customers
As part of Team Algeos for 20 years, Shaun has a wealth of expertise in the manufacture of Orthotics. Joining in 2001, after studying a BTEC in Sports Science with a strong focus on biomechanics, Shaun began his career in the manufacturing department where he converted materials to be used in the O&P sector. He now works first-hand with technicians and clinicians as Business Manager for the O&P and footwear divisions.
Algeos is constantly exploring ways to improve patient outcomes and services to clinicians. Shaun supports this by visiting customers to explain how Algeos can enhance its current manufacturing processes as well as demonstrate its new products and services.
"Getting positive feedback from my customers and peers in regards to the support I provide is something that fills me with great satisfaction. Being able to solve an issue which, in turn, provides a patient with improved quality of life is what we're all about," says Shaun.
"Algeos has shown a large amount of belief in my ability over the years and I really value the company's ongoing training and on-the-job mentoring. I have worked with a large number of amazing people in the business, and I have always learnt from them all," he adds.
Aside from his many professional accomplishments, Shaun also proudly captained the Algeos football team to four Orthotic Cup titles.