Private Practice Business Manager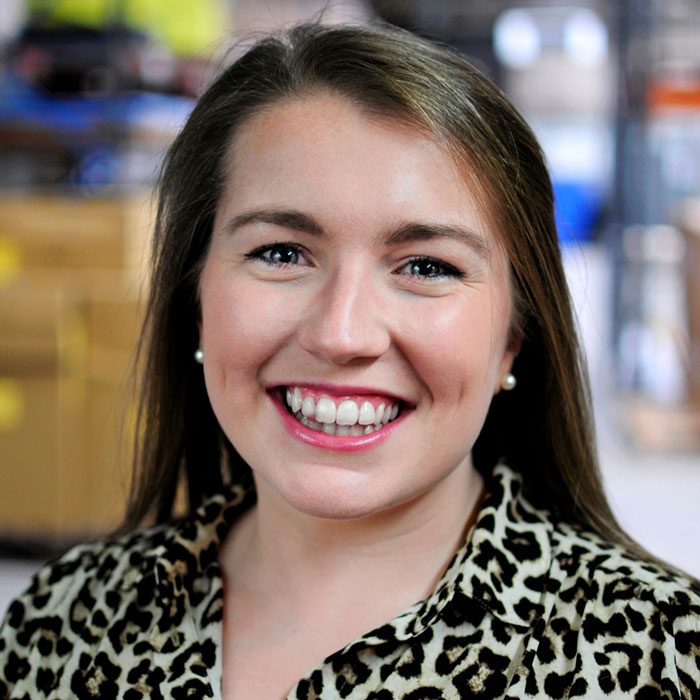 Eleanor, the Business Manager for Private Practice customers, prides herself on quality customer service and thrives in the variety of her role.
Eleanor joined Algeos in 2018 as an Account Executive after graduating from University with a Psychology degree and has since become our Private Practice Business Manager, responsible for all our private practice customers.
Offering the widest range of podiatry and physiotherapy consumables and appliances in the industry, Algeos requires Eleanor to offer product support on anything from our custom-made Orthotics to explaining the benefits of our EMS Swiss DolorClast Shockwave Therapy System. She also advises clinicians on purchasing items for new clinic set-ups as well as general account management and maintaining customer relations at trade shows and conferences.
"My working days are completely varied, which is one of the reasons I love my role," says Eleanor. "No two days are ever the same and I enjoy the challenges it brings. It's also the people who make Team Algeos and our passion for the business allows us to meet our core company values to Aspire, Advance and Achieve. We all pride ourselves on the quality of our customer service across all aspects of the business and are determined to positively enhance each customer's journey," she adds.
In her spare time, Eleanor is a keen sailor and a qualified Day Skipper, which means she has the skills needed to skipper a yacht during daylight.