Swiss DolorClast Smart 20
Treat musculoskeletal pathologies with the smart radial shock wave experience.
Product Description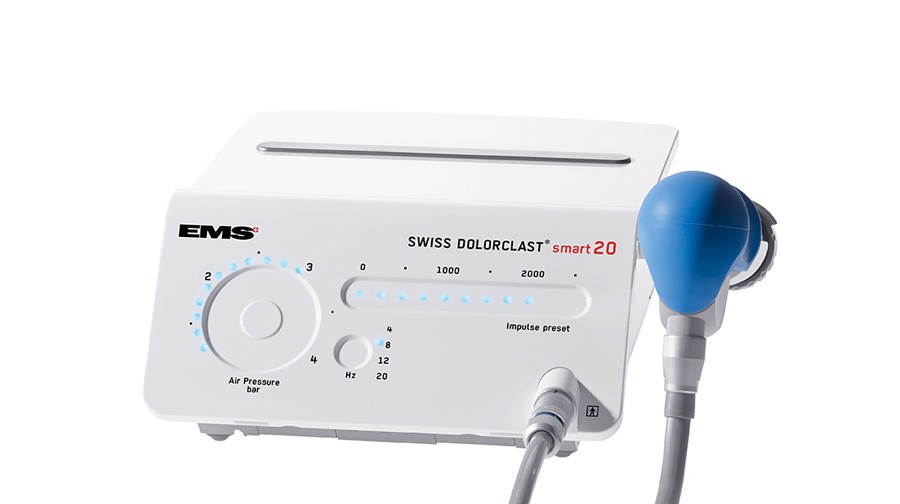 Treat musculoskeletal pathologies with the smart radial shock wave experience. The Swiss DolorClast Smart 20 has a new range of frequencies up to 20Hz for faster RSWT treatment and maximum performance.

Swiss DolorClast Smart 20 Features & Benefits:
Quick-setting, fast-cleaning, no frills.
Fast return on your investment for your practice.
26 Randomised controlled trials and more than 125 publications.
Touch and Go interface with LEDs.
Compact and sleek design.
Highly effective.
Durable.
Portable.
Intuitive to use.
User friendly - plug & play.
Automatic restart of the treatment when the number of impulses reaches 0.
Indications for Use:
Tennis elbow.
Subacromial pain syndrome.
Greater trochanteric pain syndrome.
Patella tip syndrome.
Medial tibial stress syndrome.
Insertional achilles tendinopathy.
Midbody achilles tendinopathy.
Plantar fasciitis.
Calcifying tendonitis of the shoulder.
Primary and secondary lymphoedema.
Peyronie's disease.
Acute and chronic soft tissue wounds.
Cellulite.
System contains: Swiss DolorClast Smart 20 console, Evo Blue handpiece, 15mm and 36mm interchangeable contact heads (applicators), contact gel, cart and external compressor. Patient marketing material also included.
Full Product and Clinical Applications Training available via the Swiss DolorClast Academy.
Finance: For information on financing this product, please call us on 0151 4481228.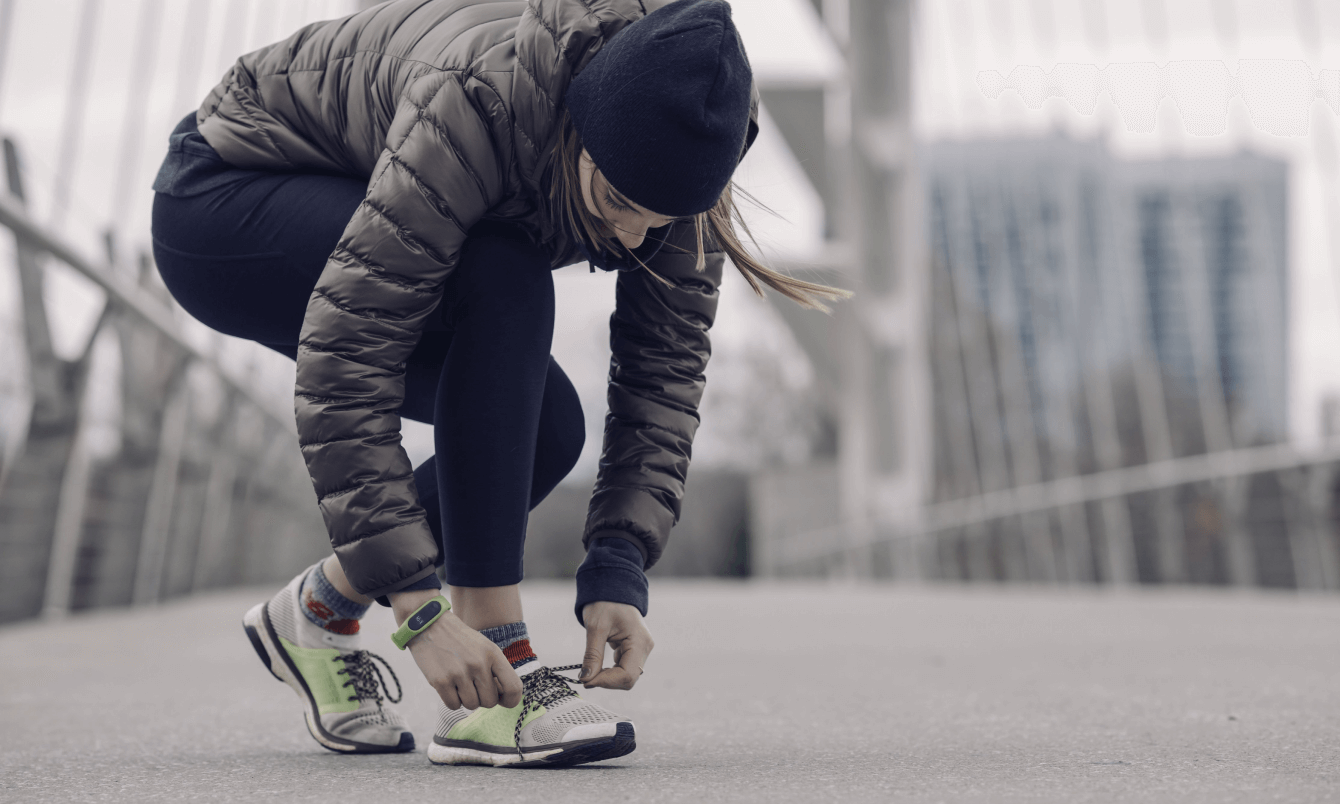 Finance Available
We partner with trusted third party financing companies to offer finance packages for you and your business.
Find Out More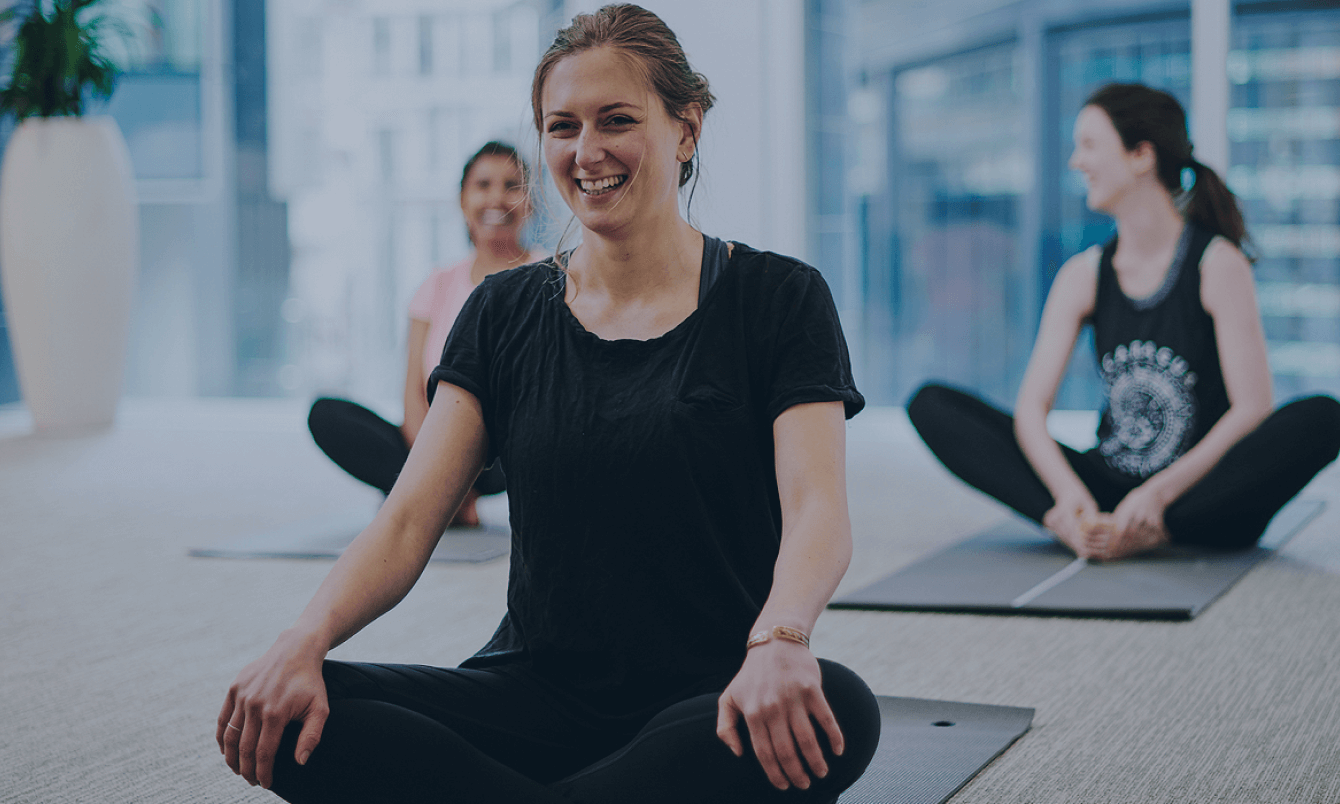 Become Bupa recognised
Be reimburse for treating Bupa insured patients, raise your clinic profile & promote your services to potential patients, GPs and the public.
Find Out More