Voxelcare VCM110 CAM Milling Machine
Product Description
The VCM110 orthotic milling machine is the latest milling machine development of Voxelcare. It is the new version of the successful VCM100. When it comes to productivity, the innovative VCM110 is in a class above all other insole milling machines.
LATEST INSOLE MILLING TECHNOLOGY
The VCM110 is fitted with the latest insole milling technology to meet the needs of a production environment. A high-end insole milling machine model with the most advanced machine components that assures performance as well as accuracy.
CUSTOMIZABLE
Standard configured as a 4-pair slots machine, the machine can also be customized. The machine will then have more milling slots available for you to mill larger batches.
INTELLIGENT 2-SIDE MILLING
Mill with high speed your foot orthotics with our sophisticated milling path strategies. Milling the orthoses on both the top and bottom side saves labour time, money and give you the highest product accuracy.
Voxelcare VCM110 CAM Milling Machine Features & Benefits:
• Dimensions: 1090 x 1230 x 1460 mm
• Weight: 390 kg
• Working area: 780 x 640 x 100 mm (Z-axis)
• Milling time: Up to 10 min/pair (two sides)
• Accuracy: 0.01 mm
• Power supply: 380V, three-phase
• 2-side milling: Mill insoles on both top and bottom side, saves a lot of time in manual grinding and finishing
• Mill 4 pairs: Mill 4 pairs per batch from slots or mill directly out of plate material
• High quality: Very robust aluminium frame, including vacuum table
• High performance engine: Brushless milling motor 2.2 kW, 6000 - 24000 rpm
• High speed: 12 meters per minute
• Reliable: Linear guides with recirculating self-lubricating bearings
• Versatile and powerful: Transmissions in all axes of spindles, with screwball recirculating and stepping motors with encoders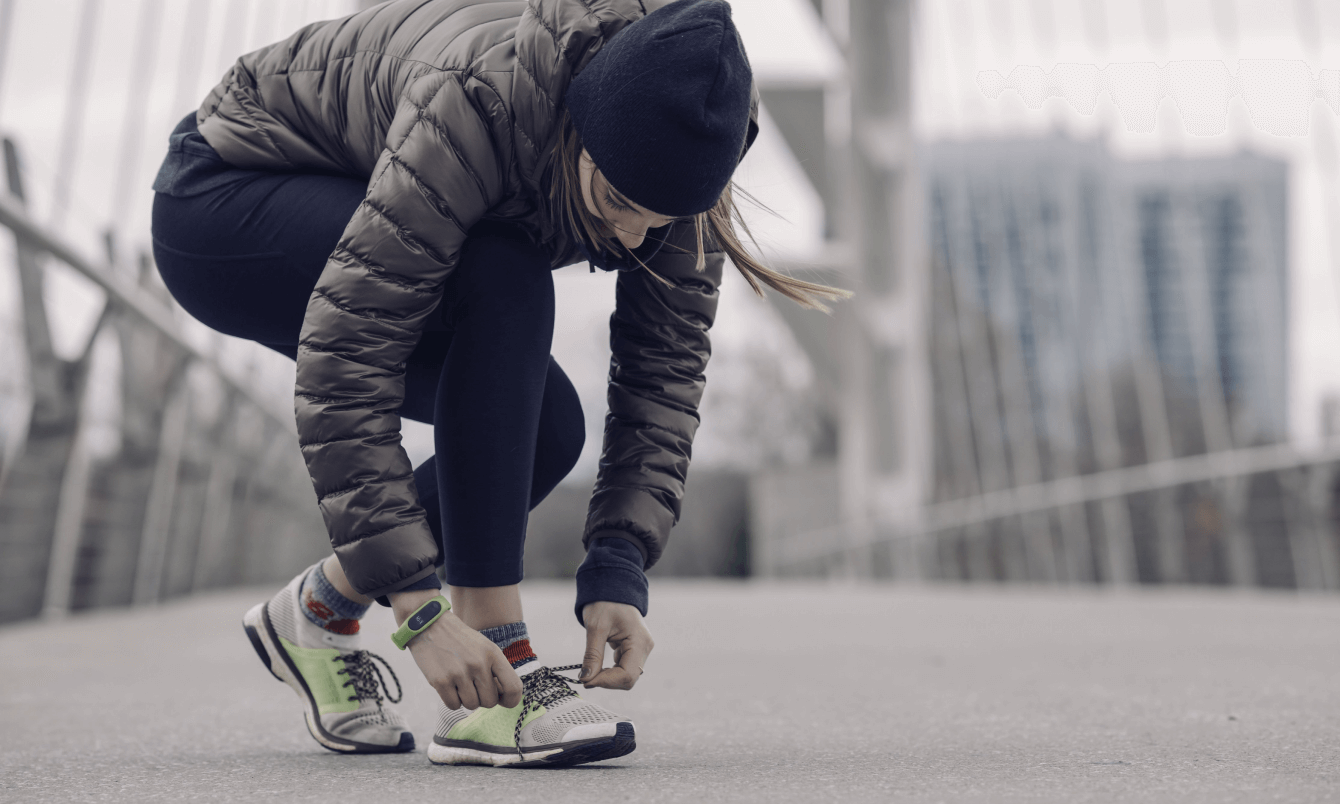 Finance Available
We partner with trusted third party financing companies to offer finance packages for you and your business.
Find Out More