State-of-the-art 3D Printing
Introducing the VXC3DP Filament Cube from Voxelcare, a modular FDM unit containing a 3D printer that can operate as a single-unit system or combined with multiple VXC3DP Cubes to increase production output.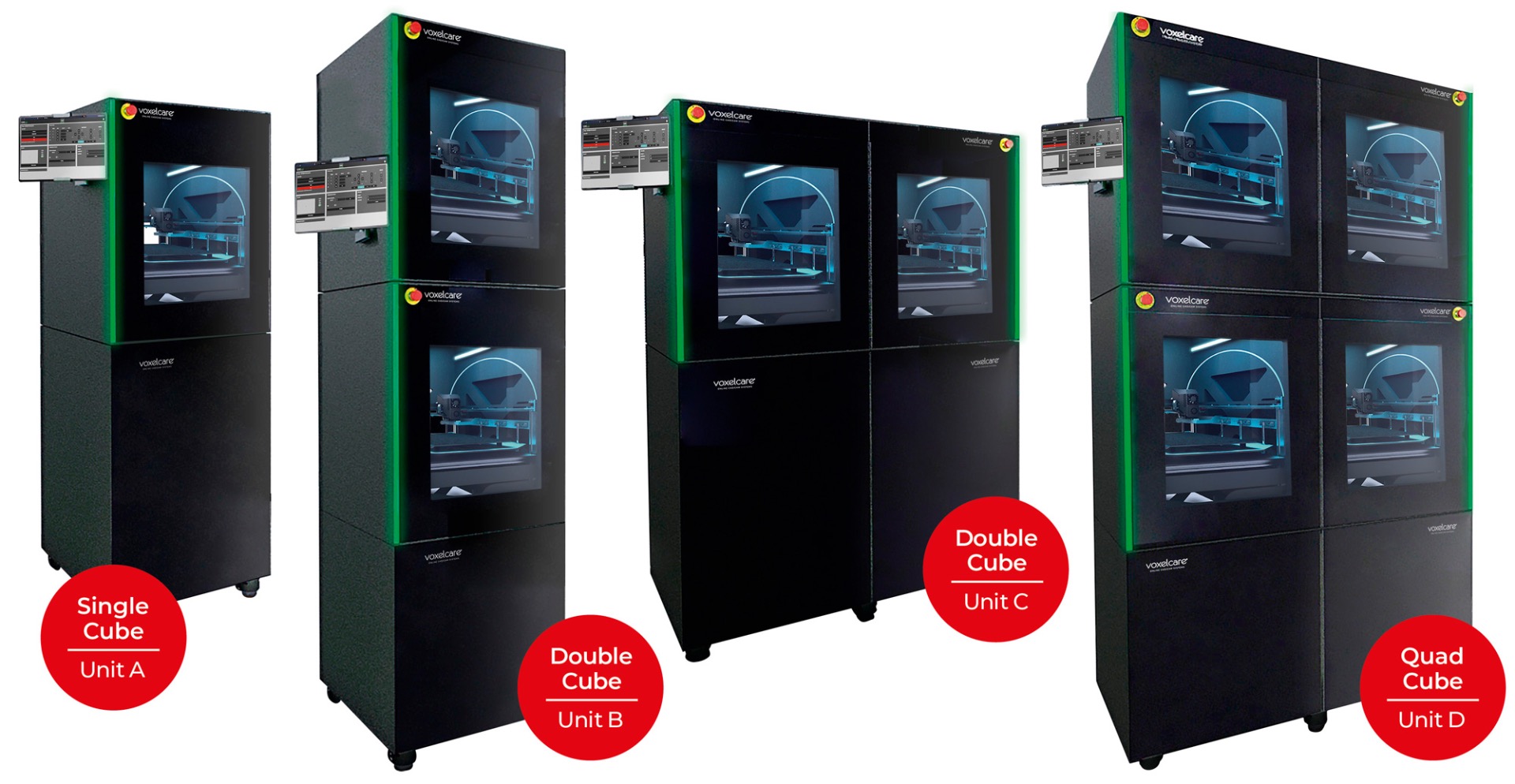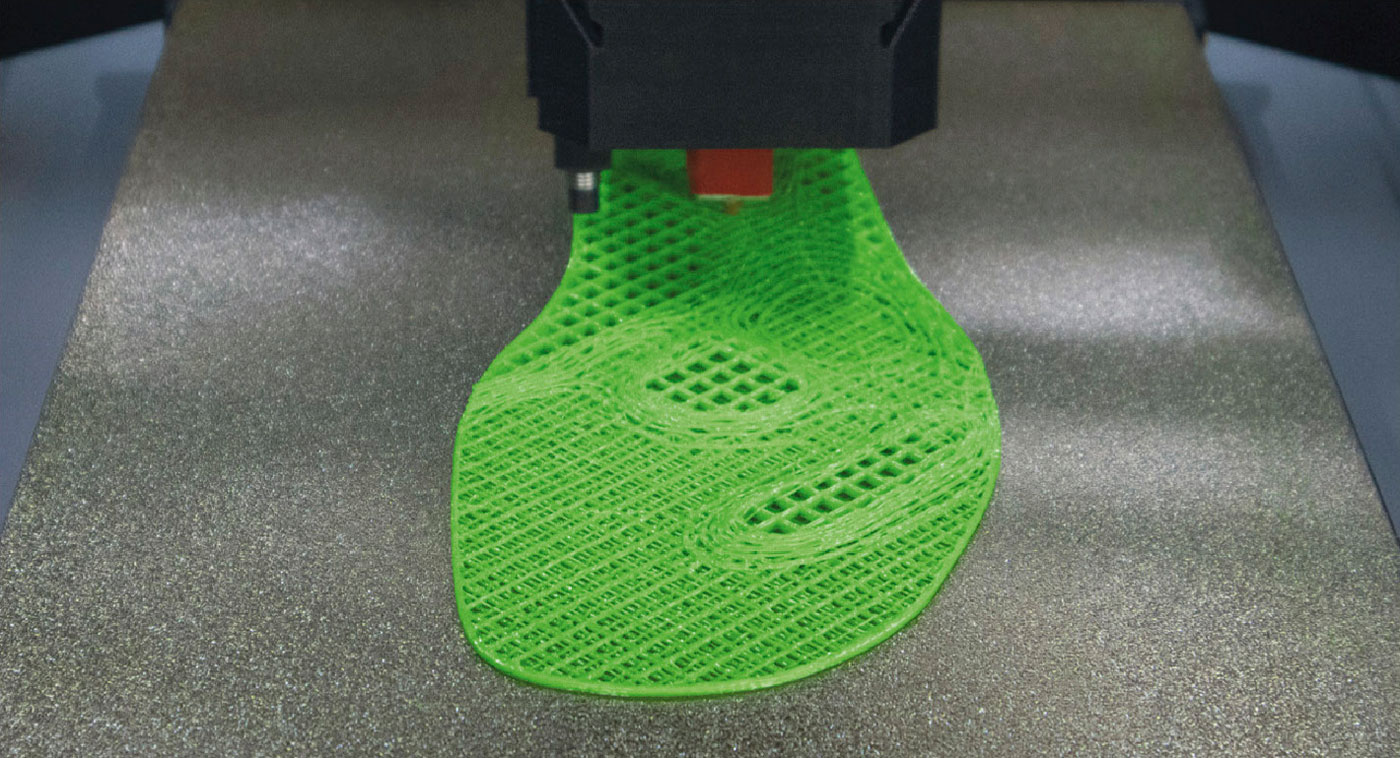 Innovative Printing Materials
Voxelcare's own VXC3DP filament has been specifically produced to achieve the best results. Made from recyclable materials, the filament is available in 1kg rolls that come in multiple colour options. Each roll has the capacity of producing between 7-10 pairs of custom orthotics.