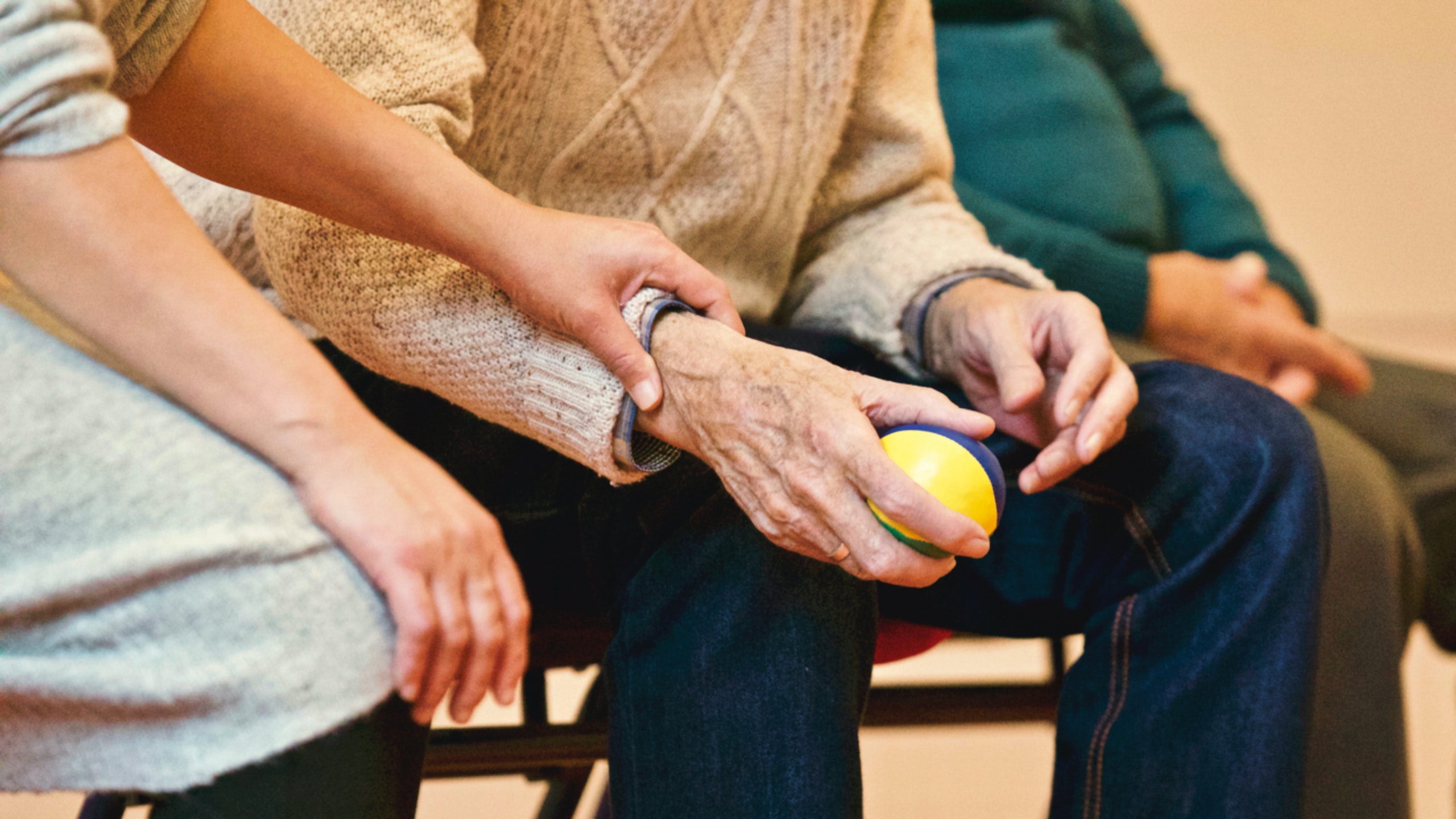 Care homes offer housing and personalised care for individuals requiring additional support in their daily activities. Personal care services encompass assistance with essential tasks such as eating, bathing, dressing, personal care, and managing medication.
There are just over 17,000 care homes in the UK: 14,535 in England, 1,024 in Wales, 1,025 in Scotland and 405 in Northern Ireland. Each care home is responsible for the care of anywhere from 1 to over 50 residents at any given time. The large volume of residents, each with their own medical and personal needs, pose challenges for care home managers, carers, and the families of those in care. There are approximately 1.59 members of staff to every resident, which puts immense pressure on care home staff to ensure that they can provide adequate care to all residents.
Pain management
According to a 2021 census, 82.1% of all care home residents are aged 65 years or above, with many of them suffering from chronic illnesses that require constant attention and care to manage symptoms and carry out their daily activities. Some common conditions that are found in care homes include, but are not limited to:
Arthritis
Diabetes
Heart disease
Cancer
Strokes
Each condition requires a unique approach to manage symptoms and to alleviate some of the pain felt by residents. One common problem that may occur in those who are less mobile, or bed bound, is the risk of the formation of pressure ulcers and body pain from sitting or lying in one position over prolonged periods of time. Devices for pressure offloading such as the Levabo seat all back pain cushion & the bottom protector cushions are examples of devices that can help alleviate pain and reduce the chances of more serious complications that can occur because of pressure ulcers in care home residents.  Residents with diabetes are even more at risk of developing these pressure ulcers because of its association with neuropathy and poor circulation – for this reason it is necessary to monitor residents with these conditions to track the progression of pressure ulcers and to identify at risk areas. There are different solutions for tracking conditions like diabetes including neuropathy testing devices or through specialist orthotic insoles to help reduce pressure and friction.
Any devices that allow residents to self-administer or operate by themselves, are extremely valuable for care home staff as it allows them to be freed up for residents that require closer observation and action to manage their conditions and wellbeing.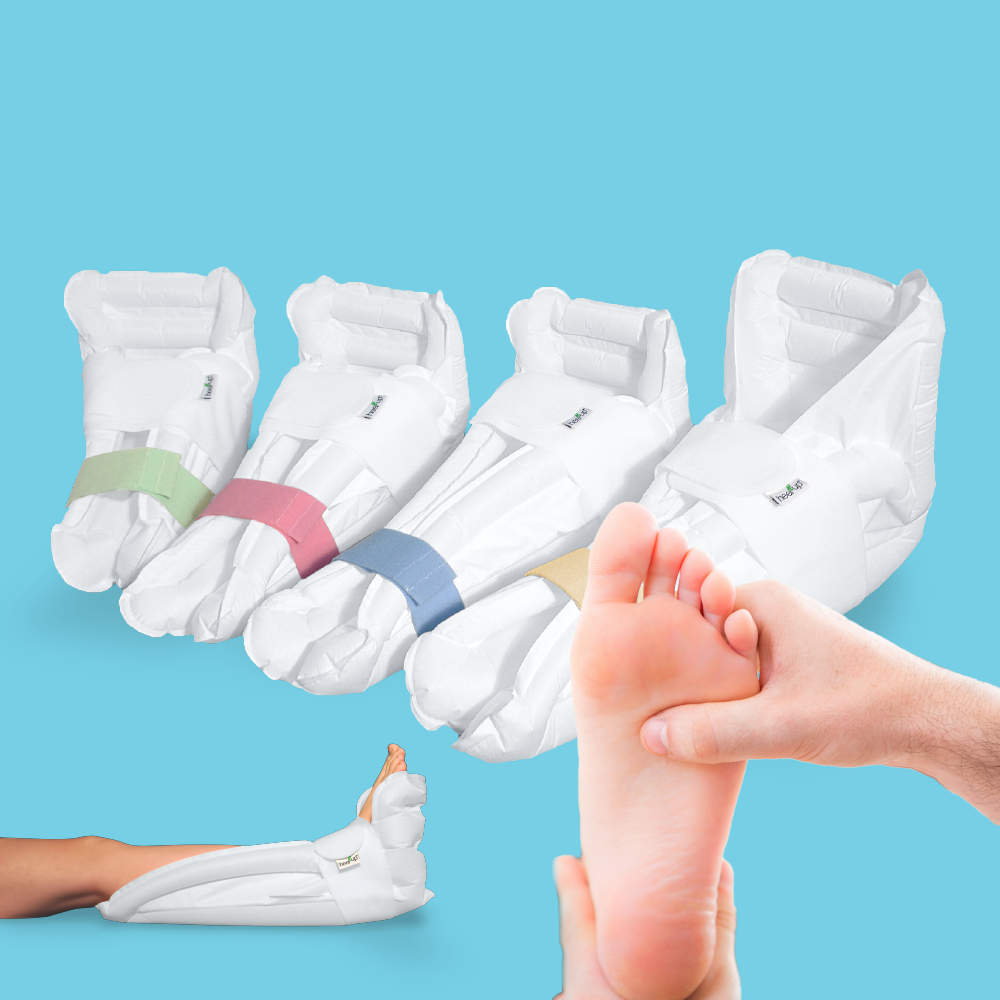 Importance of hygiene & infection control
Care home residents often have varying levels of vulnerability to illnesses and infections due to age, underlying health conditions, and compromised immune systems. It is important to recognise these challenges as infectious diseases and viruses can be extremely dangerous due to the vulnerability of residents, as demonstrated during the COVID-19 pandemic.
Some of the most common infectious diseases in care homes are:
Gastroenteritis
Influenza
Respiratory infections
Skin infections
Soft-tissue infections
Urinary tract infections
To prevent and control outbreaks in care homes, it is important for regular cleaning to be carried out and measures put in place to mitigate risks that arise as result of infection. Simple cleaning procedures that involve sterilising "high traffic" areas can be a powerful tool in the control of infectious disease. Surface cleansing wipes and sprays such as the Clinell universal wipes are simple and effective tools in fight against viral outbreaks and can be used by both residents and staff to maximise cleaning opportunities.
Another simple way that viral outbreaks can be mitigated or managed is simply through proper handwashing. For viruses that are not transmitted through the air, but exist on surfaces, it is important that residents and staff regularly wash their hands before eating meals and after going to the toilet., simple hand soap and hot water will do the trick, however, it may be necessary for residents to use antimicrobial handwipes which can be easier and more convenient for elderly or those with mobility issues where having to walk to the toilet might pose challenges.
There are many ways viruses can be spread, each posing new challenges to combat. Airbourne viruses pose the greatest risk as they can be harder to eradicate and can spread quickly in care homes without proper procedures. Air filtration systems can be a useful tool in care homes for filtering airborne particles to remove viruses and prevent them spreading amongst the community. The SterilAir Prois a fantastic example of air filtration technology that has been actively used in infection control in various settings from hospitals to care homes.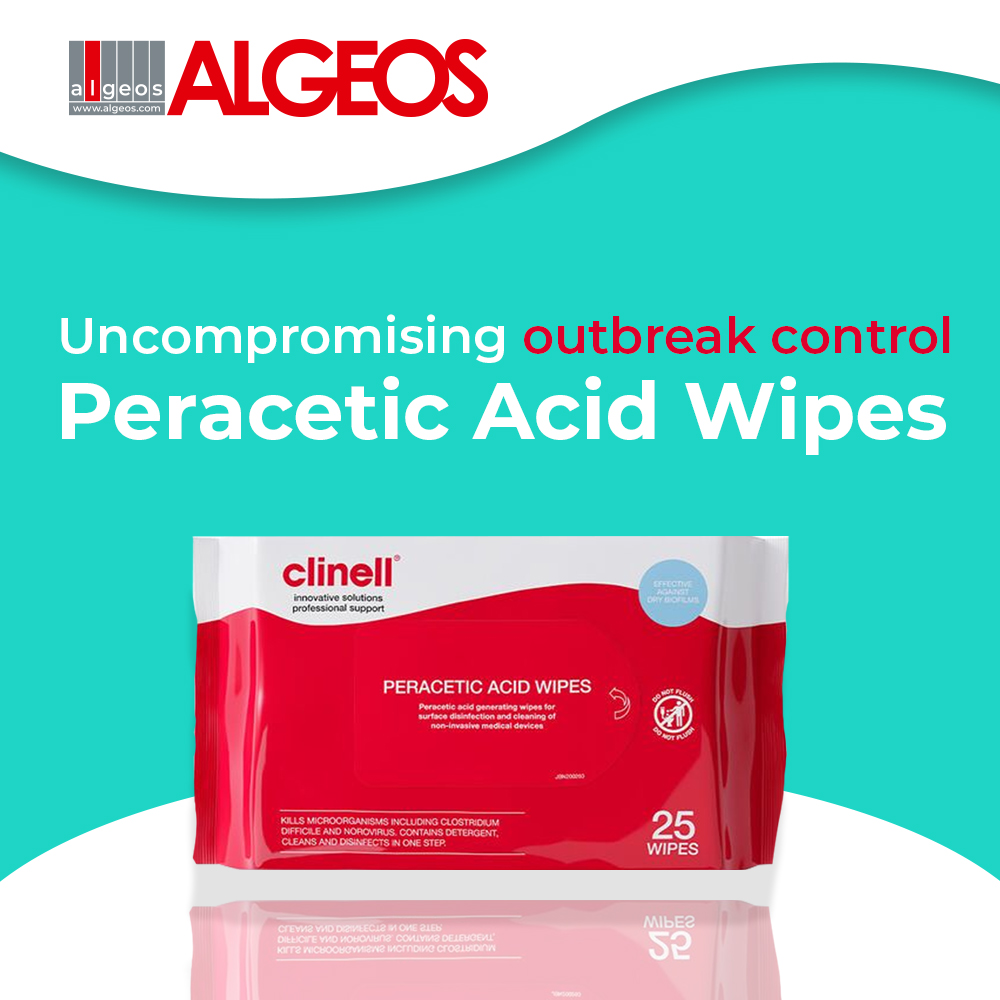 Comfort and mobility
Comfort is more than just a luxury. Comfort it is a critical element of care that directly impacts residents' physical and emotional well-being. Whether residents are stationary or being active throughout the day, it is important that they can operate in a comfortable environment and can carry out their daily activities comfortably, independently or with the help of specialised mobility aids.
Aside from the importance of comfort, mobility and autonomy are imperative for providing a sense of independence and for freeing up care home staff to allow them to focus on residents that need more attentive care. Simple tasks such as putting shoes on can deem to be a difficult task for elderly patients with mobility problems which would require a member of staff to assist them. Simple mobility aids such as a plastic shoe lift can allow residents to remain independent and put on their shoes without pain or assistance. Simple tools like these can have a great impact on both residents and staff and care home managers should always be seeking ways to provide more autonomy to residents and preserve resources for those who require around-the-clock care.
It is not uncommon for injuries to occur in care homes which may result in pain and discomfort. The symptoms of breaks and sprains can be extremely painful and drastically reduce mobility, so the use of braces and splints can help support parts of the body to assist with the healing process and prevent further injuries or complications. Breaks to legs and feet may occur due to brittle bones and poor mobility, so products like the Bodytonix Protect Pneumatic Walkerallow injured residents to retain as much mobility as possible – which is imperative for both physical and mental health.
Creating a healthy home in care facilities is essential for residents' well-being and comfort. By understanding the challenges faced in care homes and adopting strategies and technologies to address them, we can improve the quality of life for both residents and care staff.