Wintrack Walkway (PKA Elftman Advance)
A complete gait analysis system with unrivalled performance quality and state-of-the-art sensor technology
GB
https://schema.org/MerchantReturnFiniteReturnWindow
14
https://schema.org/ReturnByMail
https://schema.org/FreeReturn
Product Description
Features:
The Elftman Advance enables you to offer a complete gait analysis service, all in one single unit system. The highest quality resistive sensors offer exceptional sampling rates and scan quality to provide you with endless opportunities. Quick and easy to use, the Elftman Advance is a fantastic addition to any clinical practice looking to offer the latest gait analysis facilities.
Why choose the Wintrack Walkway - (PKA Elftman Advance)?
12,288 sensors register foot pressure at a sampling rate of 200 images per second.
A single unit structure reduces the complexity of modular systems.
Solid and robust system, yet still lightweight
The software allows synchronisation of the Elftman Advance measurements with other diagnostic tools.
Numerous software options for analysing and displaying scan data.
Highly durable, permanent mat surface
CE certification provides quality assurance
Fincnace Available: Contact us for further details.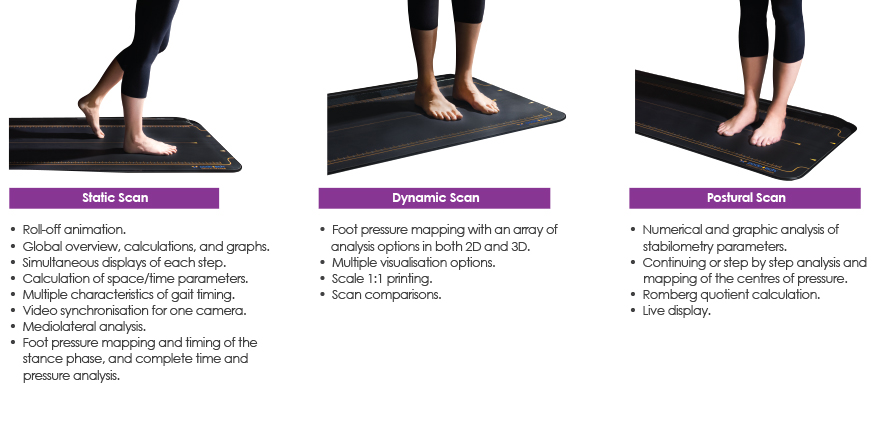 Dynamic Analysis
Global dynamic view, calculations & graphs
Simultaneous displays of each step
Multiple characteristics of gait timing
Video synchronisation (max. 1 camera)
Foot pressure mapping and timing of the stance phase and complete time/pressure analysis
Static Analysis
Foot pressure mapping with an array of analysis options in 2D and 3D
Multiple visualisation options
Scale 1:1 printing option to make comparisons with previously made scans
Postural Analysis
Numerical and graphic analysis of stabilometry parameters
Continuing or step by step analysis and mapping of the centres of pressure evolutions
Romberg quotient calculation
Live display
Included in the package:
Wintrack Walkway - (PKA Elftman Advance)
USB Cable, CD-ROM and Installation Manual
Comprehensive User Manual
12 months warranty.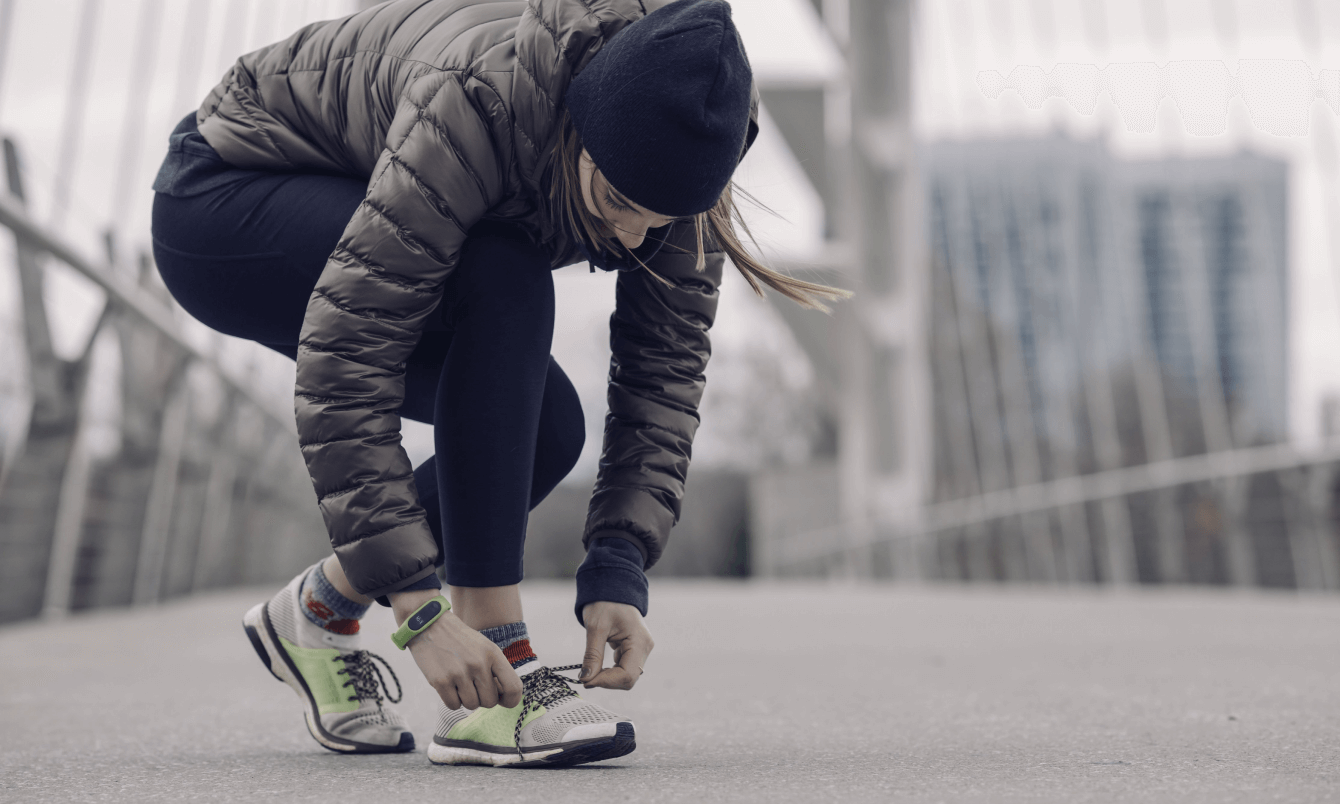 Finance Available
We partner with trusted third party financing companies to offer finance packages for you and your business.
Find Out More
We found other products you might like!