Product Description
For unbreakable, forever flexible Orthoses
The Orthashell combines a unique blend of polymerized polypropylene and extruded extracts of Ertacetal to produce a shell that is extremely flexible and virtually unbreakable. This perfect material combination offers toughness and flexibility while remaining lightweight.
Available with rounded heel or with a 15mm EVA post (Orthashell Flex) - ready to be adjusted to your patients requirements.
To order with heel posting, see Orthashell Flex Orthotic Blanks instead.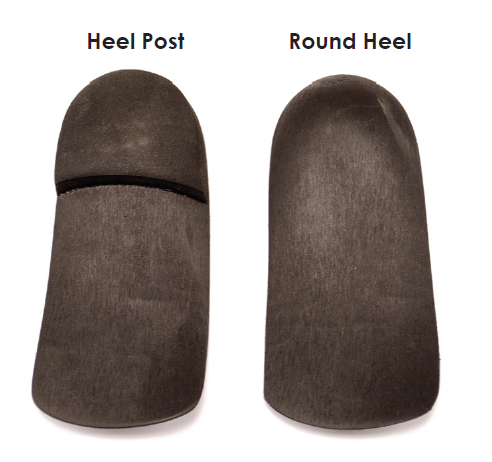 The unique profile of the shell allows for a great amount of rearfoot control and mid-foot support while maintaining a low volume within the patient's footwear. The amount of flexibility in the mid-foot promotes patient compliance and comfort while maintaining the ability to constantly flex without fracturing.
While the Orthashell itself will provide you with a high-quality Foot Orthotic, it will also save you money and time as an alternative to a fully custom device – no more cutting up plastics.

Infinite memory - Will never break
Orthashell is completely heat mouldable and reheat formable, from a positive cast or simply by hand. The addition of top covers and postings is optional and easy, based on clinician preference.

Orthashell Orthotic Blanks Features:
Low density and lightweight.
Can be easily heat moulded and modified as desired.
High impact strength even at low temperatures (-20°C)
Heat resistant – in-shoe.
Has the ability to flex without fracturing – will never fail.
Infinite flex memory.
Sold in pairs.
Frequently bought together
We found other products you might like!