Product Description
The Neo G Groin Support is designed to help support the adductor muscles and tendons around the groin. Since the support encompasses the entire upper thigh, it helps improve overall stability during movement. The support is designed to help reduce the contractile force of the adductor muscles at the groin, helping with pain from groin strains or repeated injury, making it well suited to those with occupational or sports related groin injuries. The heat therapeutic neoprene helps warm the affected areas aiding with muscular aches, pains and stiffness.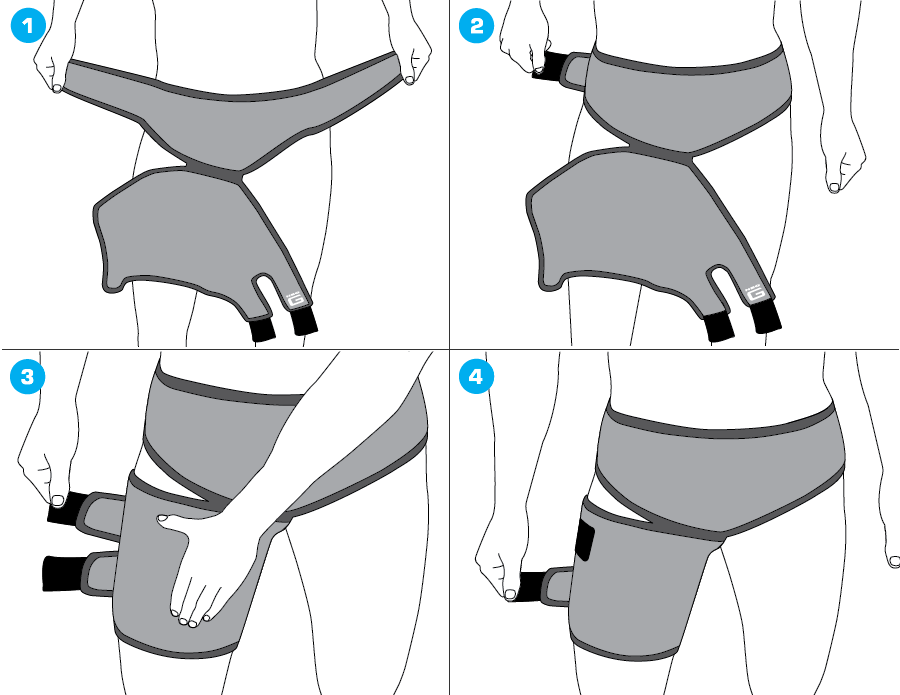 This heat therapy support provides compression and therapeutic warmth to the quadriceps, hamstring and groin areas. Helps to reduce pain from tendonitis and groin strain. Retains body heat to warm muscles and increase blood circulation.
Neo G Universal Groin Support Features & Benefits:
Helps groin strains and sprains.
Helps provide support and relief during occupational and sporting injuries.
Heat therapeutic neoprene helps warm muscles and joints.
The product is a Universal Size (one size fits most), provides adjustable support, fits the Left or Right leg, is Unisex and is compatible with the Hot & Cold Therapy Pack.
Registered with MHRA as a CE marked Class 1 Medical Device.
We found other products you might like!