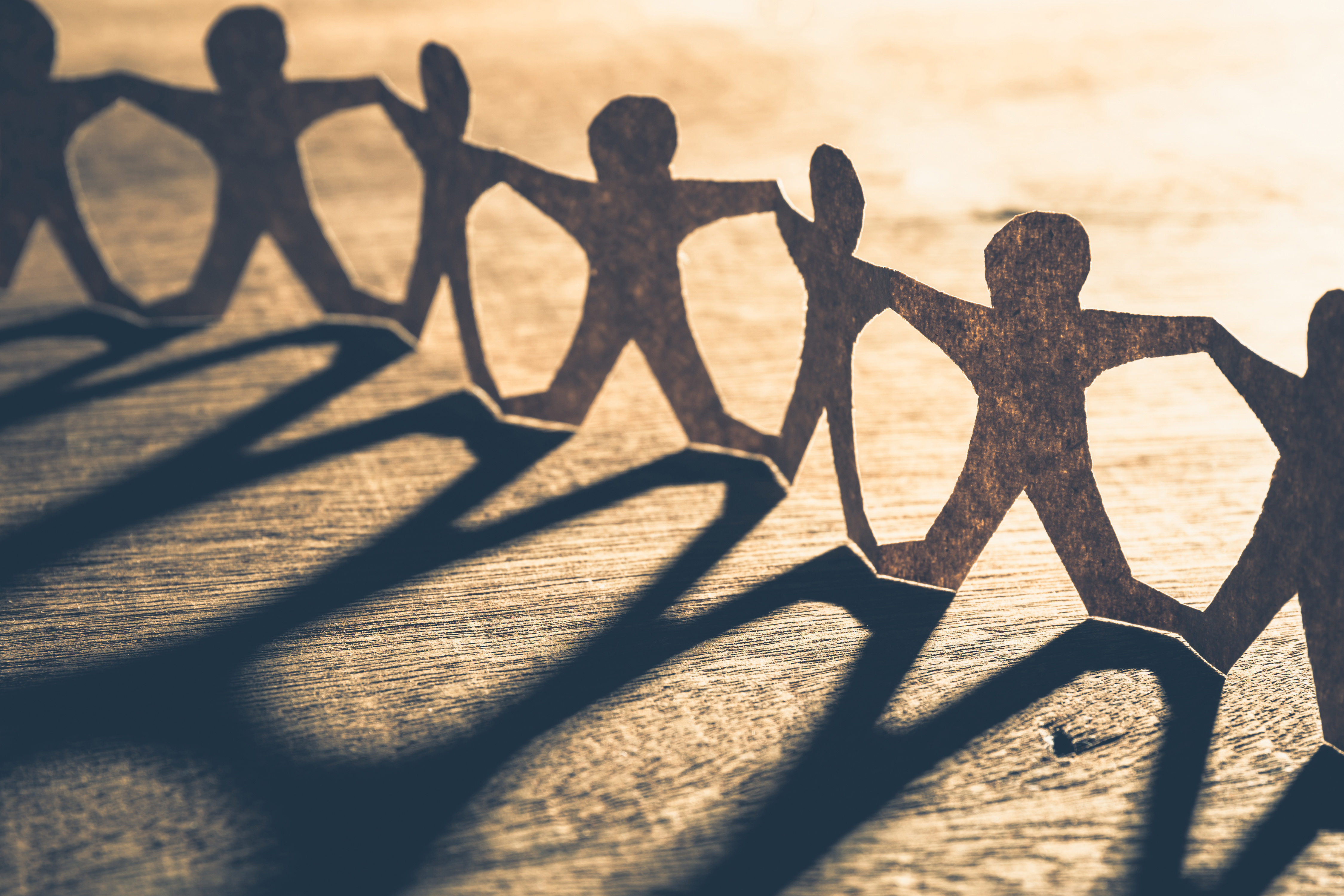 Work-related stress is an increasing concern for businesses and workers in the UK. In fact, a study carried out by the Chartered Institute of Personnel Development (CIPD) found that almost a quarter of UK workers are exhausted at work and between 24 and 29 per cent of people found it difficult to fulfil outside commitments due to their job.
National Work Life Week is a national campaign set up by Working Families to inspire both employers and employees to talk about wellbeing at work and work-life balance, and to give SME's the chance to offer more flexible working options for their staff.
How we embrace work-life balance at Algeos
Claire Robson, HR Coordinator at Algeos, said: "At Algeos we want to ensure each employee feels like they are invaluable members of the team.
"All of our staff are dedicated to their roles, responsibilities and each other, this is shown daily, not just through figures on a board but also the way employees greet and treat one another.  
"Algeos offers many benefits to all employees through podiatrist, masseur and yoga sessions, cycle to work scheme just to name a few.
"Algeos understands to get the best out of its colleagues, they need to feel their best."
As a family-run business, Algeos is proud to offer a range of wellbeing initiatives and flexible working arrangements that have been developed with colleagues. These are split into two categories:
Top-down initiatives:  The benefits Algeos offers colleagues to support their well-being. These include:
Flexible working that allows colleagues to work with their families' schedules
Offering apprenticeships and work experience for local students
Employee assistance programme (EAP) that gives colleagues access to mental health professionals that can help with a wide range of issues from anxiety and depression through to addiction
Monthly visits from a podiatrist, masseur, and yoga instructor to help maintain physical health
Monthly fruit baskets to encourage healthy eating
Quarterly employee recognition prizes, as well as birthday and service recognition
A cycle to work scheme to help both health and the environment
The introduction of private health insurance for all colleagues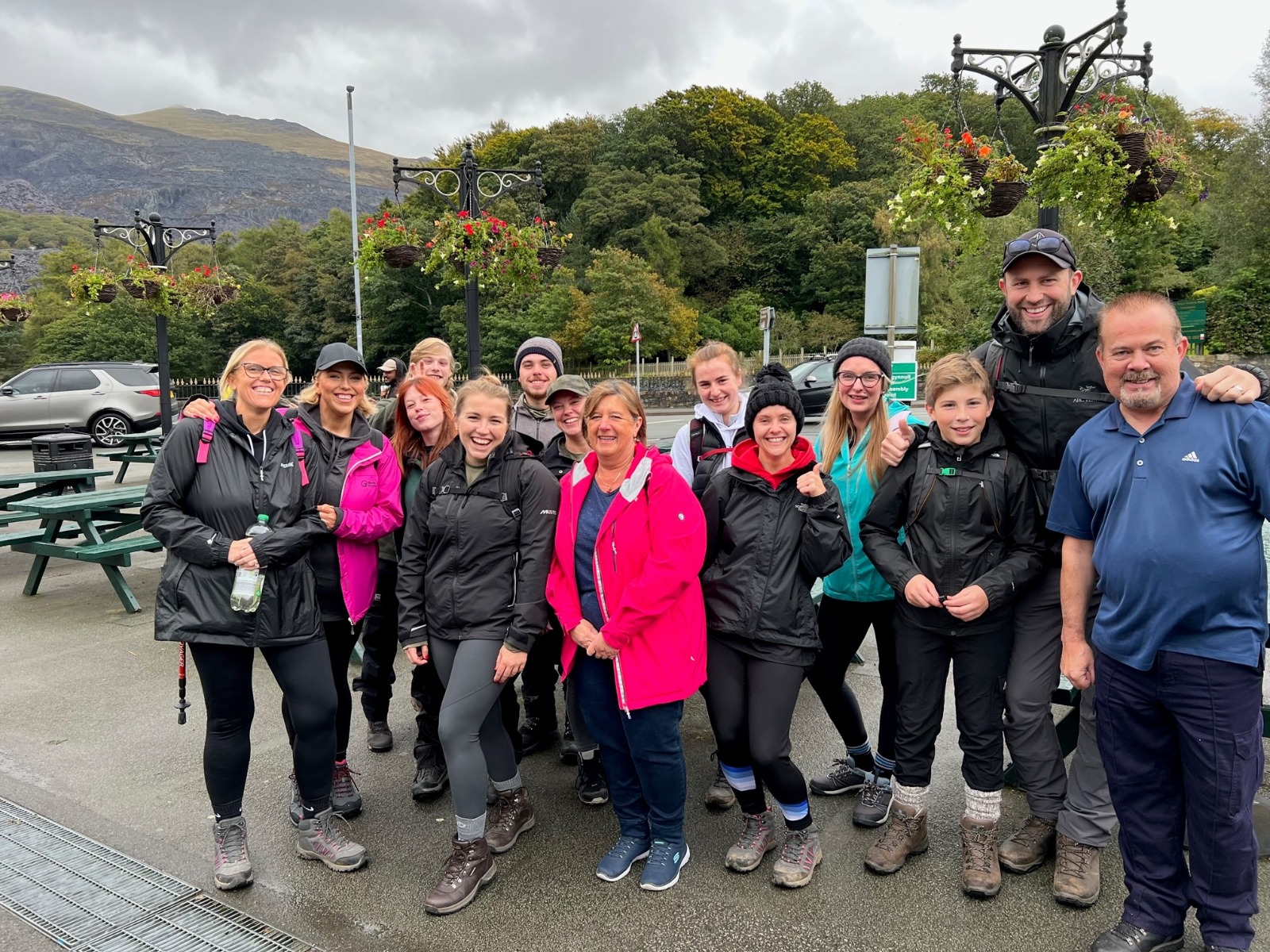 Community initiatives:  Forums and events curated by colleagues, for colleagues. These include:
Mindfulness calendars every month to set people informal, personal wellbeing goals
A wellbeing day with food and massages
Family friendly hikes, football, and team socials to help raise money for our charity of the year
A healthy Christmas challenge for colleagues who want to participate and drop a few pounds before the new year
Employee voice which allows everyone to contribute to bolstering workplace culture and wellbeing
Weekly volunteering at a local foodbank so colleagues can give back to the community
Max Sheridan, Managing Director at Algeos, said: "As a family business with care at its heart, it is important that we inject those values into every aspect of our business; not just externally to customers and suppliers, but also to our colleagues.
"We want employees to feel as though their presence and their voices are valued – our recent vision and values refresh was born out of employee forums as is a lot of our continuous commitment to creating a positive and inclusive working environment.
"Our high staff retention rates and colleague satisfaction are testament to the hard work of the whole team to encourage and support this."
For more information on Algeos' vision, values and people, visit:  https://www.algeos.com/our-values