Optogait Product Range
View the complete Optogait product range.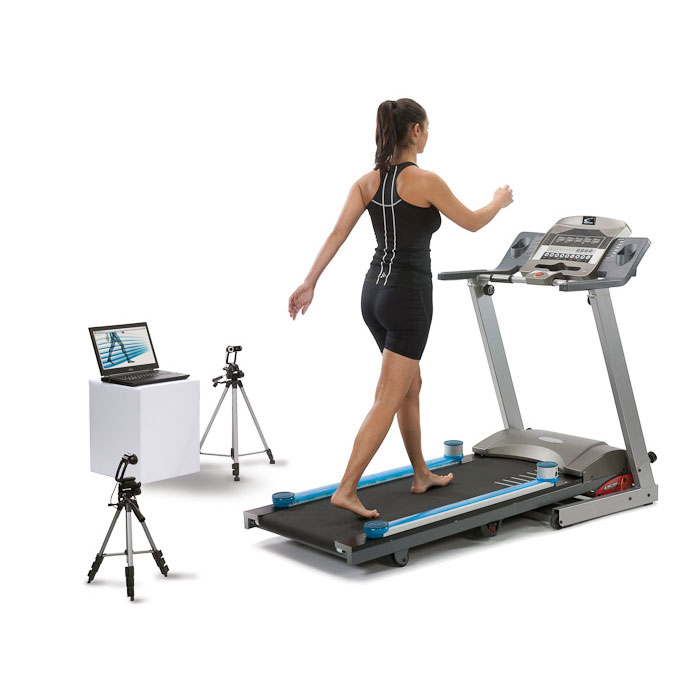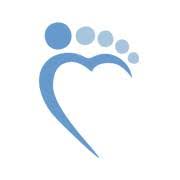 The OptoGait is easy to use and we have found the video functions particularly excellent. The video is not only a useful tool for us, but our patients like it too. It helps us to engage with them because they can watch their own gait pattern frame by frame.