Voxelcare VCM250 (air spindle)
GB
https://schema.org/MerchantReturnFiniteReturnWindow
14
https://schema.org/ReturnByMail
https://schema.org/FreeReturn
Product Description
Our most recent addition to the production family, the VCM250 is capable of milling up to 12 pairs of EVA insoles in each batch. For this reason, the VCM250 is a perfect option for mass production of EVA orthotics.
EFFICIENT MANUFACTURE
The VCM250 has been developed using state-of-the-art technology, with accuracy and reliability widely assured to achieve the best milling results
FULLY ADAPTIVE
Although the standard configuration is 12 slots, the VCM250 can be modified to suit the batch size required, including production using EVA sheets.
Voxelcare VCM250 (air spindle) Features & Benefits:

• Dimensions: 2750 x 1350 x 1388 mm
• Working area: 2000 x 1000 x 120 mm (Z-axis)
• Milling time: Up to 10 min/pair (two sides)
• Accuracy: 0.01 mm
• Power supply: 380 V, three-phase
• 2-side milling: Mill insoles on both top and bottom side; saves a lot of time in manual grinding and finishing
• Mill 12 pairs: Mill up to 12 pairs per batch from slots or mill directly out of plate material
• High quality: Suited for milling EVA orthotics with a very robust aluminium frame, including vacuum table
• High performance engine: Brushless milling motor of 2.2 Kw, 6000 - 24000 rpm
• High speed: 20 meters per minute
• Laser guidance: Laser pointer for verification of X,Y axes
• Reliable: Linear guides with recirculating self-lubricating bearings
• Versatile and powerful: Transmissions in all axes of spindles, with screwball recirculating and stepping motors with encoders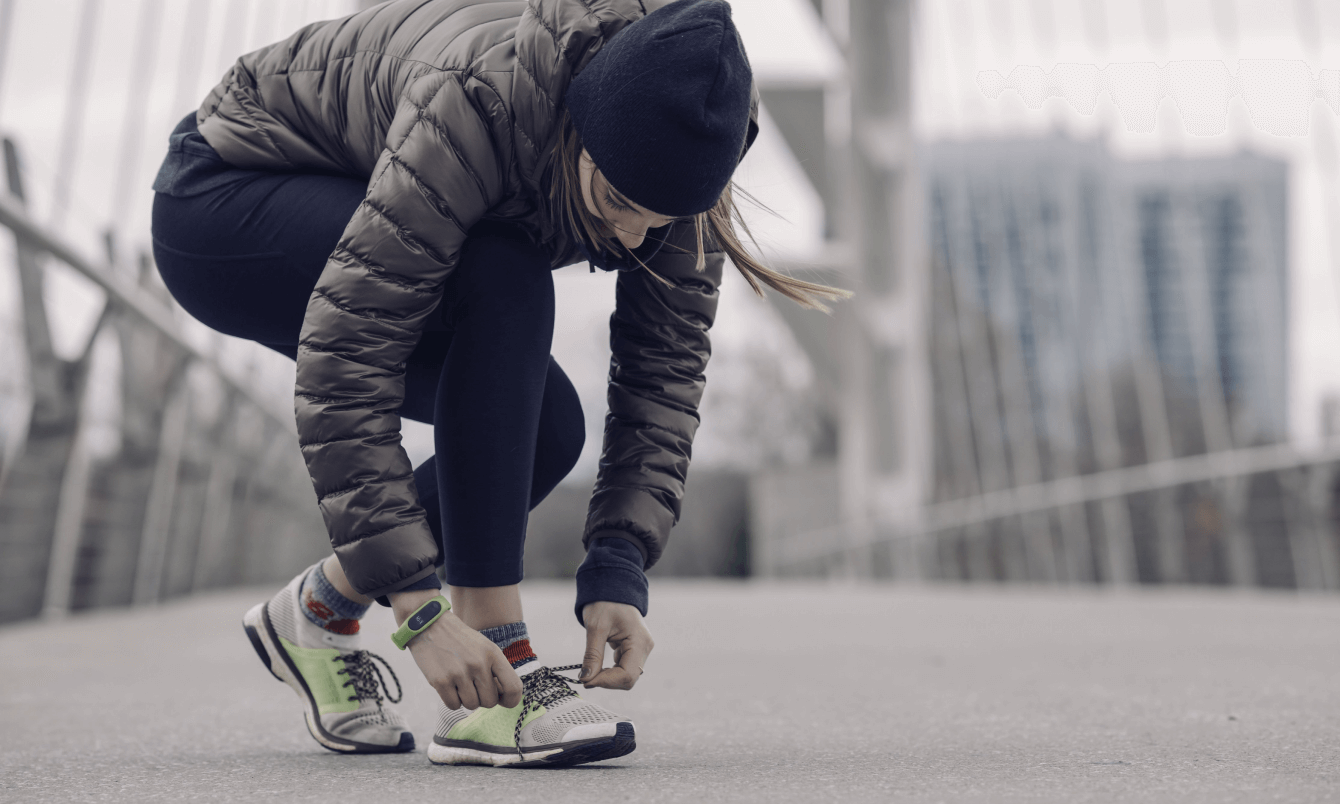 Finance Available
We partner with trusted third party financing companies to offer finance packages for you and your business.
Find Out More