Voxelcare VCM110 3DLFS Package
Product Description
Voxelcare VCM110 3DLFS Package Features: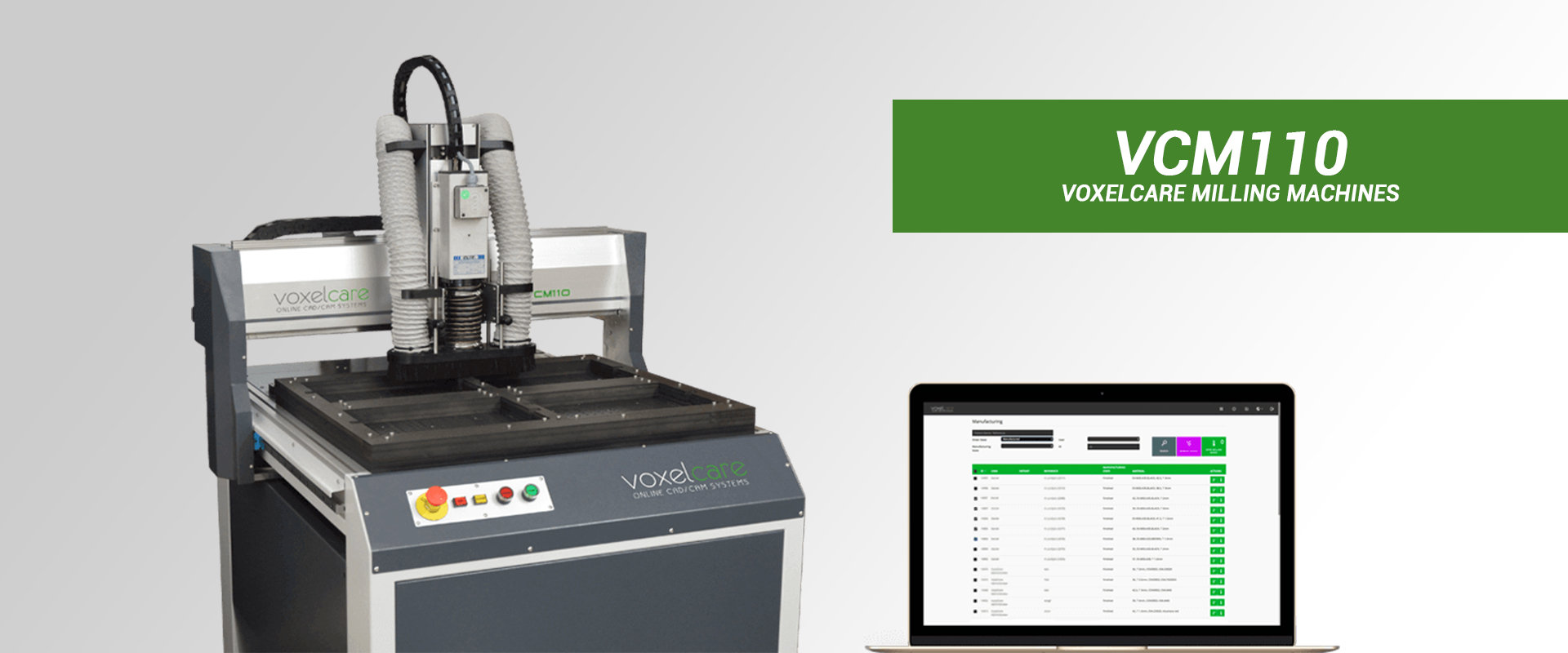 Greater productivity
The VCM110 orthotic milling machine is the latest milling machine development of Voxelcare. It is the new version of the successful VCM100 milling machine. When it comes to productivity, the innovative VCM110 is in a class above all other insole milling machines.
Latest insole milling technology
The VCM110 is fitted with the latest insole milling technology to meet the needs of a production environment. A high-end insole milling machine model with the most advanced machine components that assures performance as well as accuracy.
Customizable
Standard configured as a 4-pair slots machine, the machine can also be customized. The machine will then have more milling slots available for you to mill larger batches.
Intelligent 2-Sided milling
Mill with the highest possible speed your orthotics products with the tailed milling strategies. Mill the orthotic products on 2-sides to save you time, money and give you the highest quality.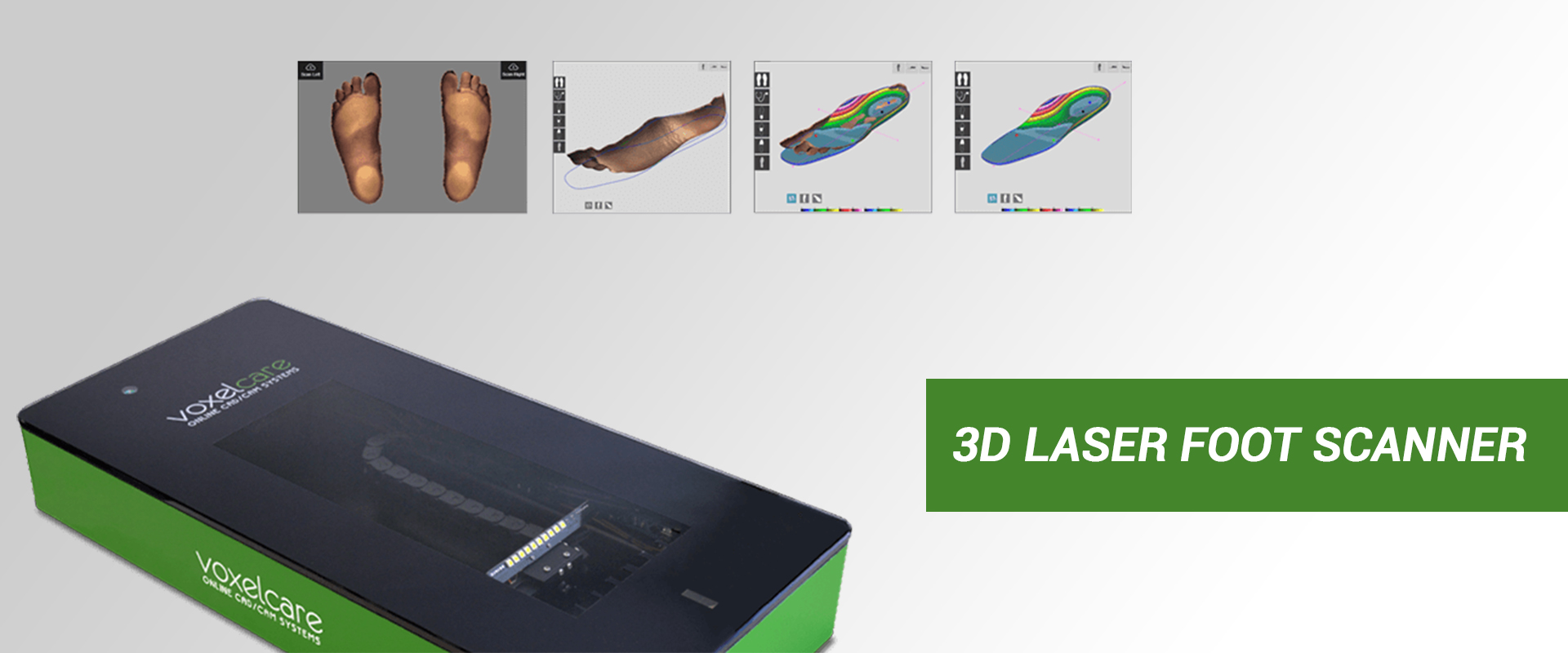 Fast scanning
Scan a foot within 7 seconds from the integrated cloud scanning. Fast, accurate and foot scan data direct available to be used in the online orthotic design software.
3D foot scan with texture
The 3D Laser Foot Scanner combines the best of 3D and 2D scanning. The scanner generates 3D foot shape files including the foot texture. This makes the scanner a perfect scanner for clinical (diabetic foot) applications or shop environment.
Scan how you want
The versatile scanner allows you to capture data directly from the patient's foot in weight, semi-weight or non-weight bearing position. This makes the scanner even suited for patients who cannot stand on the scanner.
Mobile 3D scanner
With a weight of only 11.1 kg and its slim dimensions the Voxelcare 3D Laser Foot Scanner is perfectly suited as a mobile scanning device.
Package includes:
• 1 3D Laser Foot Scanner
• 1 3D Laser Foot Scanning online software licence
• 1 CAD designer online software licence
• 1 VCM 110 Milling Machine (4 pair EVA)
• 1 CAM milling online software licence
• 1 Operating computer (incl. monitor, keyboard, mouse)
• 1 Auto lubrication system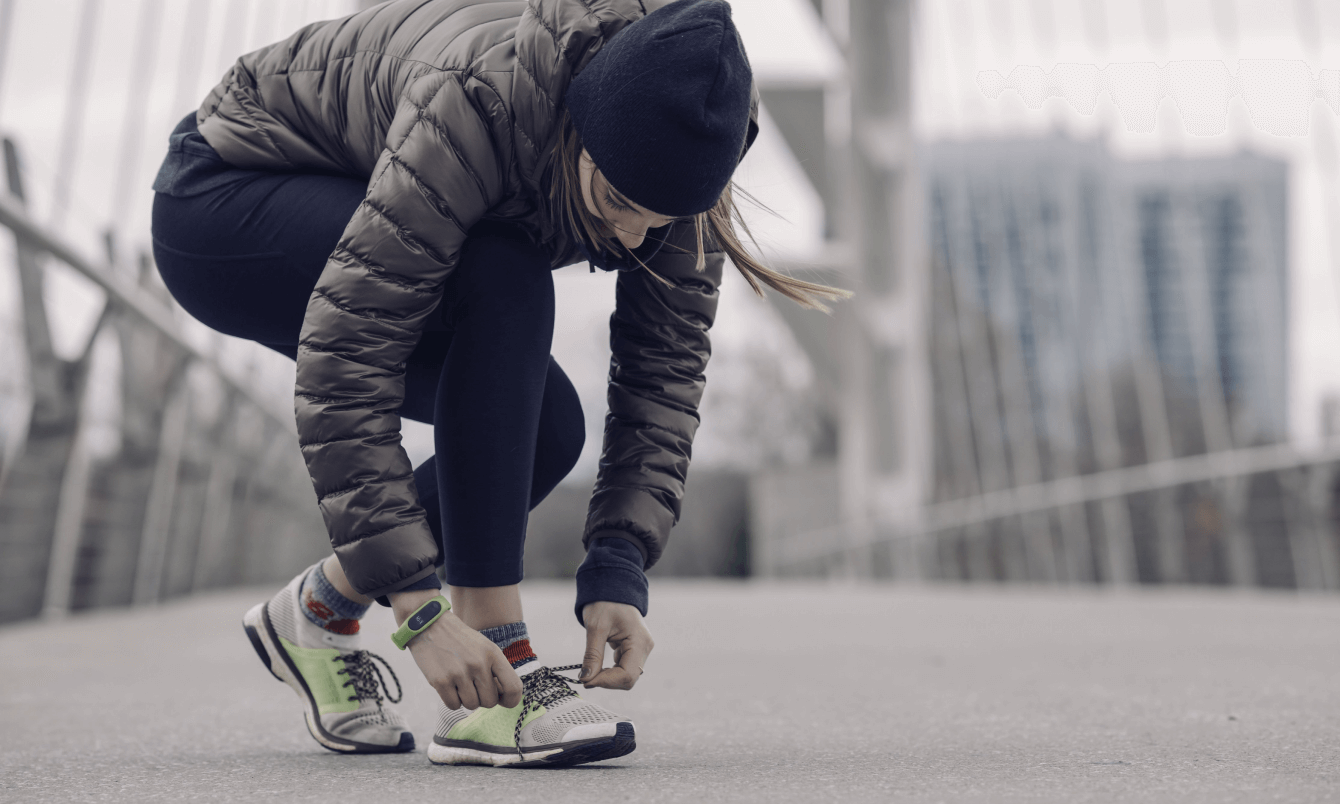 Finance Available
We partner with trusted third party financing companies to offer finance packages for you and your business.
Find Out More