Product Description
Plastic Foot Measure Test Features:
The Hieder foot measure provides precise foot measurements in both UK and European shoe sizes.

Resilent and colourful design.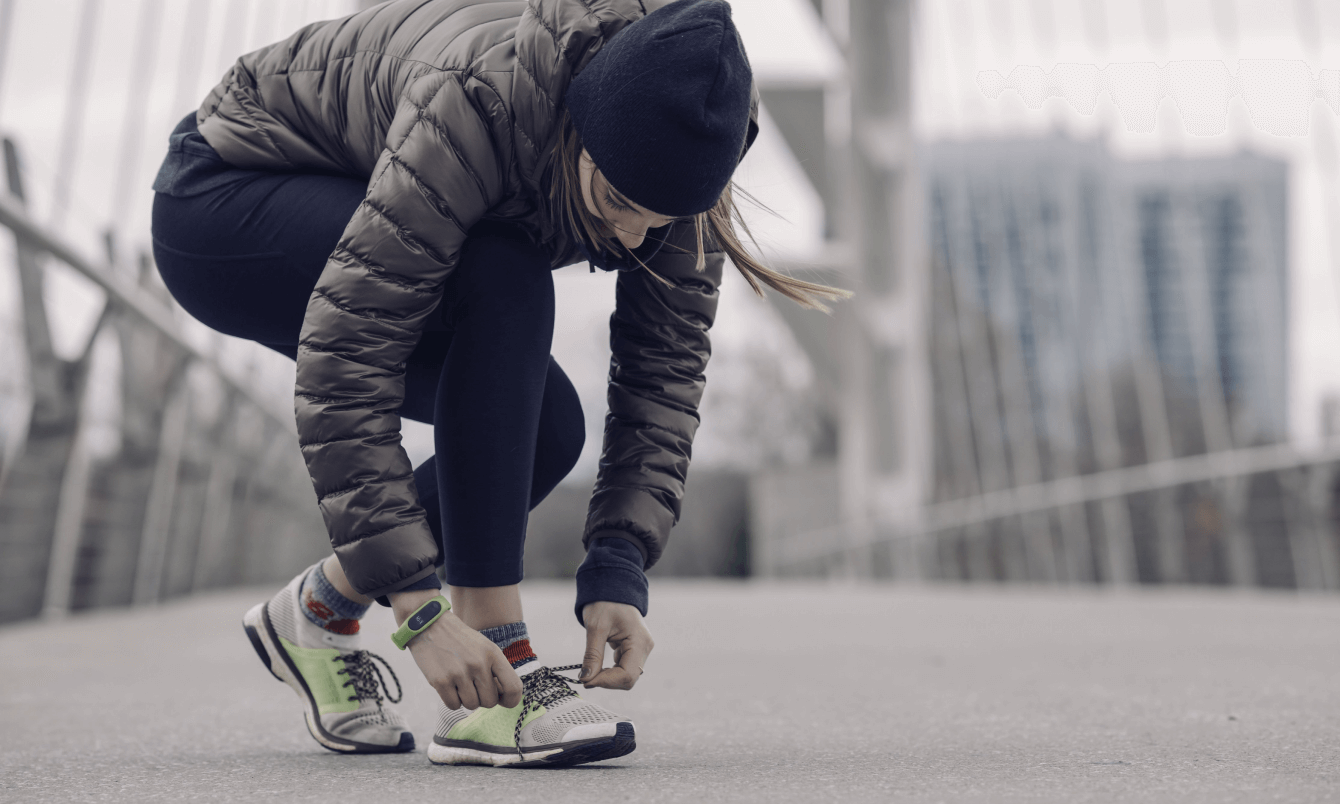 Finance Available
We partner with trusted third party financing companies to offer finance packages for you and your business.
Find Out More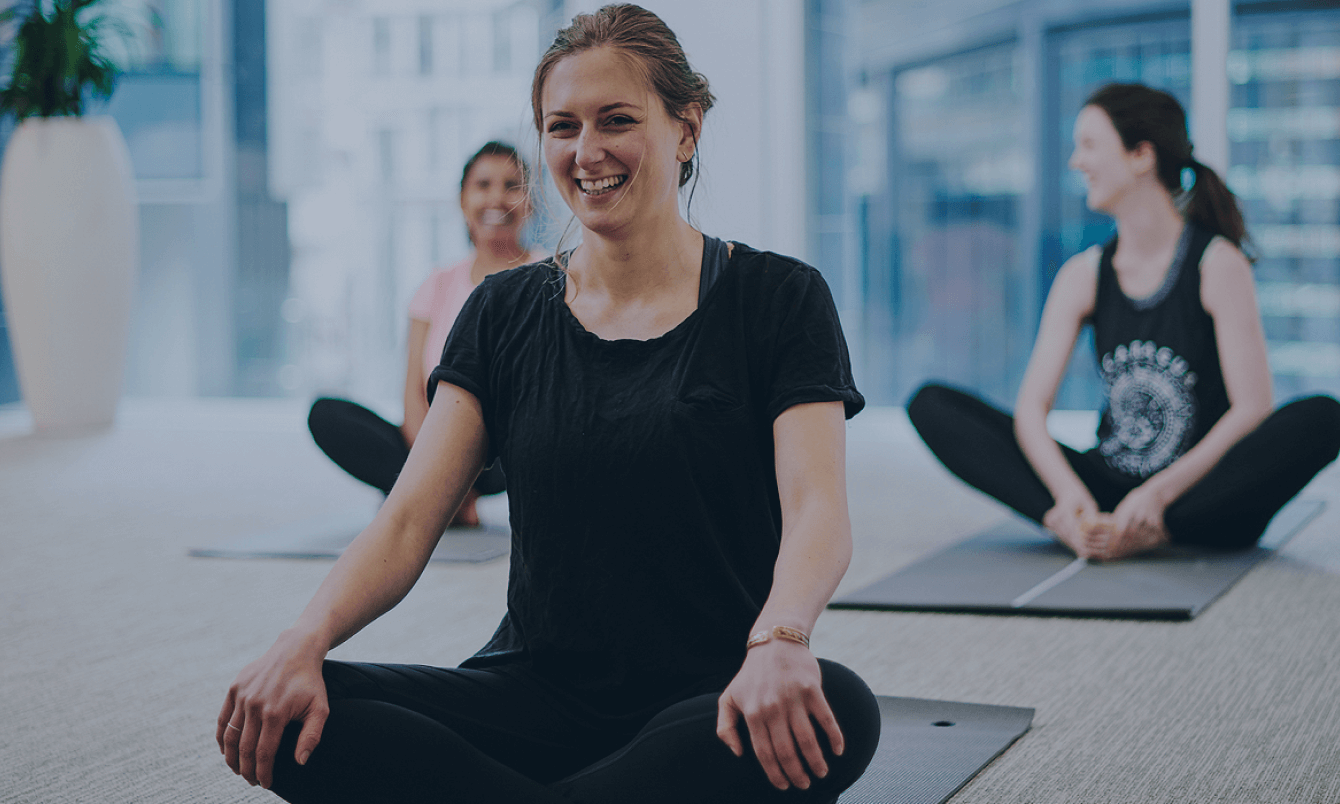 Become Bupa recognised
Be reimburse for treating Bupa insured patients, raise your clinic profile & promote your services to potential patients, GPs and the public.
Find Out More