International Account Executive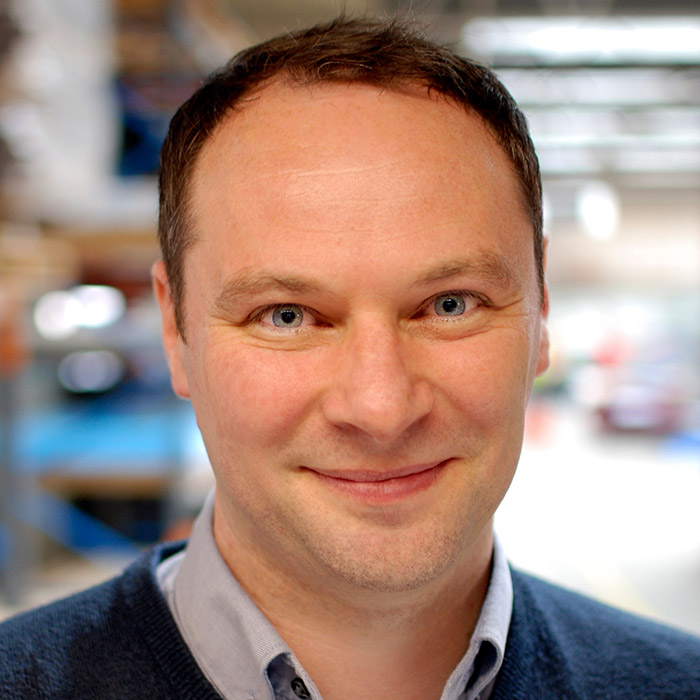 Rory, our International Account Executive, is focused on delivering high quality customer service to our international customers
As Algeos' International Account Executive, Rory is responsible for dealing with all our international customers, from distributors and O&P suppliers to hospitals and sports suppliers.  Rory says, "The sheer variety of customers and personalities makes my role very interesting." 
Rory has a degree in International Business and German from Liverpool John Moores University with a year out at Fachhochschule Flensburg. This means Rory is well-equipped to deliver the high-quality customer service that Algeos prides itself on.
When asked what a typical day was like he replied "There doesn't seem to be a typical day, every day is different, which is great! On any day I could be having virtual meetings with customers, researching new markets/potential customers, learning more about our products, preparing quotations/proposals, arranging and sending samples, answering product queries for customers, resolving any issues and helping customers with whatever they need really. That variety and unpredictability is something I really love about my job." 
At Algeos, there is a huge importance on placed customer focus and Rory says, "this is the core of everything Algeos does and having a vast product portfolio for all of our customer's needs is a real advantage." Customers are treated as our partners – and Rory does an incredible job keeping this synergy across language barriers. He prides himself on the positive feedback he gets from customers and colleagues and attributes the knowledgeable, approachable and helpful people of Algeos for his job satisfaction.