Quality & Compliance Manager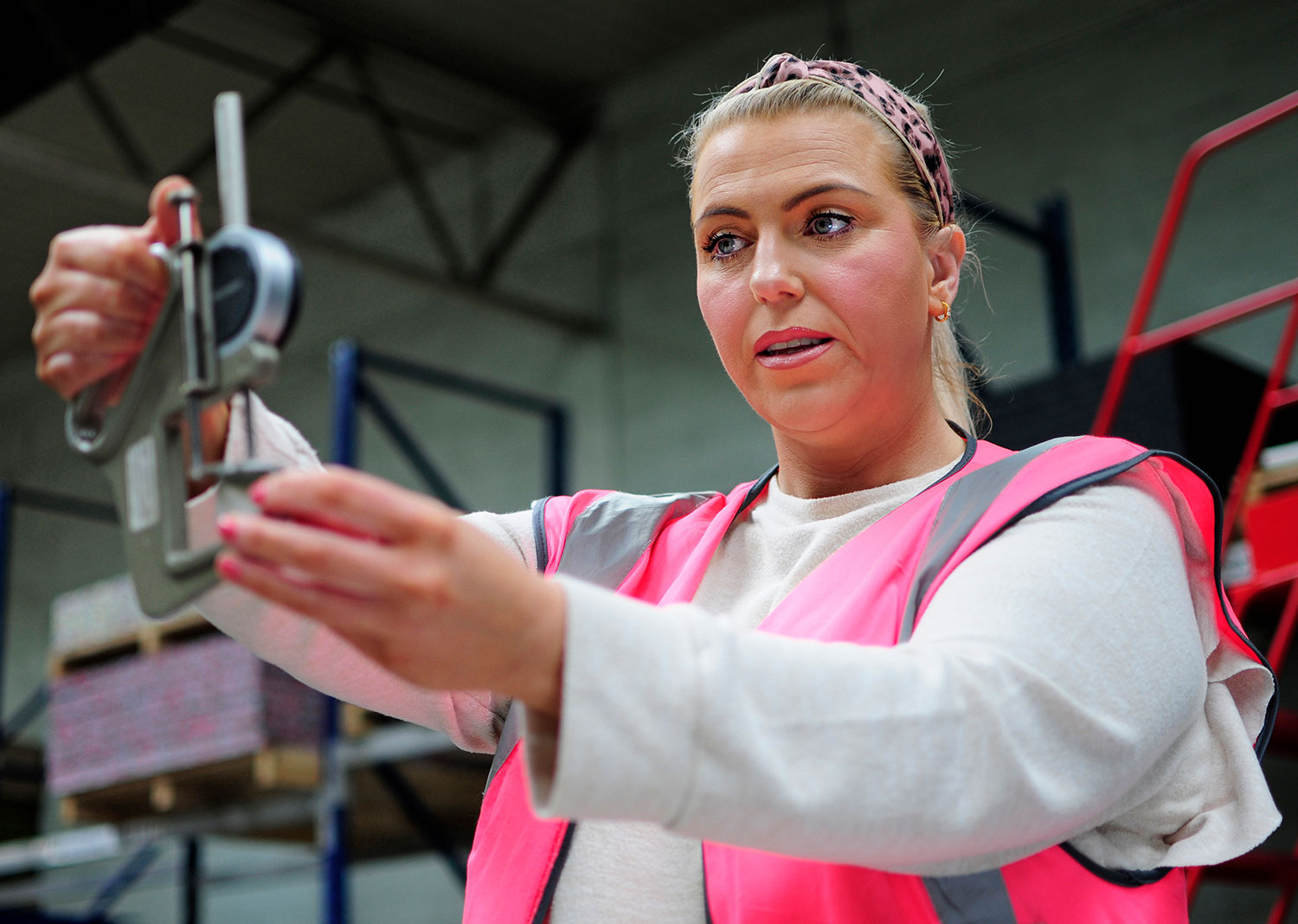 At Algeos, we invest in the development and training of team members exemplified by Michelle Howell, our Quality & Compliance Manager who started as our receptionist.
Michelle has been with Algeos for more than 20 years, first starting as our receptionist – a role that required multi-tasking, top-notch communication skills and an understanding of the intricacies of Algeos. Algeos has supported her career progression every step of the way with all kinds of training and opportunities to work in a variety of areas of the business. 
Michelle went from receptionist to our customer service team, then into marketing, then into a product role before becoming part of the Quality & Compliance (Q&C) team.  Michelle enjoys her job and says, "I love the diversity that working in the Q&C team brings, I get to work closely with many teams within the business, speak with customers and suppliers, oversee the quality system and implement change… I'm never bored!"
Being the Quality & Compliance Manager for Algeos is a busy role but one Michelle Howell handles in her stride. For her, no two days are ever the same. From dealing with customer enquiries and discussing team training to speaking with suppliers all over the world or MHRA inspectors and compliance auditors, Michelle finds satisfaction in finding solutions.
When asked what the best thing was about working at Algeos she replied "Without doubt, it's the people! I have worked with so many great people over the years."