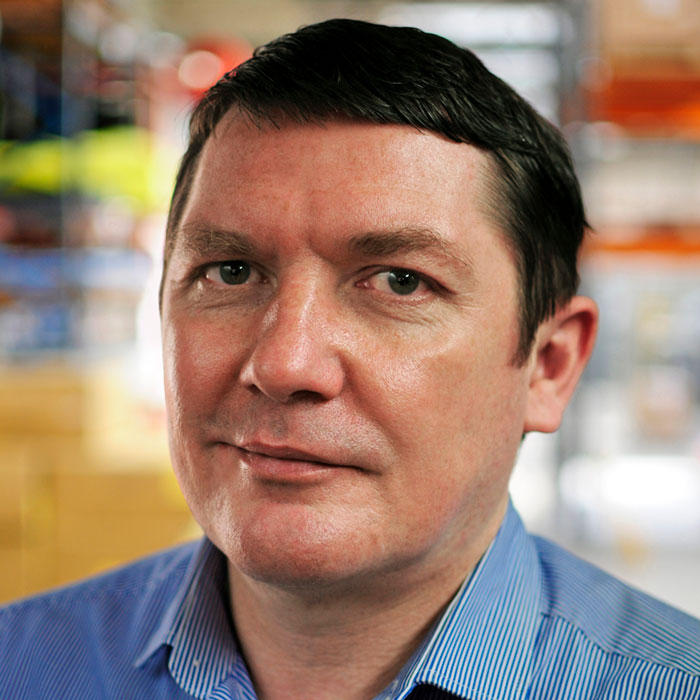 Marc, our Product Director, is very proud of our extensive range of innovative products. 
Marc has worked at Algeos for over 20 years and, like many others at Team Algeos, has worked his way up through the business. As Product Director, he manages Algeos' growing product portfolio and provides hands-on support for product development initiatives alongside Algeos' multi-skilled team.
During his time with Algeos, the business has moved into multiple international markets and established itself as one of Europe's largest rehabilitation supplies businesses. Marc has been responsible for bringing in a vast range of products. 
"I love being involved in a fast-moving business where products are continually evolving and being sourced to meet the needs of people around the world," says Marc. "It is fantastically rewarding to identify innovative products which make a real difference to people's health and wellbeing. People are always amazed when they realise the extent of the services and the range of products that we offer at Algeos."
"I'm particularly proud of the work we do with the Orthotics Department at the world leading Alder Hey Children's Hospital in Liverpool. Most of the children being treated by that department will receive Algeos' products."
Outside of work, Marc enjoys gardening and trying out new tech gadgets. He is also a big Everton FC fan!