Telephone Account Executive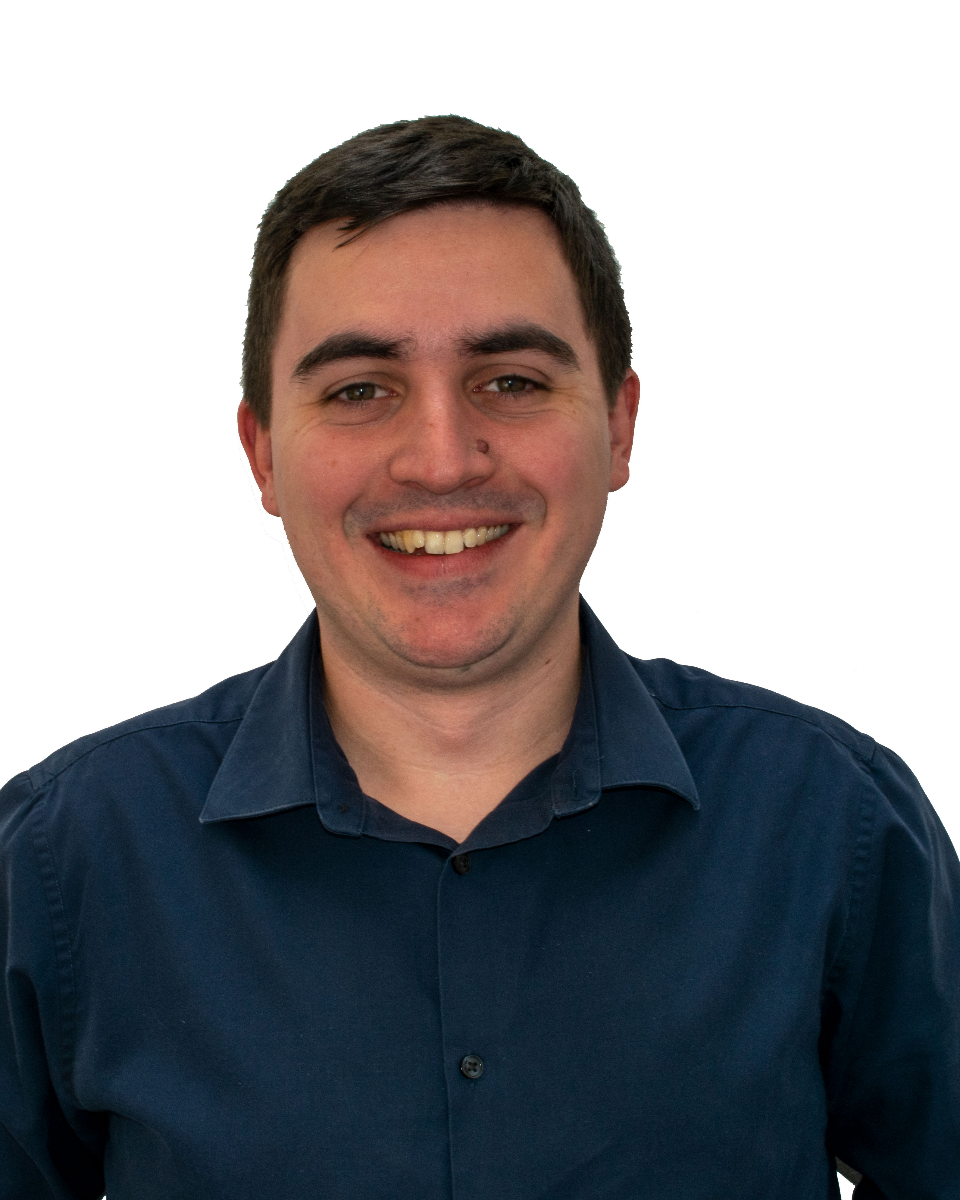 Telephone Account Executive for the UK and Ireland, John is focused on providing Private Practice customers with bespoke solutions that fit the needs of their business and their patients.
"I joined Algeos in November 2013 as an apprentice in the exports team. I left school and wanted to get some practical experience working in a business as opposed to moving on to higher education. I was very enthusiastic as this was a local, family run business where I could start a career".
"I have worked in various parts of the business covering exports, customer service, sales, and even a little bit of product development. Achieved my level 2 and 3 NVQs in export and logistics and put these to use when working in the export team, allowing me to get involved in the more complex projects such as tenders. During my time in export, I was also nominated for Liverpool Chamber of Commerce's apprentice of the year award and placed in the top 3 finalists
"I mainly deal with the private practice customers based in the UK and Ireland. Podiatrists, physiotherapists, chiropodists, etc."
"My typical day would involve calling customers to follow up on potential sales, visiting customers to discuss new products, items they may want to order, or provide training on new and existing products. We would also liaise with the other parts of the business such as product to see if there any new items we can offer to customers, marketing to see what upcoming campaigns there are as well as getting ready for any upcoming conferences/shows, and our warehouse teams to see what is going out and when"
"We are constantly expanding our range of products using feedback from our customers and looking at what is currently in the market to see how we could improve on these. We also try to cater to customers' needs when it comes to product requirements, for example we can cut sheets to a certain size and apply adhesive backing for a small fee. We have recently introduced our new website as well, which has been designed with ease of use for customers in mind as well as allowing patients to directly order products from us now."