Swiss PiezoClast Shockwave System
Treat deep musculoskeletal indications efficiently and comfortably with the EMS Focused ESWT solution.
Product Description
Swiss PiezoClast Shockwave System Features:
Swiss PiezoClast provides focused shockwaves for the treatment of various indications of the musculoskeletal system such as calcifying tendinitis of the shoulder, superficial pseudarthrosis and patella tip syndrome. Other indications successfully treated with the EMS Swiss PiezoClast are myofascial trigger points in the upper and lower extremities, shoulder girdle and hip area.
Depending upon the specific condition and indication of each individual case, the Swiss PiezoClast allows to adapt energy level and penetration depth as required. Its focused shockwaves are generated based on the piezoelectric principle.
The shape of the handpiece focuses the piezoelectrically generated shockwaves in a single therapeutic focus through thousands of small crystals in the applicator head. The shockwaves are translated past the skin and superficial tissues without effect but instead focused at the desired tissue depth adjustable between 5 and 40 mm.
Tennis elbow.

Subacromial pain syndrome.

Greater trochanteric pain syndrome.

Patella tip syndrome.

Medial tibial stress syndrome.

Insertional Achilles tendinopathy.

Midbody Achilles tendinopathy.

Plantar fasciitis.

Calcifying tendonitis of the shoulder.

Primary and secondary lymphoedema.

Peyronie's disease.

Acute and chronic soft tissue wounds.

Cellulite.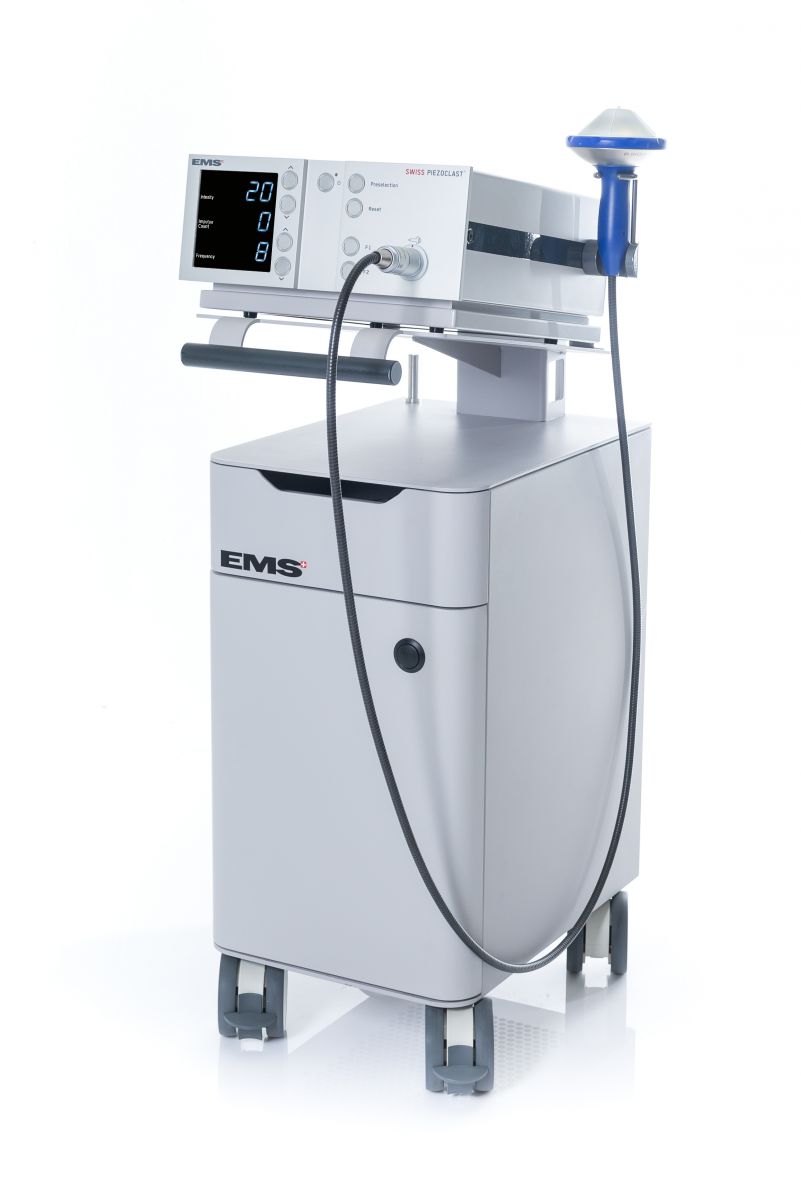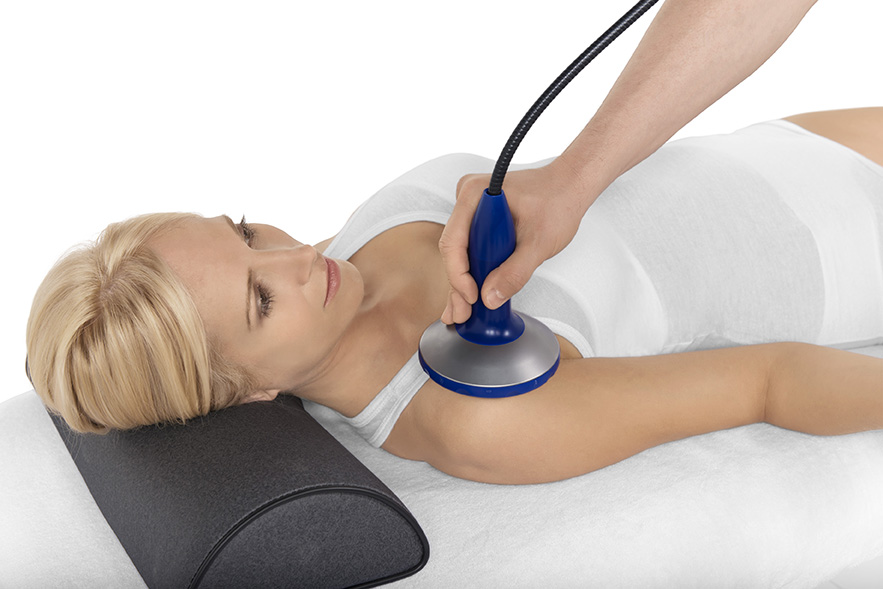 > Treat pathologies down to 80 mm
DEEP
> Obtain comfortable treatments thanks to piezoceramic generated focused shock waves
PAIN FREE
> Obtain comfortable treatments thanks to piezoceramic generated focused shock waves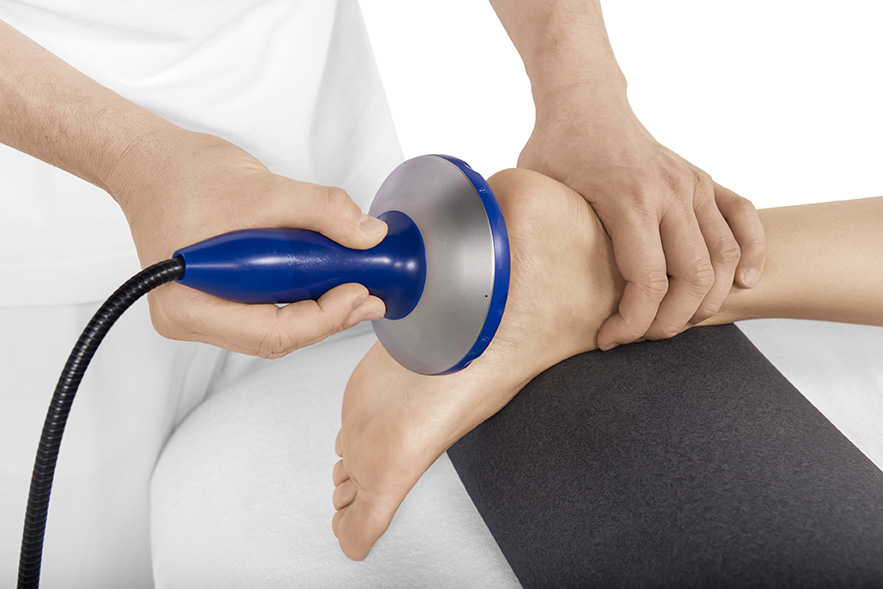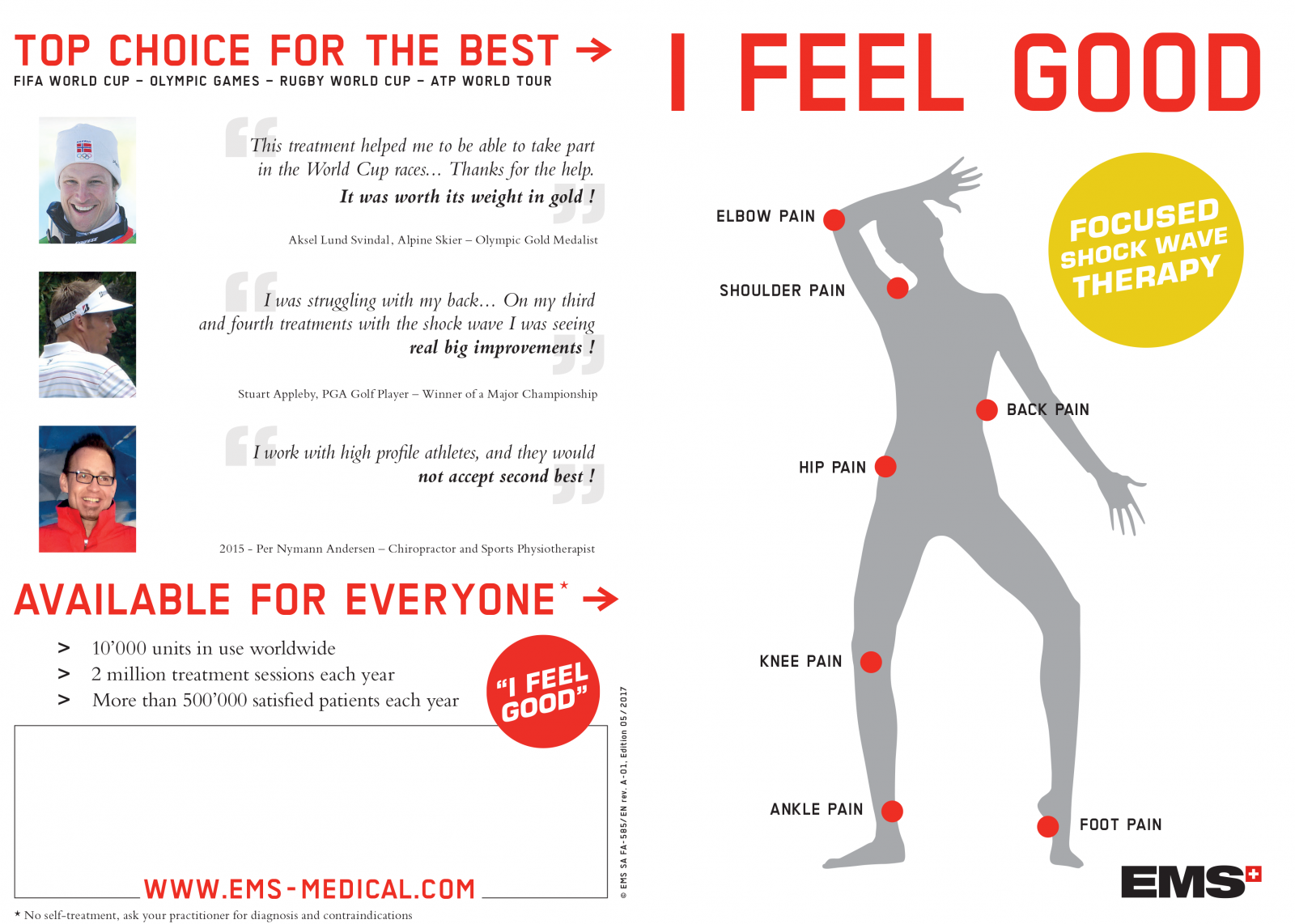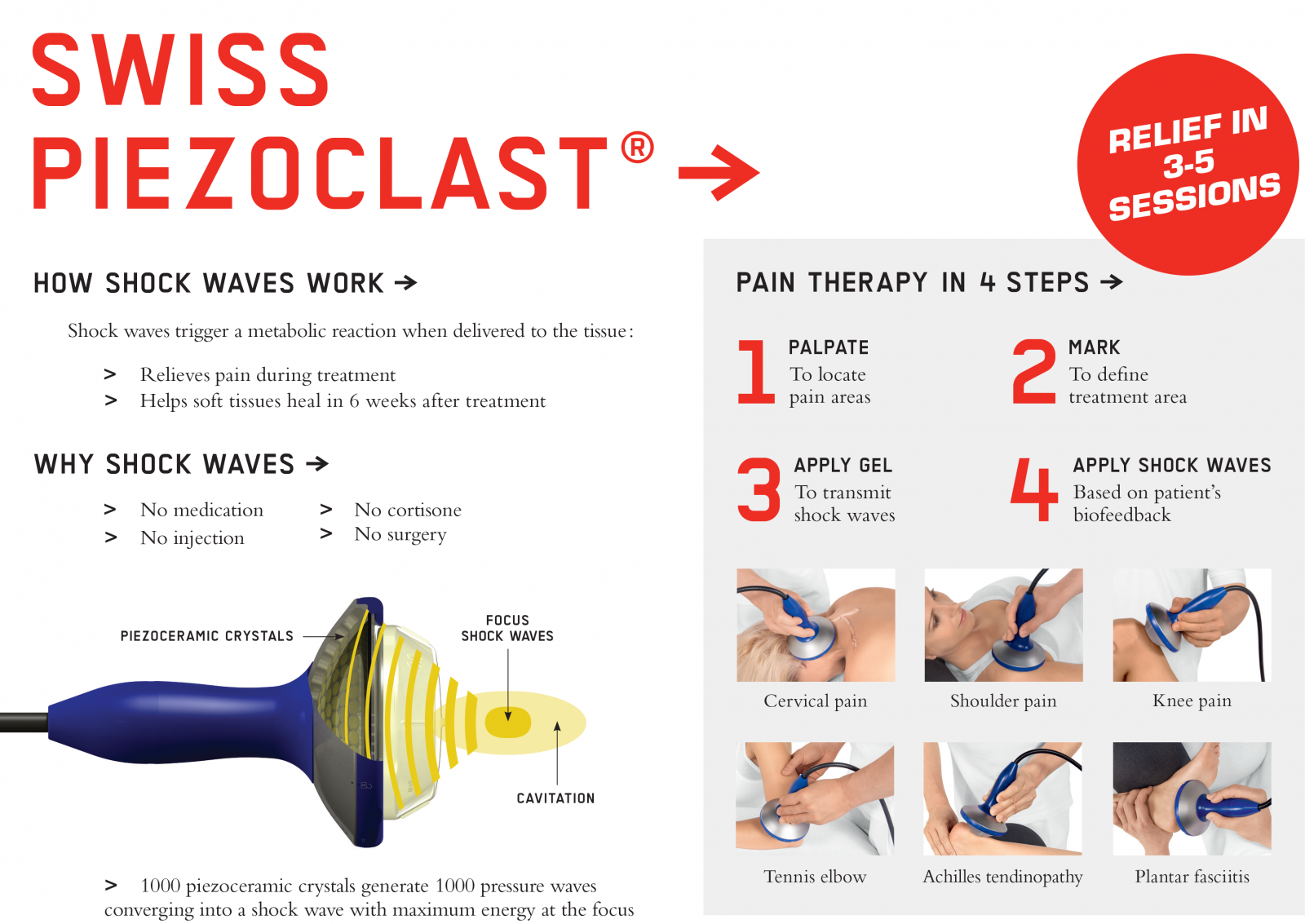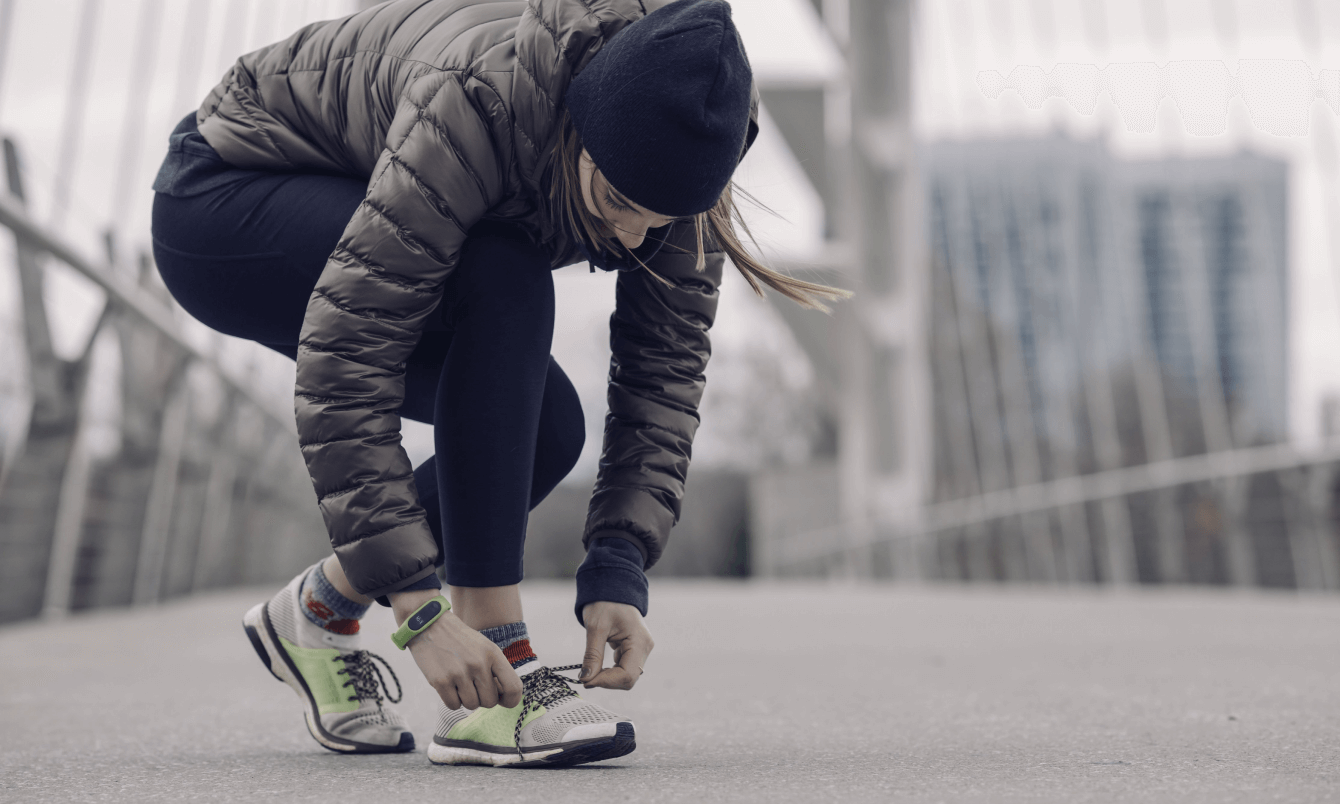 Finance Available
We partner with trusted third party financing companies to offer finance packages for you and your business.
Find Out More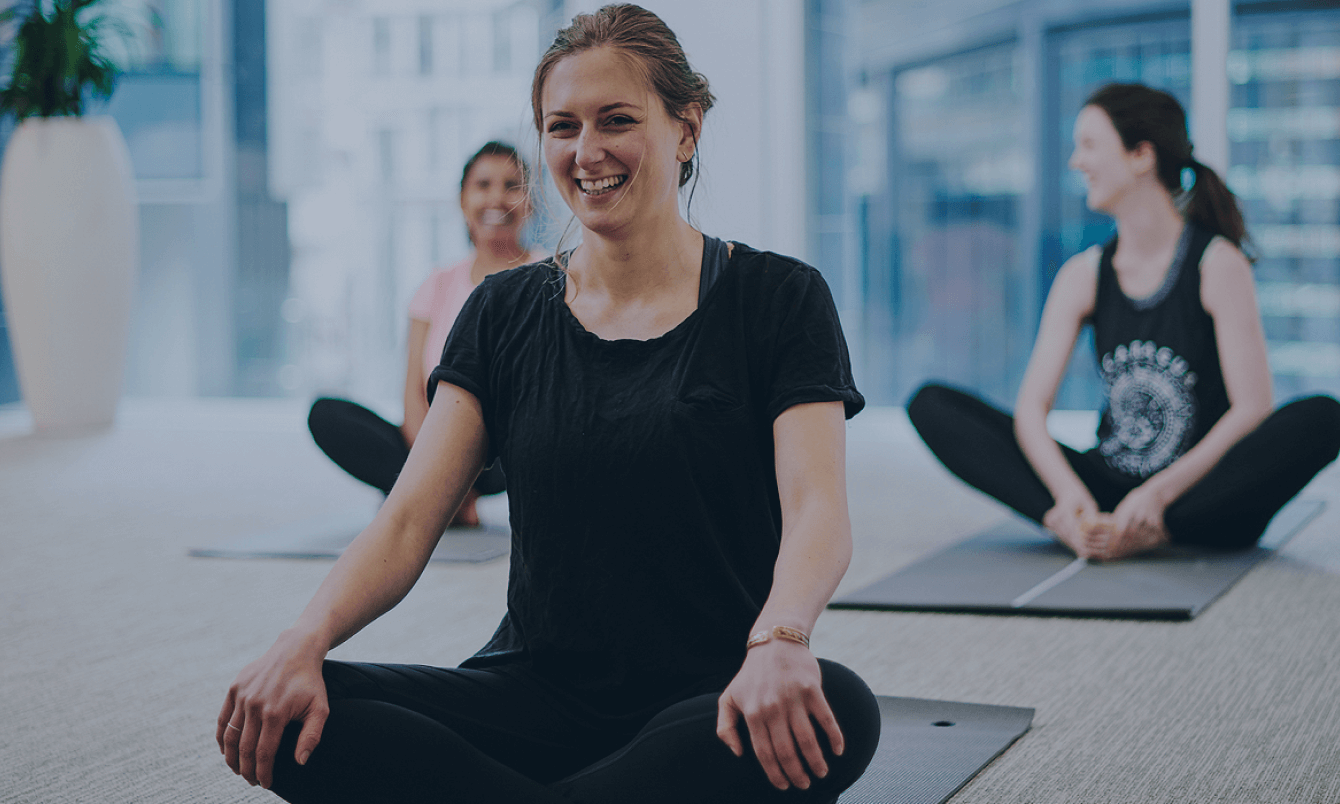 Become Bupa recognised
Be reimburse for treating Bupa insured patients, raise your clinic profile & promote your services to potential patients, GPs and the public.
Find Out More
We found other products you might like!