Product Description
RUCK Occlusive Plasters Features:
The RUCK® Occlusive Patch is a waterproof film dressing made of transparent, breathable polyurethane film, with hypoallergenic adhesive.
The special cut plaster perfectly fits the heel area and has reliable adhesion which is painless to remove and does not leave residue on the skin.
Ideal for: Problem areas like the heel zone, cracks, fissures and for use as an Occlusive treatment with peclavus® basic Anti-Crack Balm.
Occlusive Treatment:
Step 1) Apply a generous amount of peclavus® PODOcare Anti-Crack Balm (RK3018) to the heel area.
Step 2) Remove the OcclusivePlaster from the packaging, and remove the white film backing.
Step 3) Carefully fit the Occlusive Plaster over the heel area.
Step 4) Remove the transparent backing from the Occlusive Plaster and discard.
Step 5) Smooth the plaster over the heel area.
Do not wear the Occlusive Plaster for longer than 48 hours
Tip: Additional taping can be used around the plaster edges.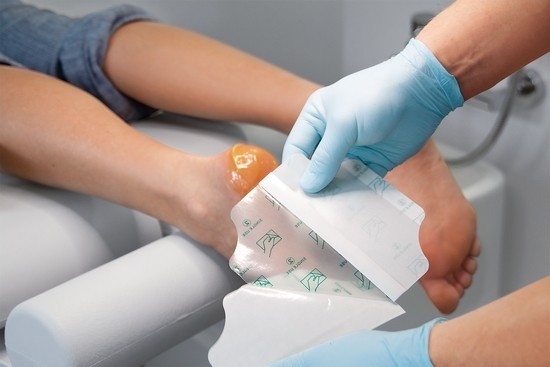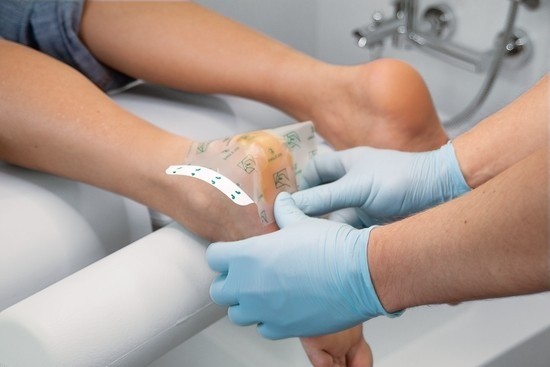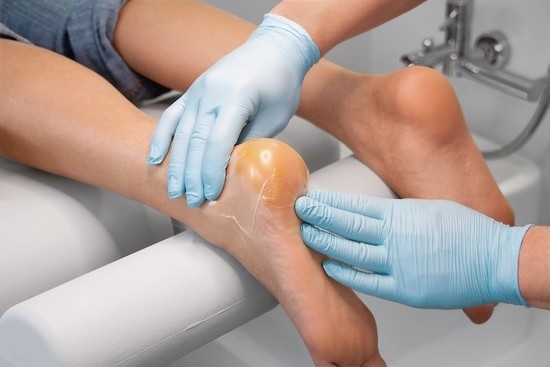 Size: 15cm x 15cm
Pack Size: Pack of 10.