Restorative Medical has been a leader in the design and manufacture of medical splints and braces for 25 years. Restorative Medical has a comprehensive line of splints and braces ranging from infant to bariatric sizes.
Restorative Medical splints have been used to manage complications related to the loss of range of motion, function, and loss of activity caused by conditions and diseases such as cerebral palsy, traumatic brain injury, spinal cord injury, stroke, Parkinson's disease, multiple sclerosis, ALS, dementia, and Alzheimer's disease.
Restorative Medical has one of the most extensive varieties of sizes available for each product line and can custom make all products specific to your patient's needs.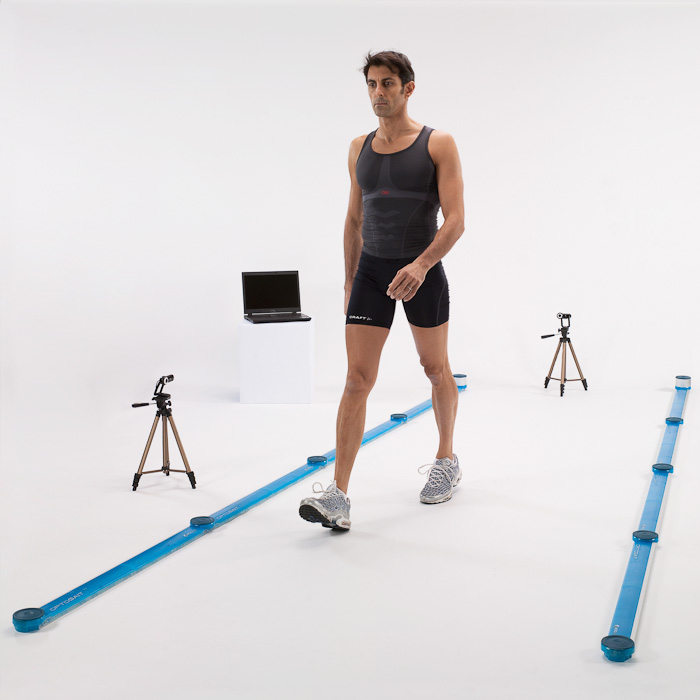 View the complete Restorative Medical product range.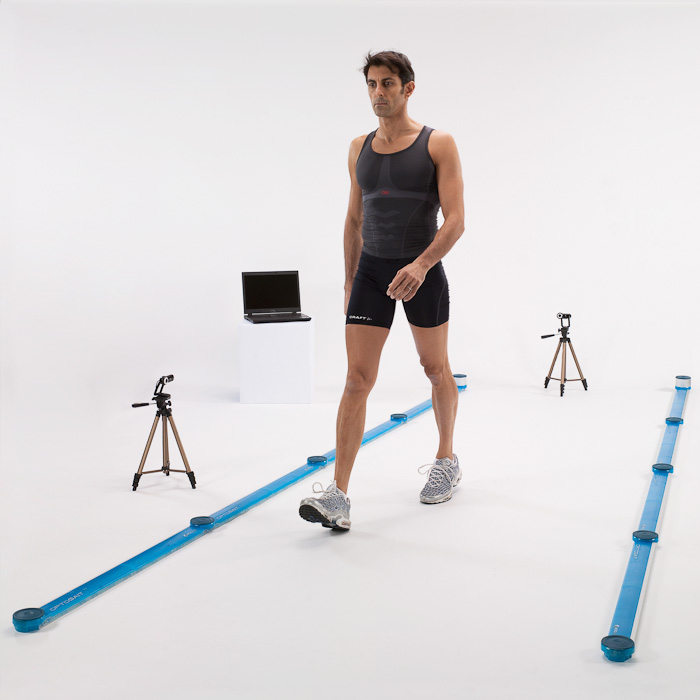 View the Technical Data relating to the Restorative Medical range.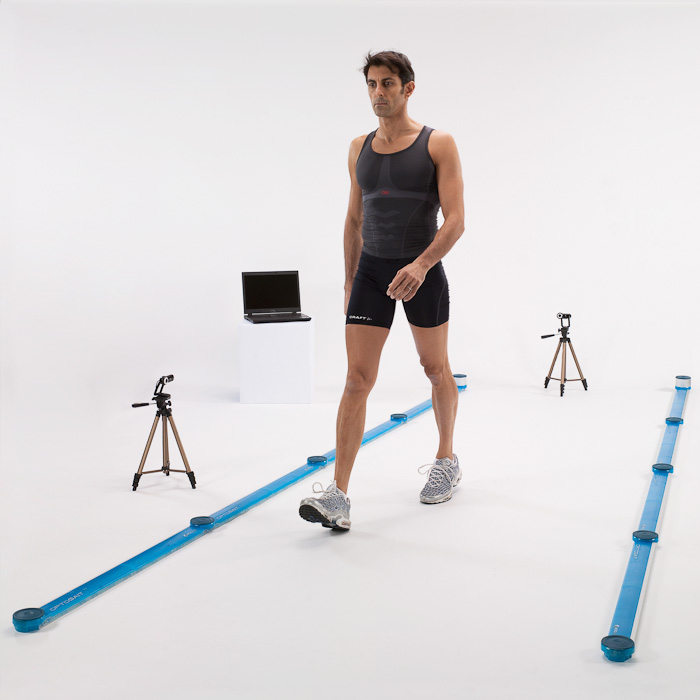 View the research papers relating to Restorative Medical products.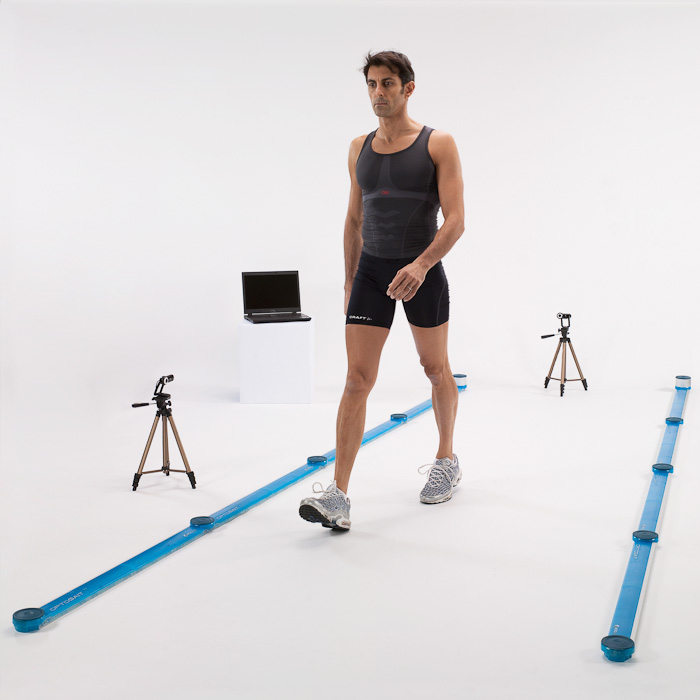 Read reviews from customers who use these products.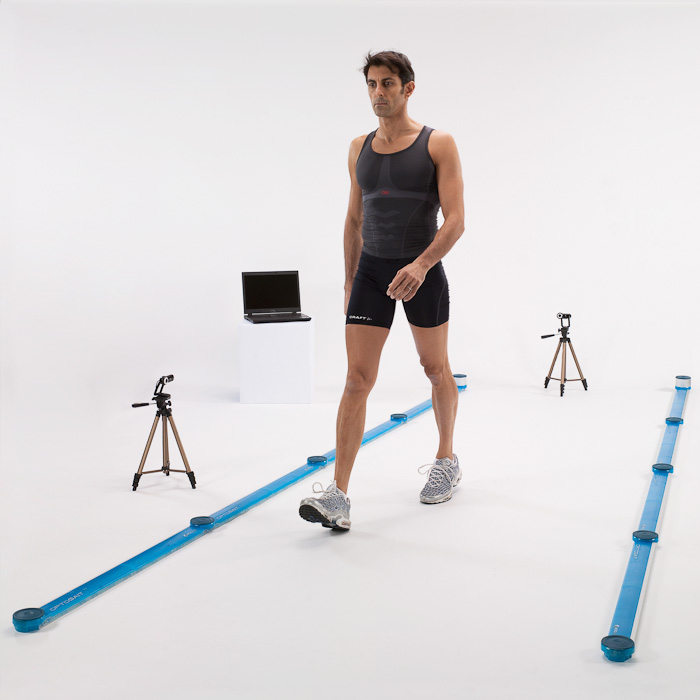 Click here to request a copy of the Algeos catalogue.