Product Description
The Podotech Elftman utilises state of the art pressure mat technology and electronic sensors to provide extensive analysis options. Superior visual analysis encourages patient interaction and facilitates a more accurate assessment.
Podotech Elftman Features:
• Captures 100 images per second
• Matrix homogeneity provided by 1600 equally-measuring sensors
• Thin pressure mat encourages natural gait
• Sensor life time of over 1 million uses
• Highly durable, permanent mat surface
• CE certification provides quality assurance
• No product calibration required
• Can be walked on with and without footwear

Benefits for your Clinic:

• User-friendly software guides you through patient consultations
• Visual impact reinforces patient education and orthotic recommendation
• Immediate analysis and interpretation of data via comprehensive reports
• Achieve better CAD/CAM foot orthotic outcomes by combining the Elftman image at design stage
• Enables comparisons with a patient's previous scan or ideal mechanics
• Generates PDF and Bitmap files for computerised records
• Highly sensitive mat enables analysis of children's gait and posture
• Lightweight, portable and easy to store where space is limited

3 Scan Types: Static, Dynamic and Postural:

• Superior visual analysis and interpretation of scans
• Immediate data storage and report generation
• Comparative capabilities
• Highly reliable, portable system
Finance: To discuss your financing options for this product, please call us on 0151 4481228.
The pressure plate comes with a 12 month warranty and the connecting cables are included.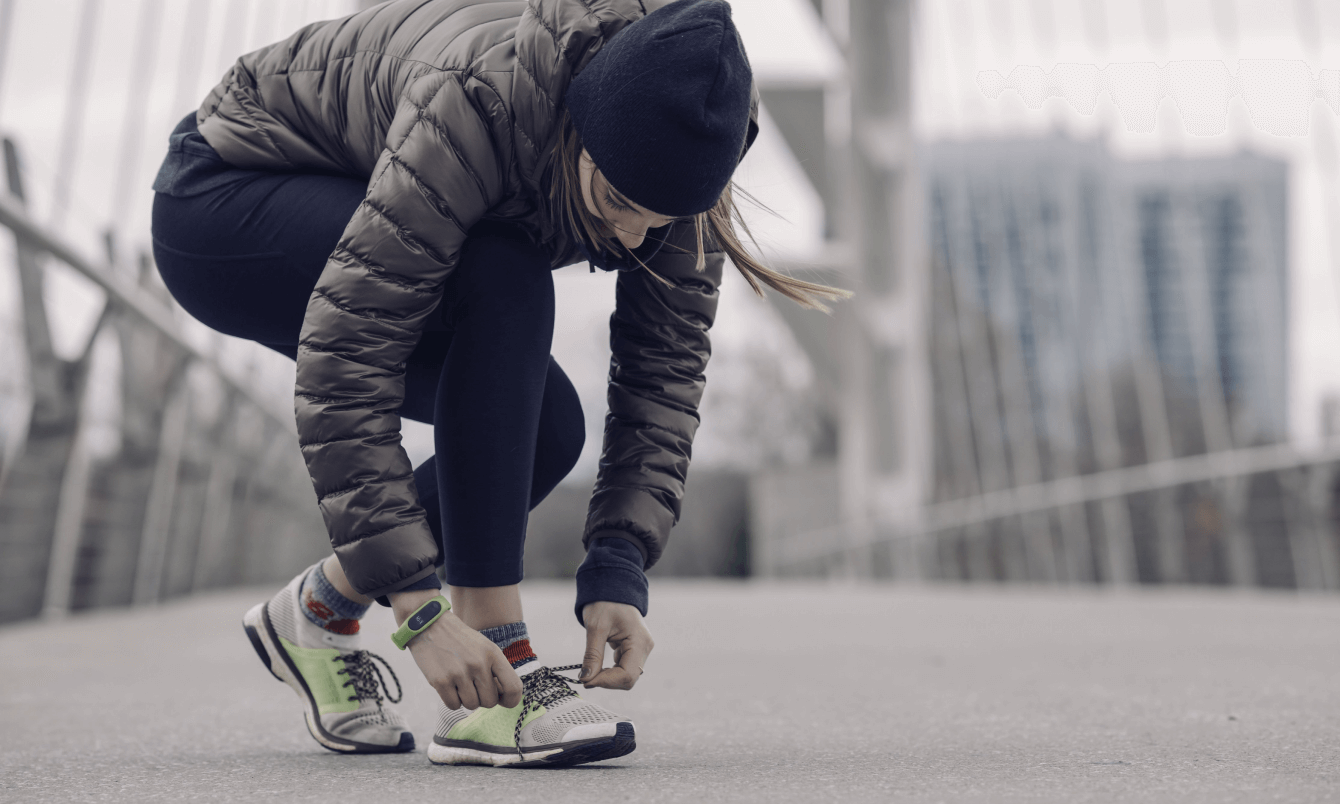 Finance Available
We partner with trusted third party financing companies to offer finance packages for you and your business.
Find Out More
We found other products you might like!