Product Description
Physioworx Neoprene Dumbbells Features:
Sold Individually
Ideally suited to aerobics, rehabilitation and fitness training and great aid in strengthening muscles and joints.
Coated in Neoprene and given flattened sides to stop them rolling away when you put them down.
These physioworx dumbbells are a brilliant way to work out upper body, improving muscle tone and definition.
Available in different weights.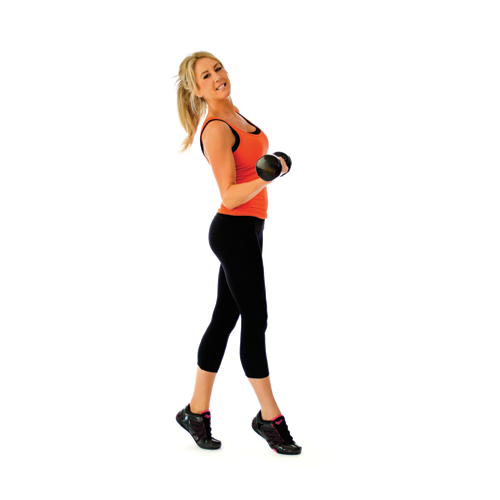 We found other products you might like!