Product Description
The Physioworx Foam Roller is manufactured from high-density EVA and can be used in physiotherapy and as part of Pilates or Yoga workouts, fitness routines, and rehabilitation training.
Indications for use:
The Physioworx foam roller is designed to be used for physiotherapy, yoga, balance, stabilisation and muscle strengthening.
The foam rollers work great with stretches and deep tissue massage for those aching muscles.
Physioworx EVA Foam Rollers Features and Benefits:
Improve stability and flexibility with the Physioworx EVA Foam Roller.
Available in 7 lengths for targeted muscle strengthening and tissue massage.
Can be used in conjunction with fitness routines and rehabilitation training.
Shock absorbing EVA materials makes the roller a perfect aid for stretching and body strengthening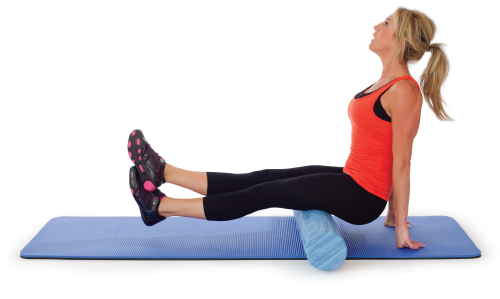 We found other products you might like!