Product Description
Physioworx Balance Pods Features:
Improve core strength and agility with Physioworx Balance Pods. These pods are portable, versatile and easy to use for all fitness levels, Just put them in any pattern and step from one to another.

Use either flat side up for basic training and pebble side up for more of a challenge.
Helps improve overall balance
Easily inflated with a Physioworx needle pump (Product Code: PX1316)
Effective strengthening aid for ankles
Diameter: 18cm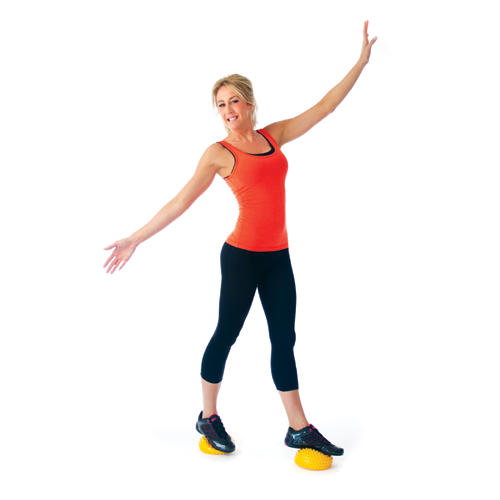 Frequently bought together