Product Description
Physioworx 2 in 1 Balance Board Features:
Wobble Boards or Balance Boards as they are also known can help retrain proprioception (the sense of balance) after injury thus preventing further injury and ensuring a speedy return to recovery.
Indications for use:
Strengthening ankle, thigh muscles, and core muscles.
Improves proprioceptive senses
Suitable for all skill levels.
Examples of exercises:
Improve ankle range of motion by sitting in a chair and placing feet on the board. Rotate each ankle in both directions.
Stand on the board, rocking the board forward and backwards and side to side.
Stand on the board and rotate so the edges touch the floor.
Stand up on the board while performing small knee bends.
Balance standing on one leg.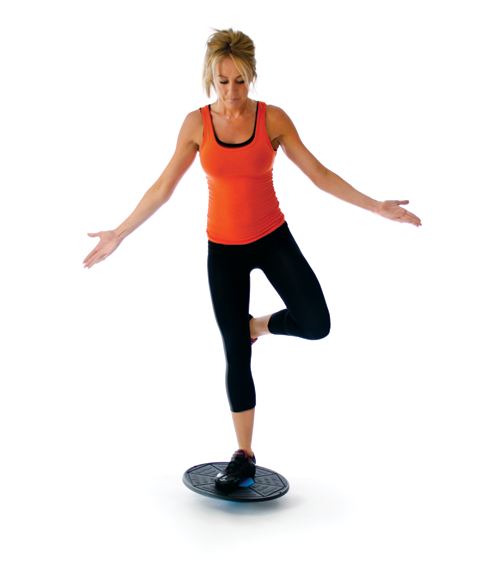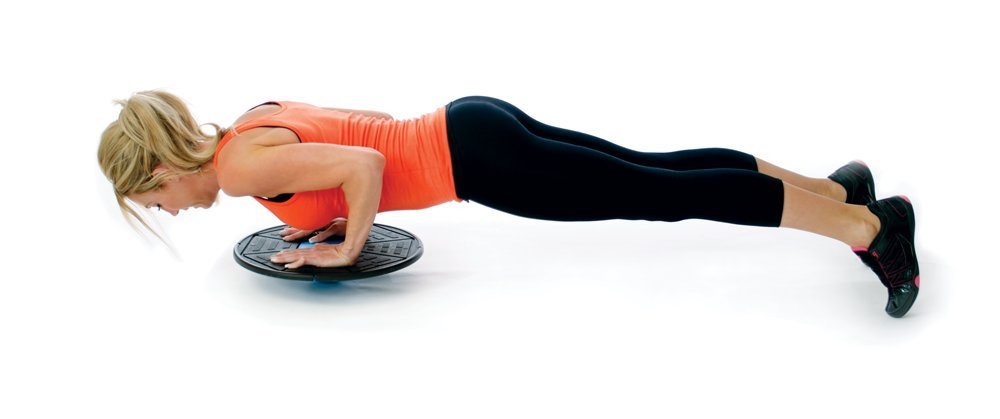 We found other products you might like!