Product Description
**EXPIRATION DATE 30/09/2022 - OFFER ON THE SINGLES ONLY**
Peclavus Basic Cracked Skin Stick Features and Benefits:
The peclavus® Cracked Skin Stick is an easy-to-use, compact, natural cosmetic cream, ideal for regenerating dry skin. The Cracked Skin Stick is enriched with Shea Butter and Lavender which actively soothes and moisturises irritated areas.
Ideal for: Cracks, dry skin, fissures and similar skin problems.
Application: Depending on requirements, apply several times a day to the affected area. Leave to absorb or gently massage in.
Effect:
Active ingredient: Shea butter.
Action: Intensive soothing.
Skin type: Very dry.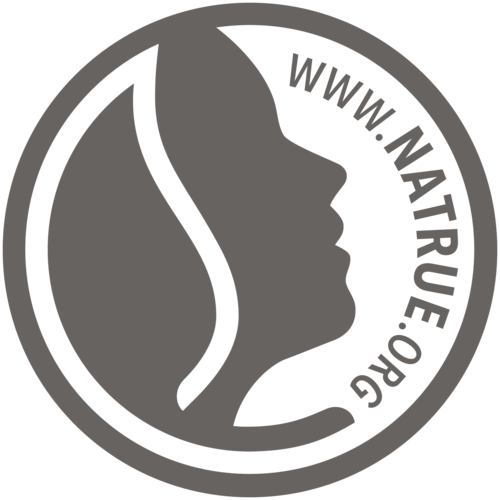 This product is NATRUE Compliant meaning;
Natural and organic ingredients.
Gentle manufacturing processes.
Environmentally friendly practices.
No animal testing.
No synthetic fragrances or dyes.
No ingredients from petroleum chemistry (Paraffins, PEG, -propyl, -alkyl, etc.)
No silicone oils or derivatives.
No genetically modified ingredients (Based on the EU regulations).
No irradiation of end products or herbal ingredients.