Product Description
The peclavus® PODOcare Anti-Crack Balm offers long lasting relief for cracked skin, fissures and similar skin problems. Enriched with Propolis extract and Carnauba wax, the balm offers effective moisturisation and nourishment and stimulates the metabolism of the skin, promoting both elasticity and resistance.
Ideal for: Cracks, fissures and similar skin problems.
Tip: Use as an occlusive treatment with the RUCK® Occlusive Plaster
Application: Depending on requirements, apply a small amount several times a day to the affected area.
Effect:
Active ingredient: Propolis, Carnauba.
Action: Intensive soothing.
Skin type: Very dry.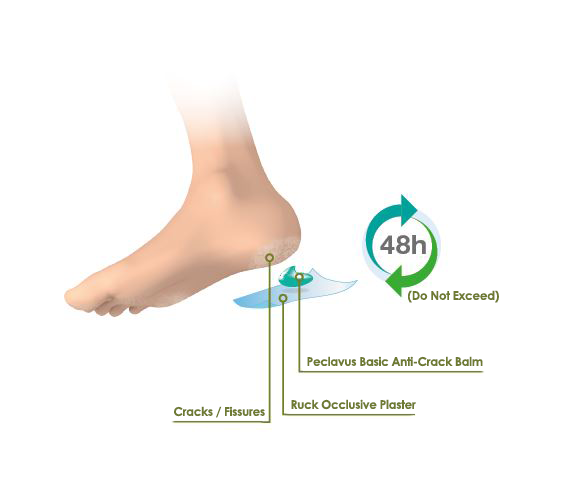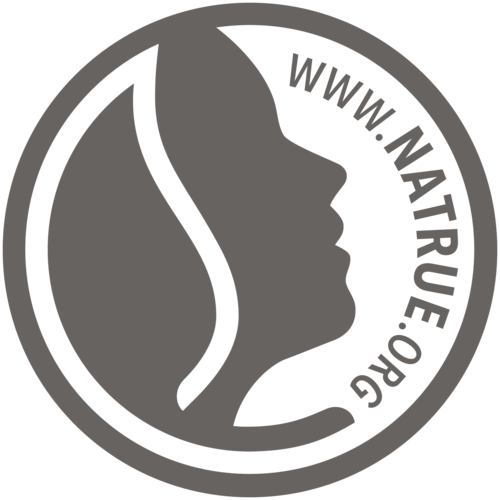 This product is NATRUE Compliant meaning;
Natural and organic ingredients
Gentle manufacturing processes
Environmentally friendly practices
No animal testing
No synthetic fragrances or dyes
No ingredients from petroleum chemistry (Paraffins, PEG, -propyl, -alkyl, etc.)
No silicone oils or derivatives
No genetically modified ingredients (Based on the EU regulations)
No irradiation of end products or herbal ingredients
We found other products you might like!