Jackie Fisher, Chief Executive Officer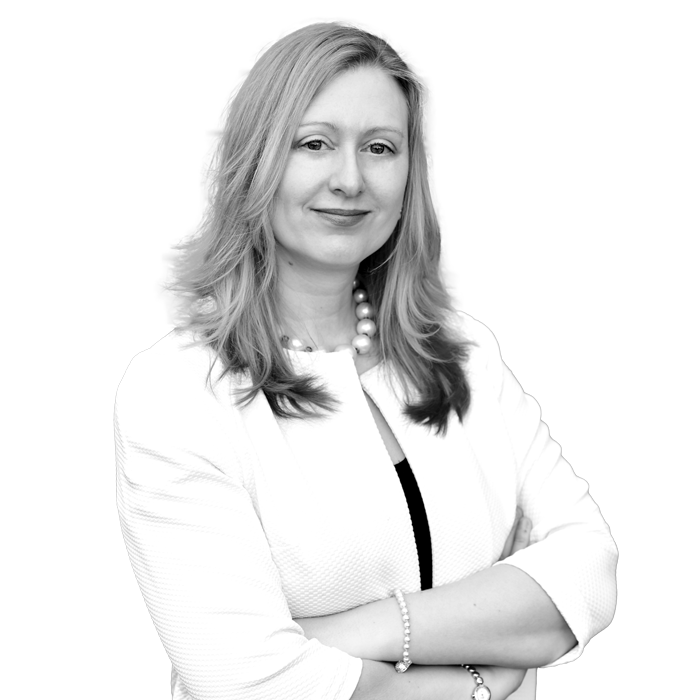 Jackie, our CEO, is very focussed on bringing people together to create solutions.
Jackie joined Algeos in 2015 and brought a wealth of corporate and commercial experience to the company, gained from her previous roles in commerce and as an E&Y trained chartered accountant.
Jackie is very focussed on bringing people together to create solutions from a wide variety of expertise, skills and knowledge, and gets involved in everything in the company from sales and products to marketing and operations.
"It is very important to me that I stay connected to the people that work at Algeos, so you'll often catch me walking around the warehouse and offices catching up with team members, helping out the operations team when a big order comes in or answering customer phone calls to stay connected to our customers," says Jackie.
"I absolutely love my job and the family spirit in which the company is steeped.  I feel so passionately about what we do, what we can achieve and the resilient and adaptable people I have working with me at Algeos."
"Our values are very important to me, and a key part of my role is to ensure that as a business we stay true to them.  I feel very strongly about the company's culture and ethos and feel that we have created a place where our people can develop and succeed."
In her spare time, Jackie loves spending time either at her allotment or travelling the world when possible.