Technical Support Manager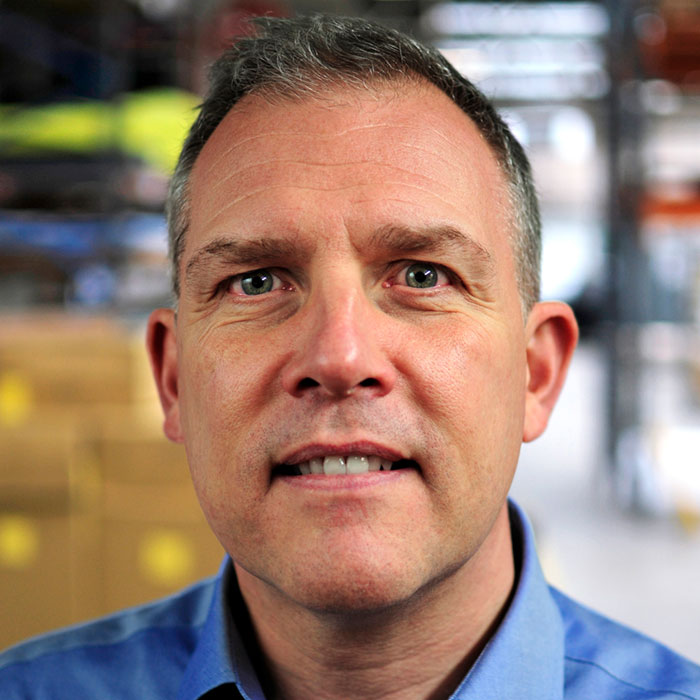 As our Technical Support Manager, Graham's multi-functional role is integral to Algeos and covers both the NHS and private practice.
Graham has worked in the UK healthcare industry for more than 20 years, both in the NHS and private sector, in areas ranging from medical wholesale, physiotherapy and rehabilitation to electrical engineering and accident and emergency. Having joined Algeos in 2018 after identifying a likeminded ethos, mission statement and enthusiasm, Graham is now our Technical Solutions Specialist.
Covering UK and Ireland, both the NHS and private practice, Graham's role is multi-functional. Sales, operational, technical support and forward planning all play a part. He manages and hosts demonstrations, remote and in person, answers technical queries and offers technical support to clients and end users. 
"Supporting and training up my NHS Regional Managers is a key part to my role within Algeos, not least as I believe that their success is my success. Algeos is a great place to work, with a brilliant bunch of people, each doing their best to be part of a multi-disciplinary team all pulling in the same direction. We strive for excellence and adopt a consultative approach, which is how I like to do business," explains Graham.
"Algeos puts its customers at the centre of everything it does. It is a family-run business with a family feel – and it is always fair and balanced," he adds.
In his spare time, Graham enjoys all-weather camping; he has three tents and an outbuilding full of equipment dedicated to camping and outdoor life.