Technical Support Manager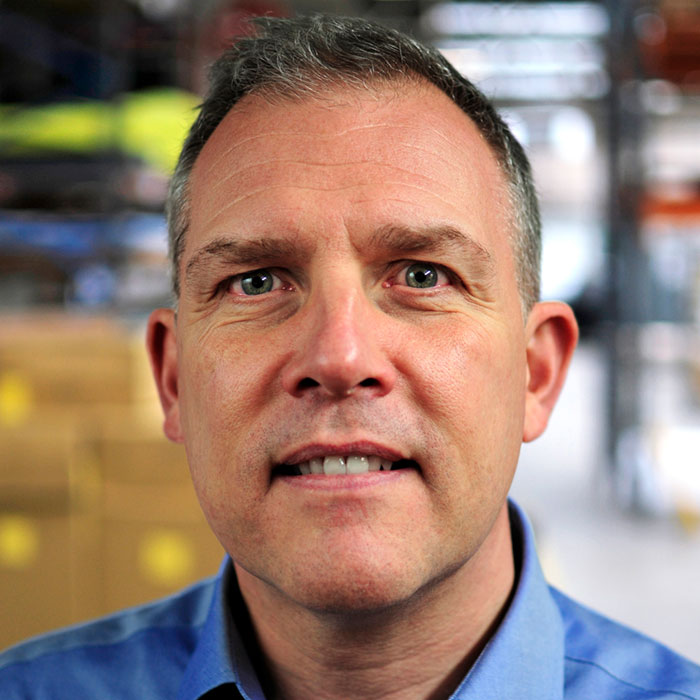 Graham has worked in the UK healthcare industry for over 20 years, both in the NHS and private sectors. 
Previously in healthcare software, Graham's extensive experience includes Acute Medicine, Primary Care, Medical Wholesale and Physical Rehabilitation. Having joined Algeos in 2018 after identifying a like-minded ethos, strong mission statement and desire to improve healthcare and performance outcomes, Graham now Heads up the Technical Solutions Team.
Covering the UK and Ireland and impacting across all areas of the business, Graham's role is multi-functional. Technical Sales, Operational and Training. Planning and project execution are fundamental aspects of the day-to-day as is helping to make the Algeos fit for the future. Graham manages and hosts remote and in-person demonstrations, answers technical queries, and offers technical support to clients across the world. Graham can usually be found in person at our conferences and show events. 
"Supporting, nurturing and bridging knowledge gaps of my business colleagues and teammates form part of my role within Algeos.
 Algeos is a great place to work, with a diverse range of highly skilled and unique people, each doing their best to be part of a multi-disciplinary team. Collectively we strive for excellence and adopt a consultative and can-do approach, which is how I like to do business," explains Graham.
"Algeos puts its customers at the centre of everything it does. It is a family-run business with a family feel – and it is always fair and balanced," he adds.
In his spare time, Graham enjoys baking, travelling, outdoor life, and occasionally jumping from aeroplanes.