Regional Business Manager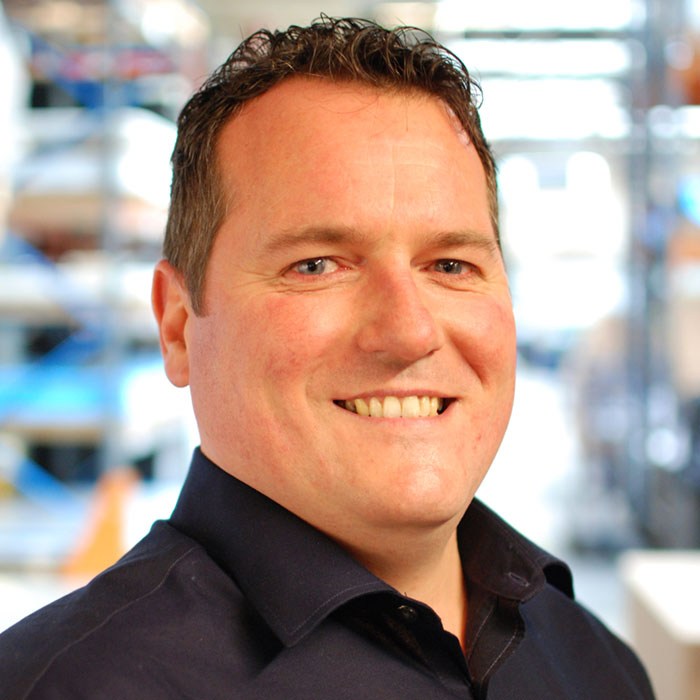 Darren, our Regional Business Manager for the South, is focused on delivering first-class customer service and training to our clients
Darren joined the Algeos team in 2019 as the Regional Business Manager for the South West and South East and looks after our new and existing customers. He gives them the training and support they need to use our products as well as ensures that they receive the first-class service they have come to expect from Algeos.
"I am in regular contact with our customers either face-to-face or virtually via a video calling platform. I might discuss our system training with them, demonstrate a product range or just support them with any needs they might have. I think it's this attention to detail in our customer service that sets us apart," says Darren.
"I enjoy sharing our excellent product and system training with our customers but my best day at Algeos was when I helped to integrate the new Voxelcare system into Cambridgeshire NHS Foundation Trust. It helped them to transform their service and improve how they provide custom Orthotics to their patients and reduce waiting times," Darren proudly recalls.
"Working for Algeos is like being part of a big family; I feel supported on both a personal and a professional level. It's a good team ethos," he adds.
In his spare time, Darren loves extreme sports like motocross and is a brown belt in Kung-Fu and Kickboxing.