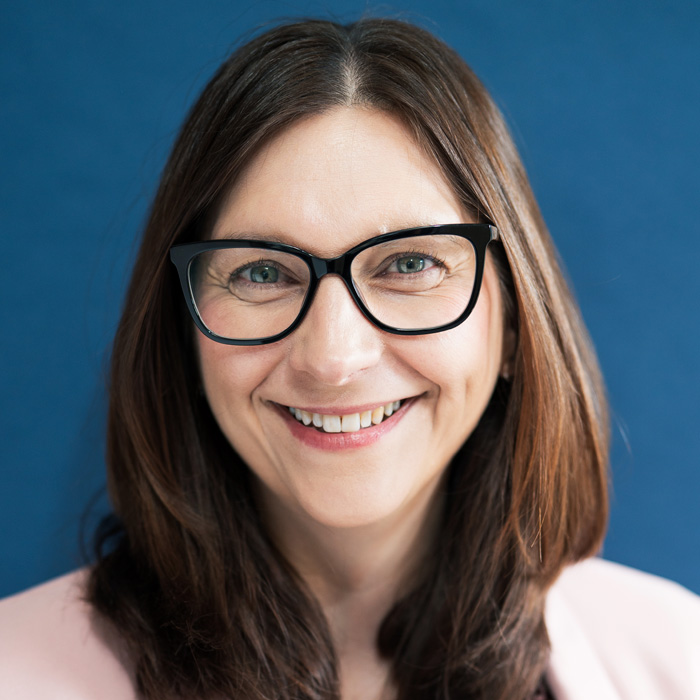 Beth, our Commercial Manager, listens to and understands our customers' requirements to deliver personal and effective solutions
Prior to becoming Algeos' Commercial Manager, Beth was responsible for our NHS and national distribution customers across North West and North Wales as well as Yorkshire and the East Midlands. She works closely with clinicians and purchasing decision-makers to generate revenue through new business and organic growth. With more than 20-years' experience working in marketing, product development, and sales management – 10 years in the medical industry – Beth is exceptional in her role.
"Every day is different – and busy," says Beth. "I could be working with a customer to help them complete a business plan for a funding application, resolving queries, reviewing stock, looking at contracts or pricing, or facilitating and delivering training and education. Other days I might be visiting customers to provide account support, such as discussing current contracts, pricing reviews or demonstrating new and existing products and services that could benefit both the clinician and the patient," she adds.
"I love to see patients getting the support and treatment they need by utilising our products. Knowing that I have played a small part in this process gives me great satisfaction," says Beth.
In 2018, Beth won Salesperson of the Year, which recognises her achievements and the wonderful feedback from her customers – she credits it to being one of her happiest moments.
In her spare time, she dreams of continuing to walk parts of the Camino de Santiago in North-Western Spain – a network of pilgrims' ways – and plans to complete the full route eventually.